An After Wedding photo shooting is a wonderful possibility to make some extraordinary photographs. You can do it anywhere you want using the best location that comes to your mind, the best weather and time of the day. If you would ask me about the only one advice for your wedding – an after wedding shoot would be it.
This time it was something special. Daniela and Raphael wanted to have some pictures in the beautiful nature of Southern Germany and my location suggestion was the Schwarzwald forest. I personally love forest very much and I happy that I live at a beautiful place surrounded with it. For our photo shoot I also got some smoke bombs (totally safe for people and the environment) to give it a bit wilder feel. I think they did the job wonderfully.
Every shooting I do I try to keep it as natural and authentic as possible. With Daniela and Raphael it was very easy to do so. They are very beautiful and funny couple. We definitely had a blast out there and I like the pictures very much. Hope you will like them too. Enjoy.
P.S. Huge thanks to Daniel and CJ for their help.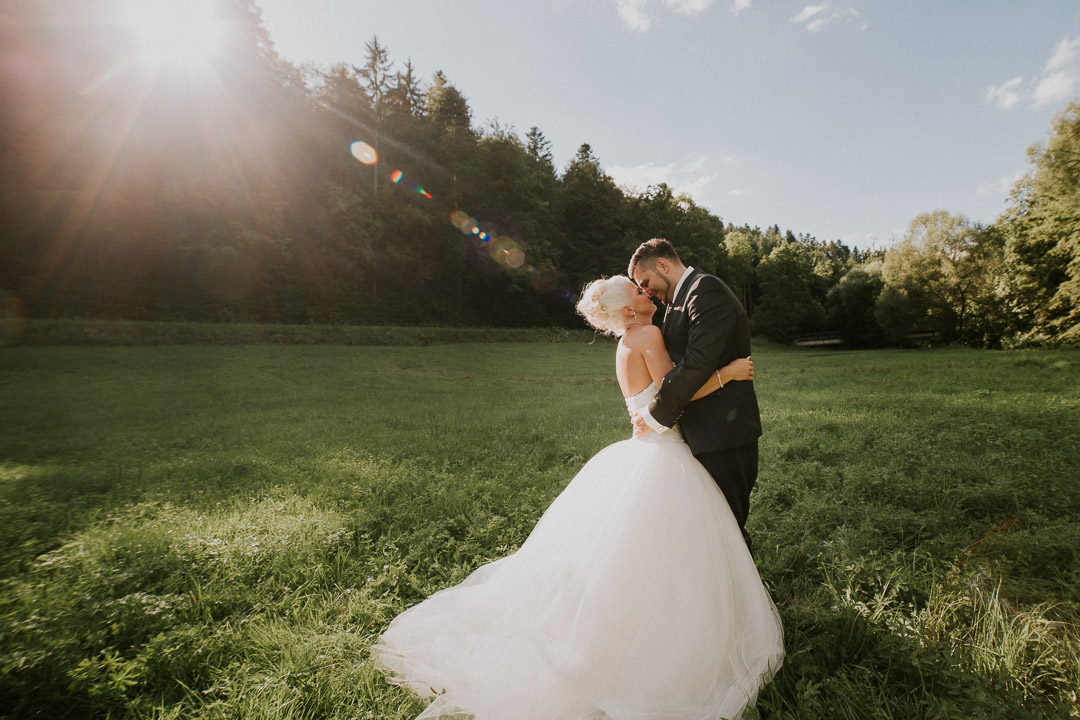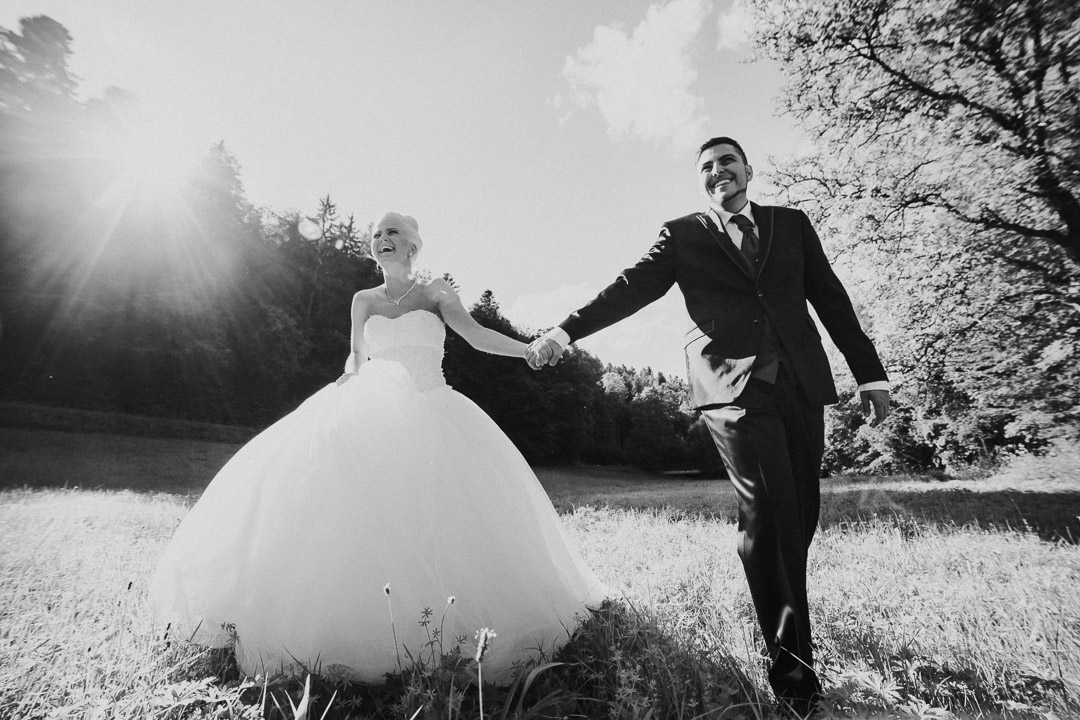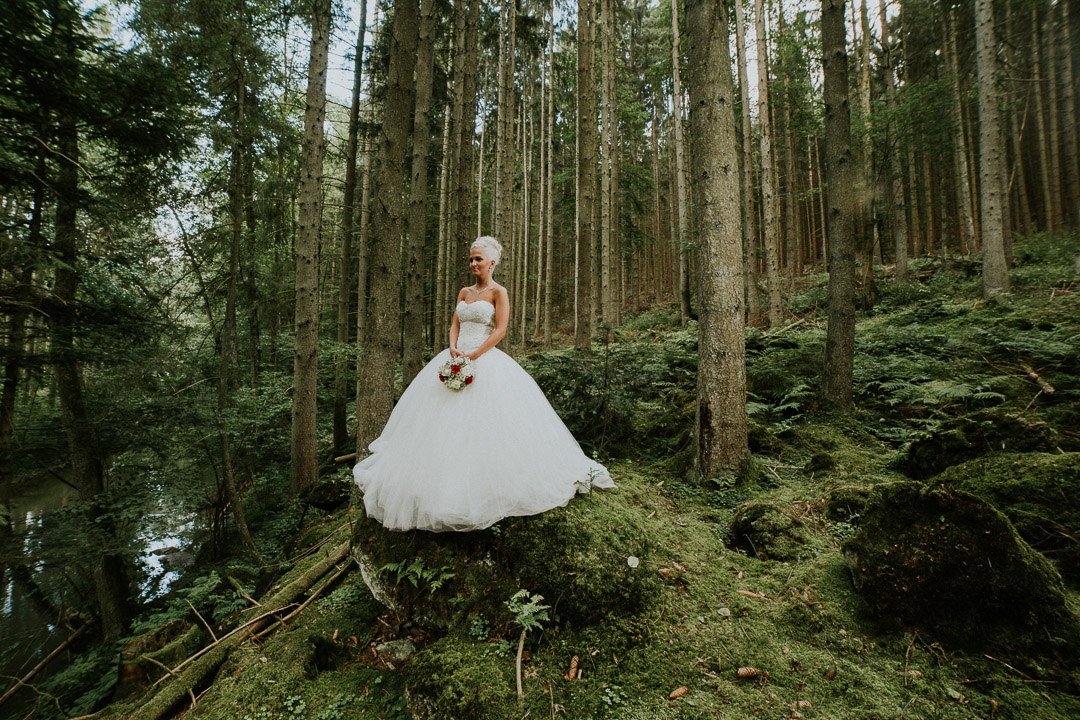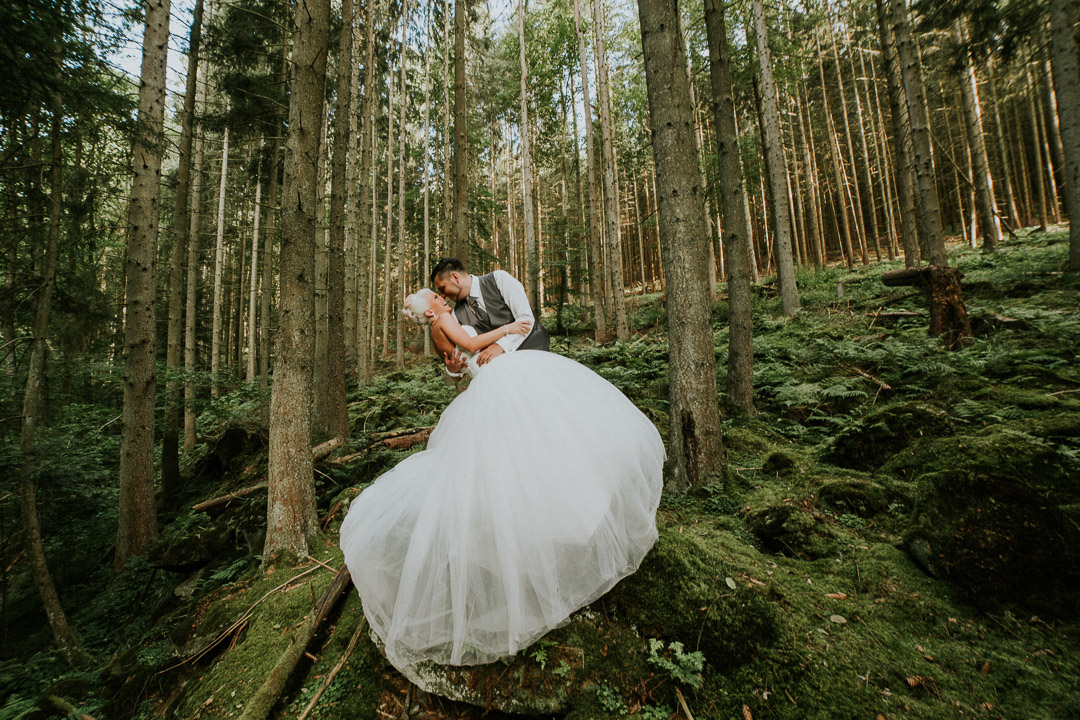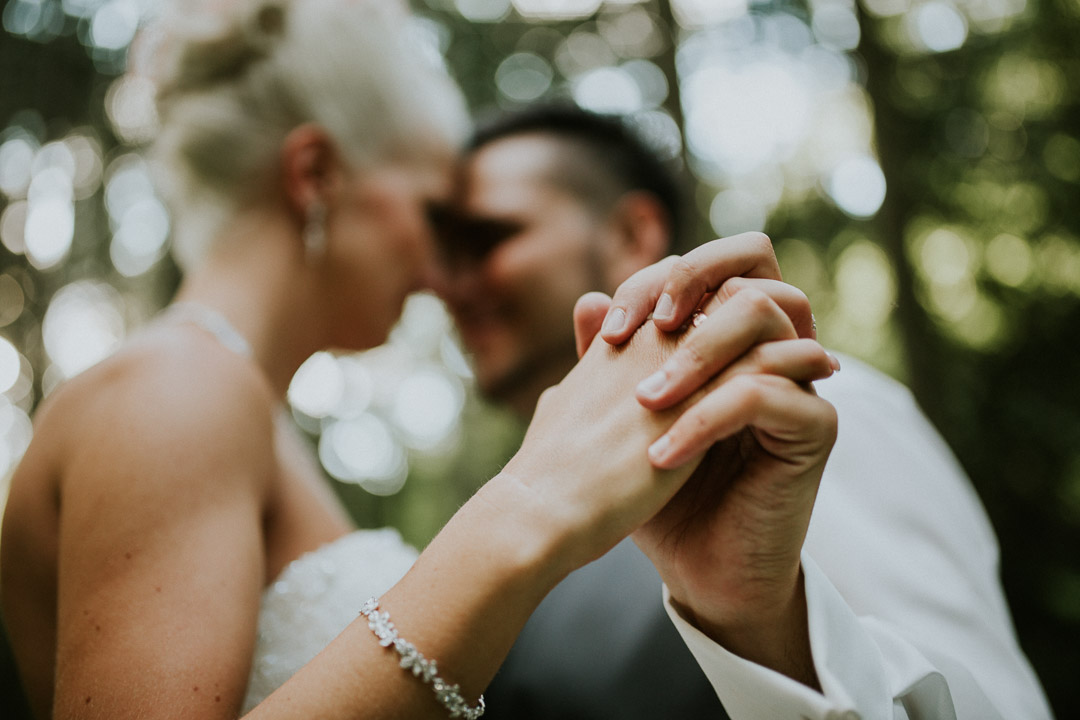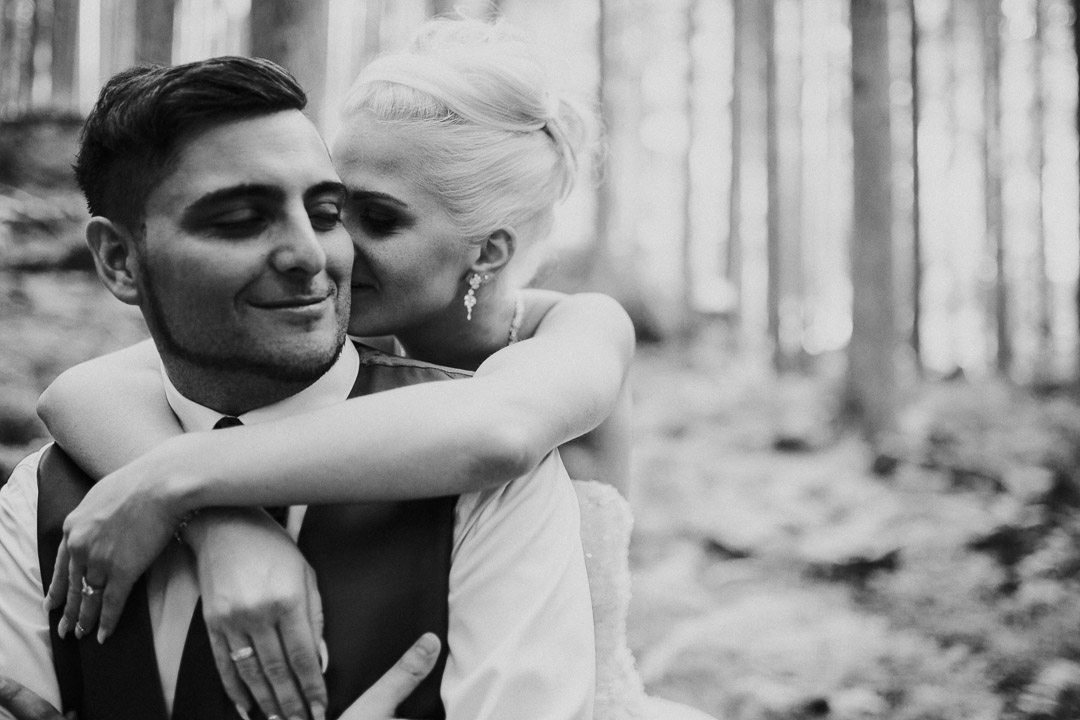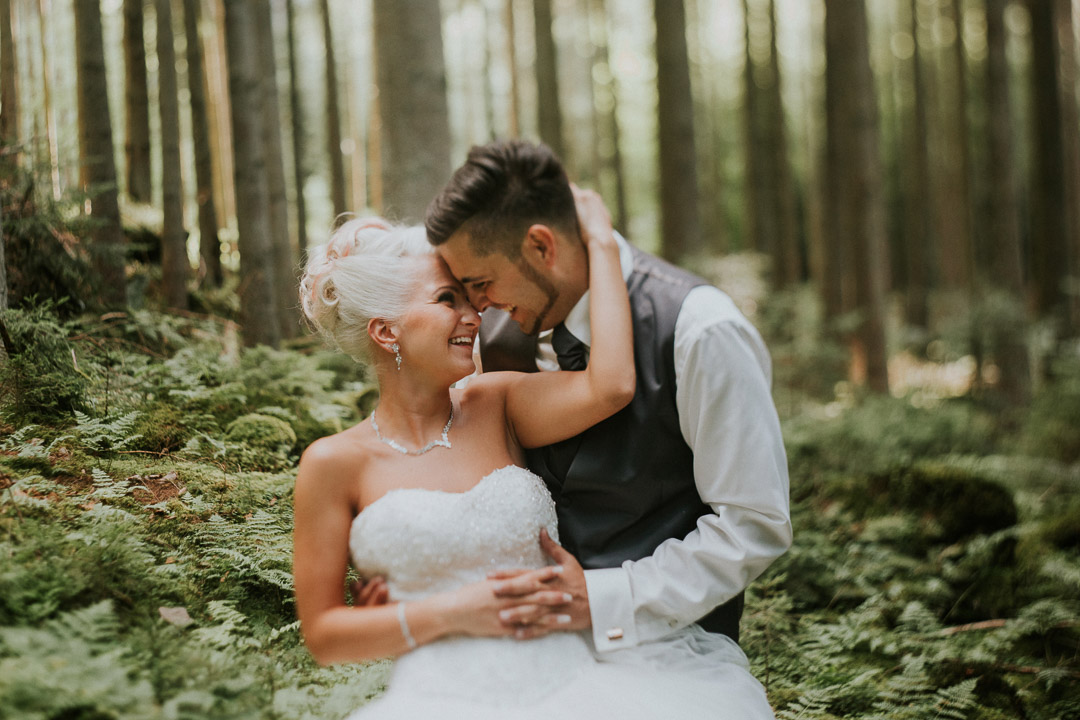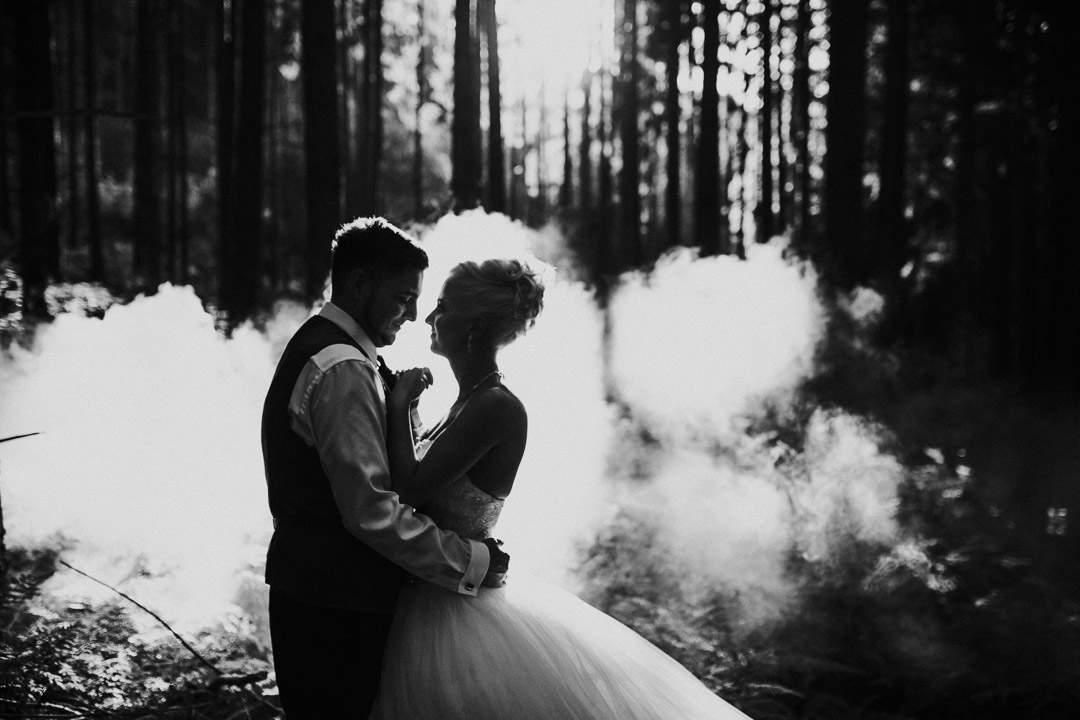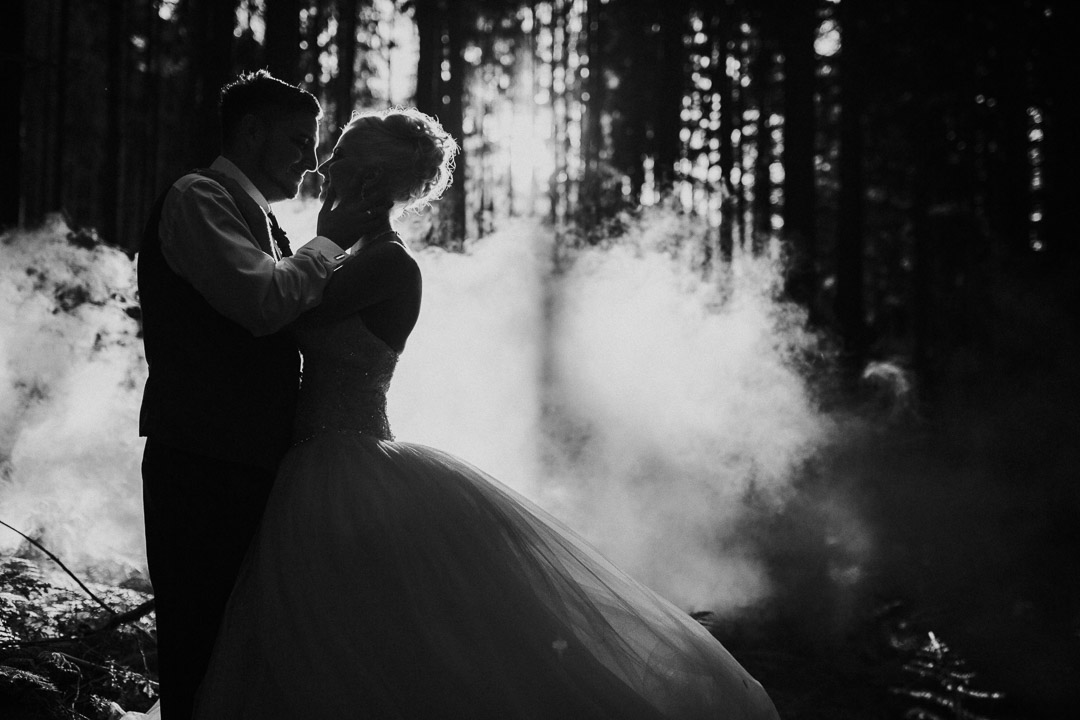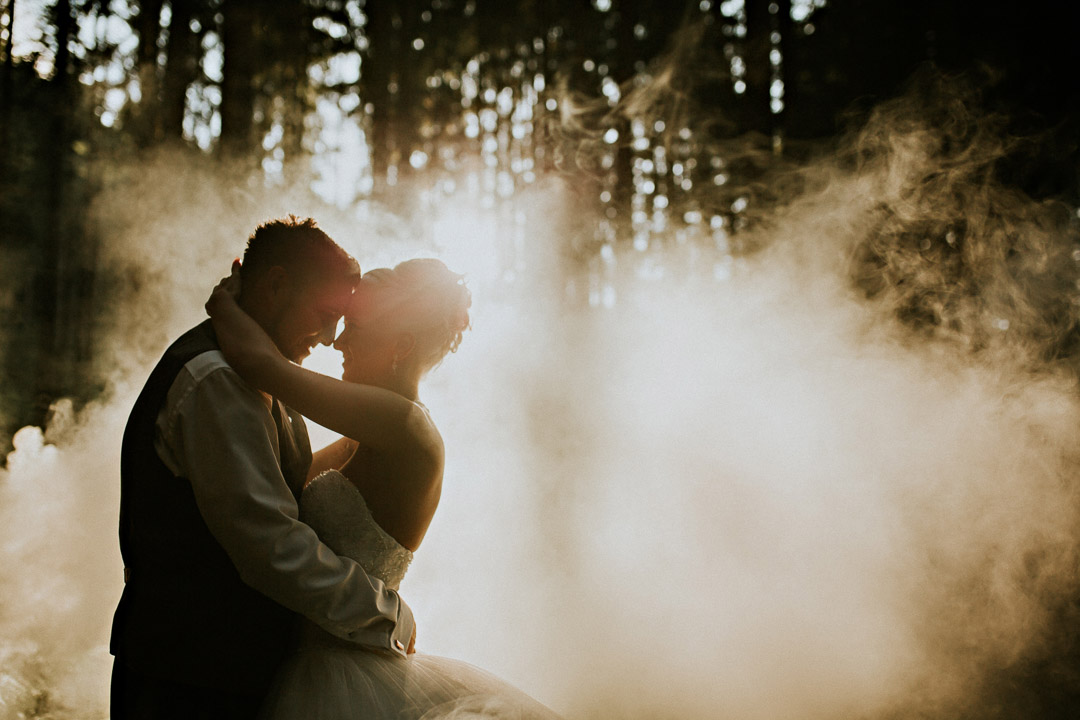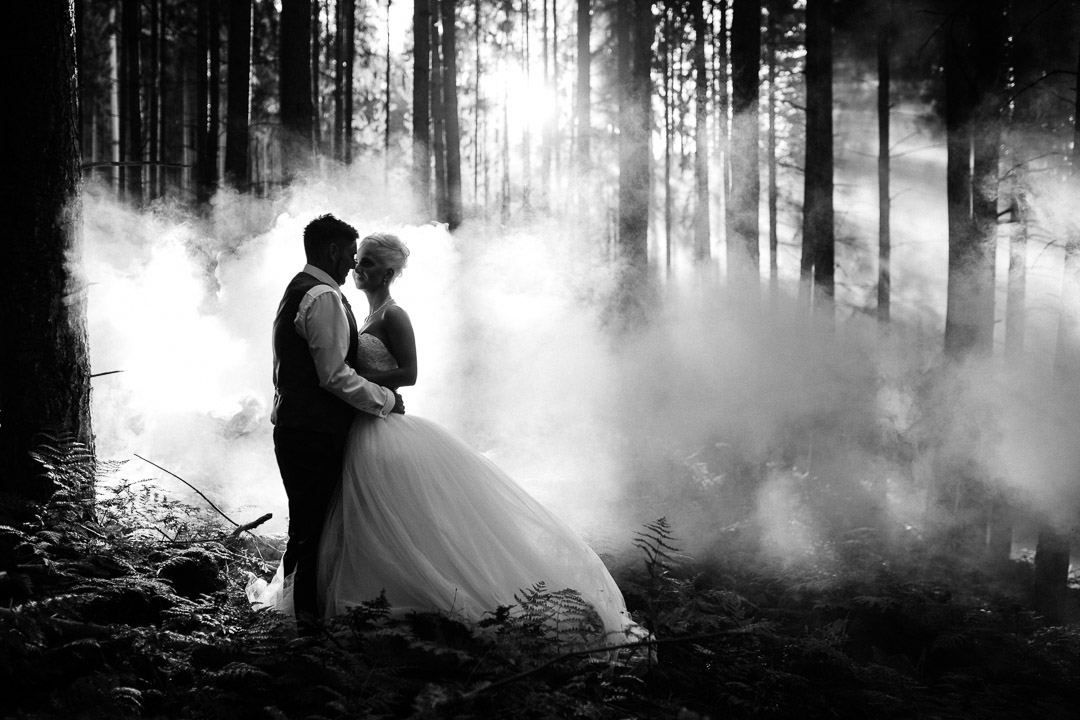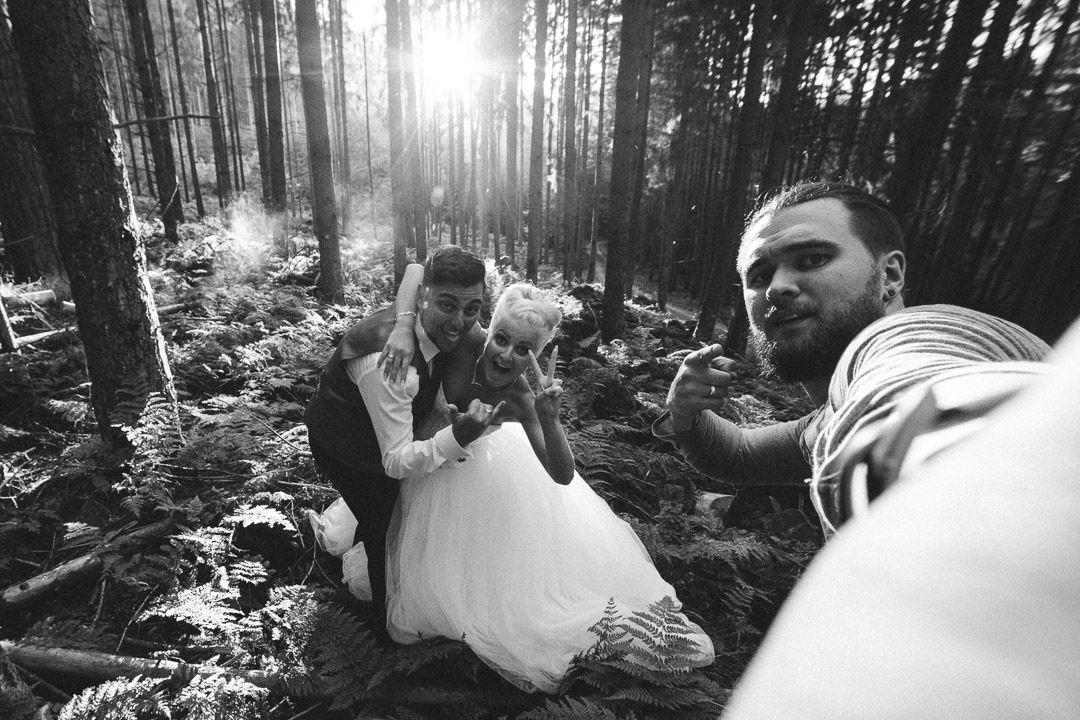 [et_social_follow icon_style="slide" icon_shape="rectangle" icons_location="left" col_number="1" counts="true" counts_num="0" custom_colors="true" bg_color="#a8a8a8" bg_color_hover="#777777" icon_color="" icon_color_hover="" outer_color="dark" network_names="true"]