Hello my friends! It's been a while since my last blog post and I am sorry for keeping you waiting 😉 But the Blog is getting a totally new look and a new life together with a new website! So let the journey begin!
I want to announce a new series of blog posts: "The Best Of 2015". For the next couple of weeks I will post several selections of many beautiful pictures in deferent categories. And today's one is called "Emotional Moments".
2015 was a great year and fulfilled with lots of emotions and many wonderful moments. In this wedding blog post I would like to share some of them with you. Every singe wedding is unique and amazing, and it makes it really hard to choose "the best" pictures, they are all like this. But I've tried to make a various selection with contents all kind of emotional moments! So enjoy and feel free to share and comment.
I want to say THANK YOU to every single couple that has trusted me one of the most important days in their lives!
Cheers.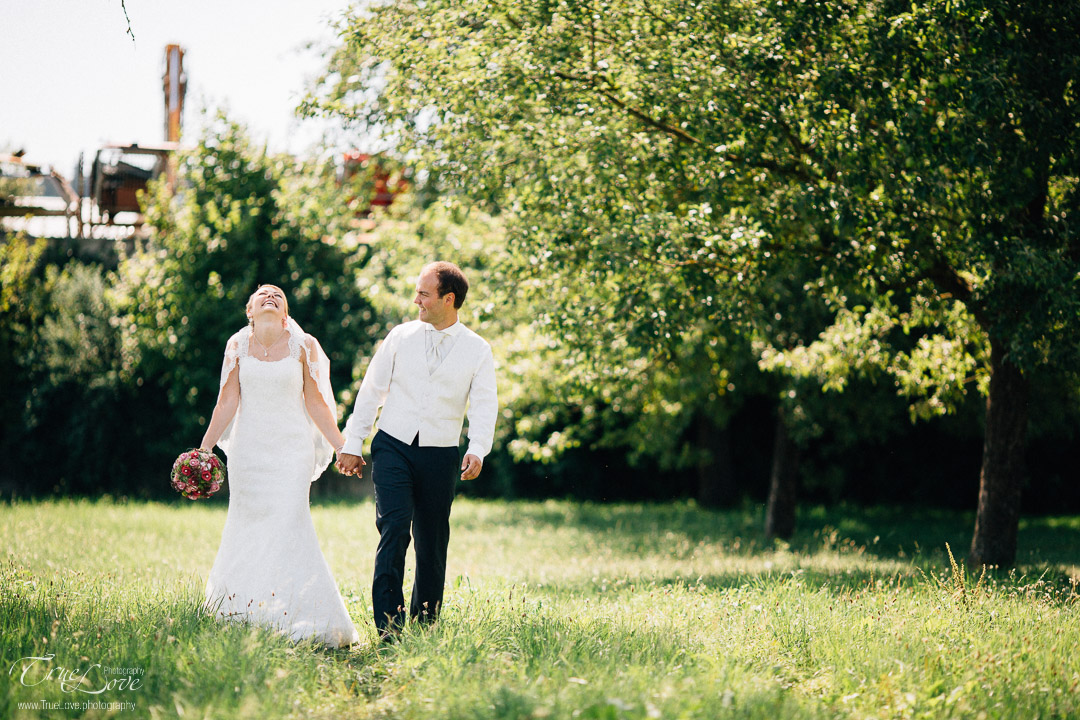 To be continued! A new blog post with the best wedding photos of 2015 from another category is coming soon!
[et_social_follow icon_style="slide" icon_shape="rectangle" icons_location="left" col_number="1" counts="true" counts_num="0" custom_colors="true" bg_color="#a8a8a8" bg_color_hover="#777777" icon_color="" icon_color_hover="" outer_color="dark" network_names="true"]