Evelyn & Dennis – Engagement photo shoot in Pforzheim
One of the most frequent statements I get from couples that I photograph is "we don't really know what to do in front of the camera" or "what should we do? Can you help us?". Yes sure, I can and I will help, but you don't have to be models to get beautiful pictures! All you need to do is to love each other and to not be afraid to show it in front of a photographer. Your love is always "photogenic", every experienced photographer would tell you this.
Evelyn and Dennis were not different and told me almost the same. But the result we have gotten shows us just the opposite. Looks at this pictures! This is my favorite shooting of the 2016 so far. (No offence to everyone else). I believe the key success factors are next: we know each other for quite some time what made Evelyn and Dennis to feel comfortable in my company; and the most important – they love each other very much and were not afraid to show it.
We definitely had a lot of fun during their engagement photo shoot and especially using smoke bombs. I would be glad to hear how you feel in front of the camera and what makes you feel comfortable and open. Cheers!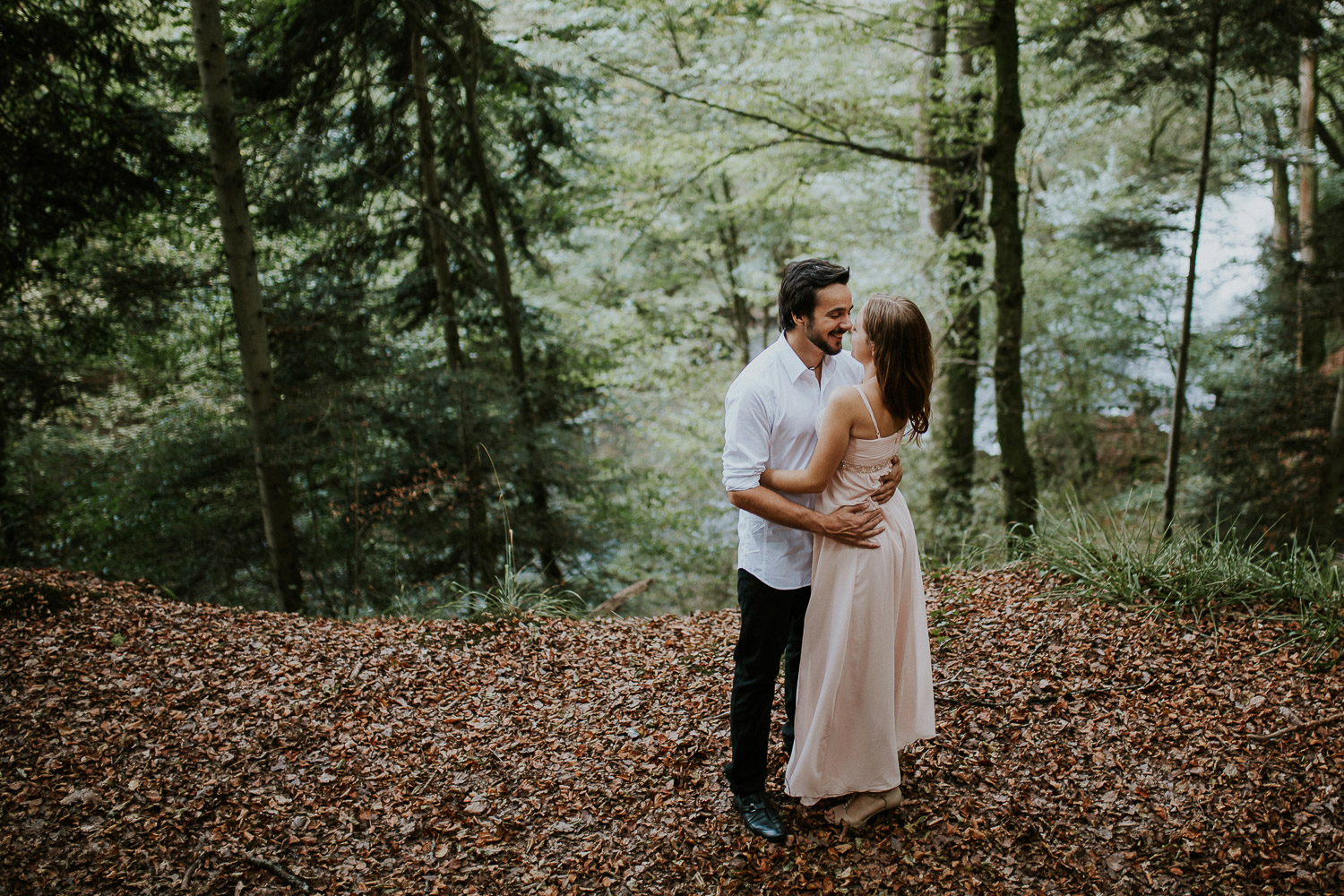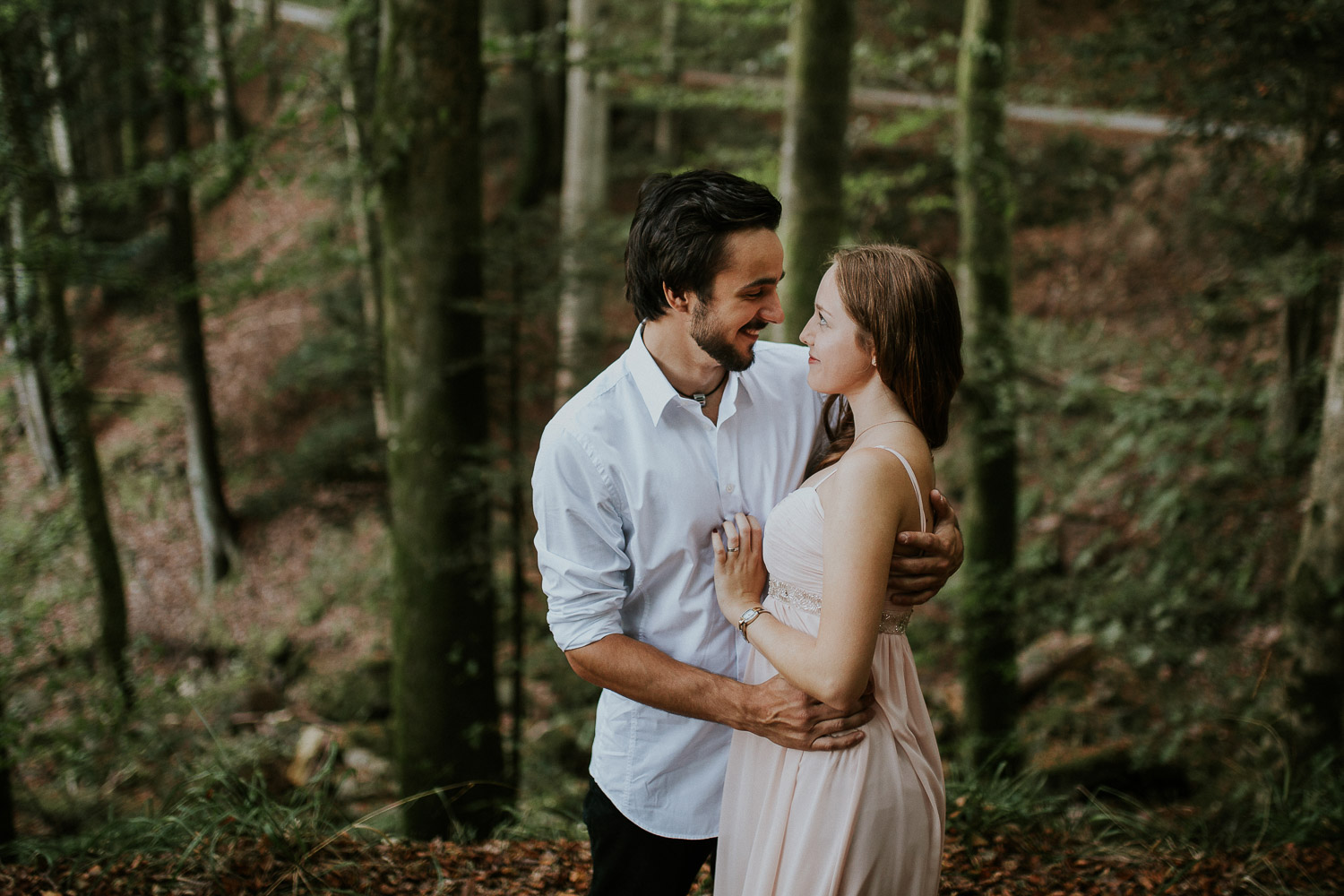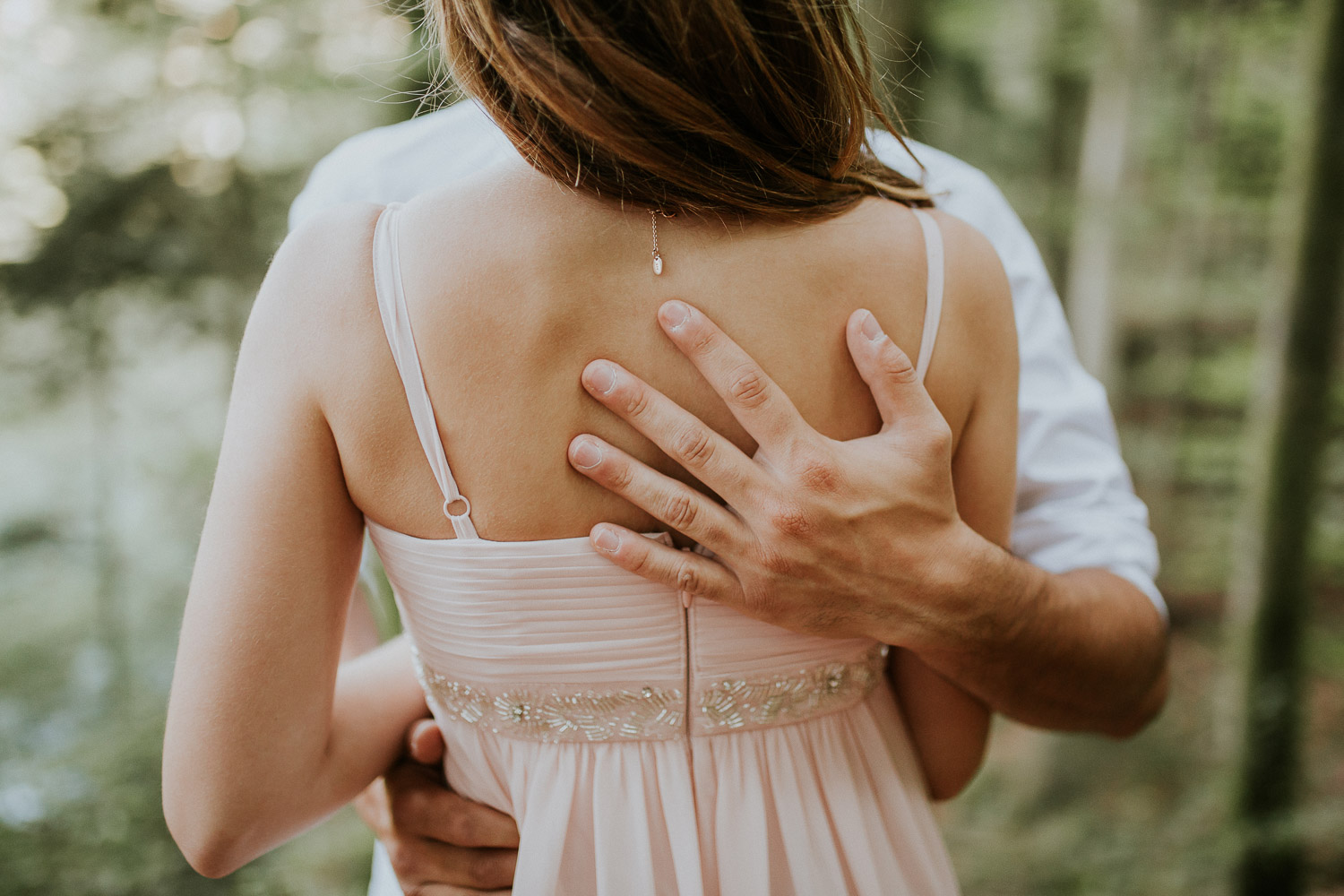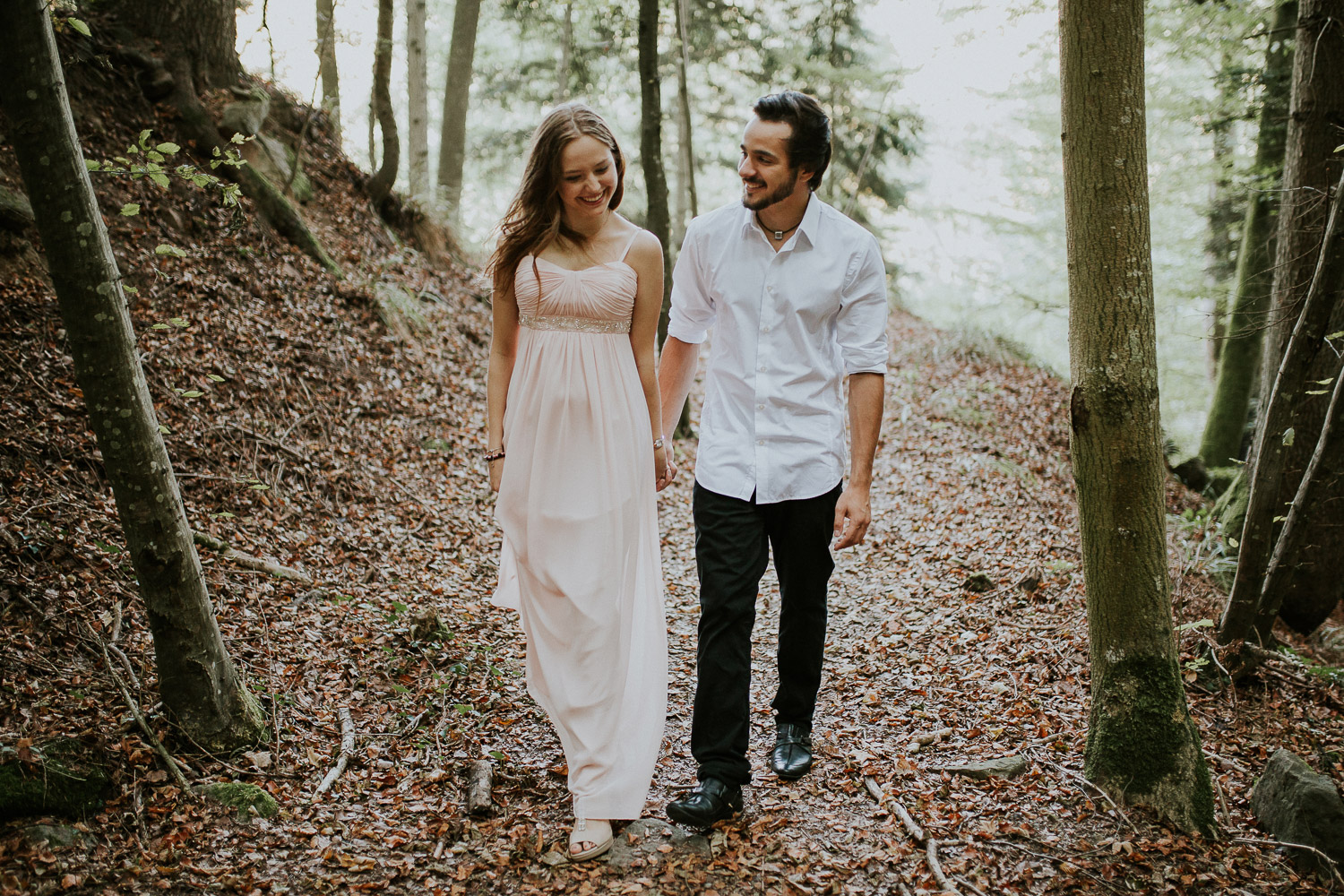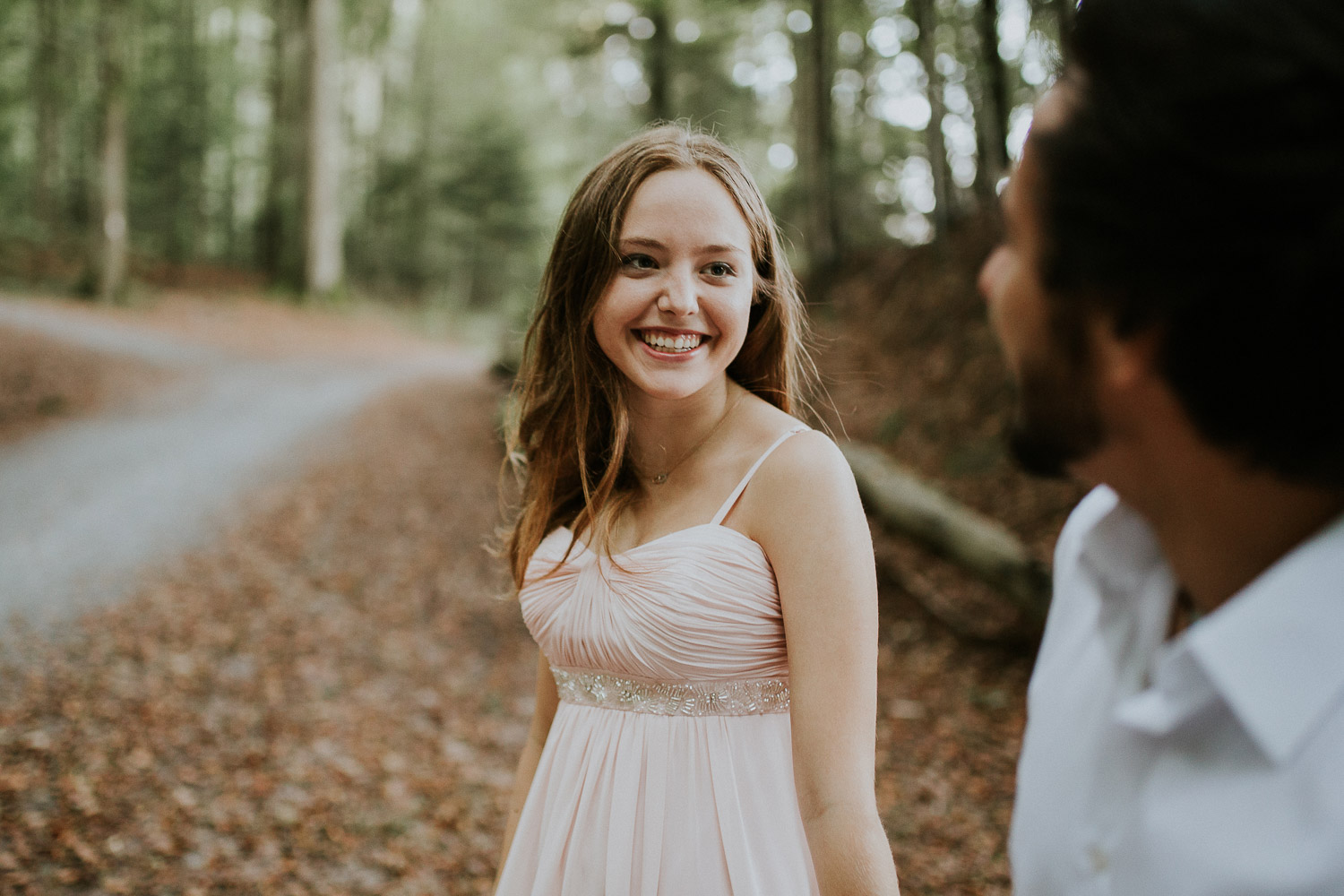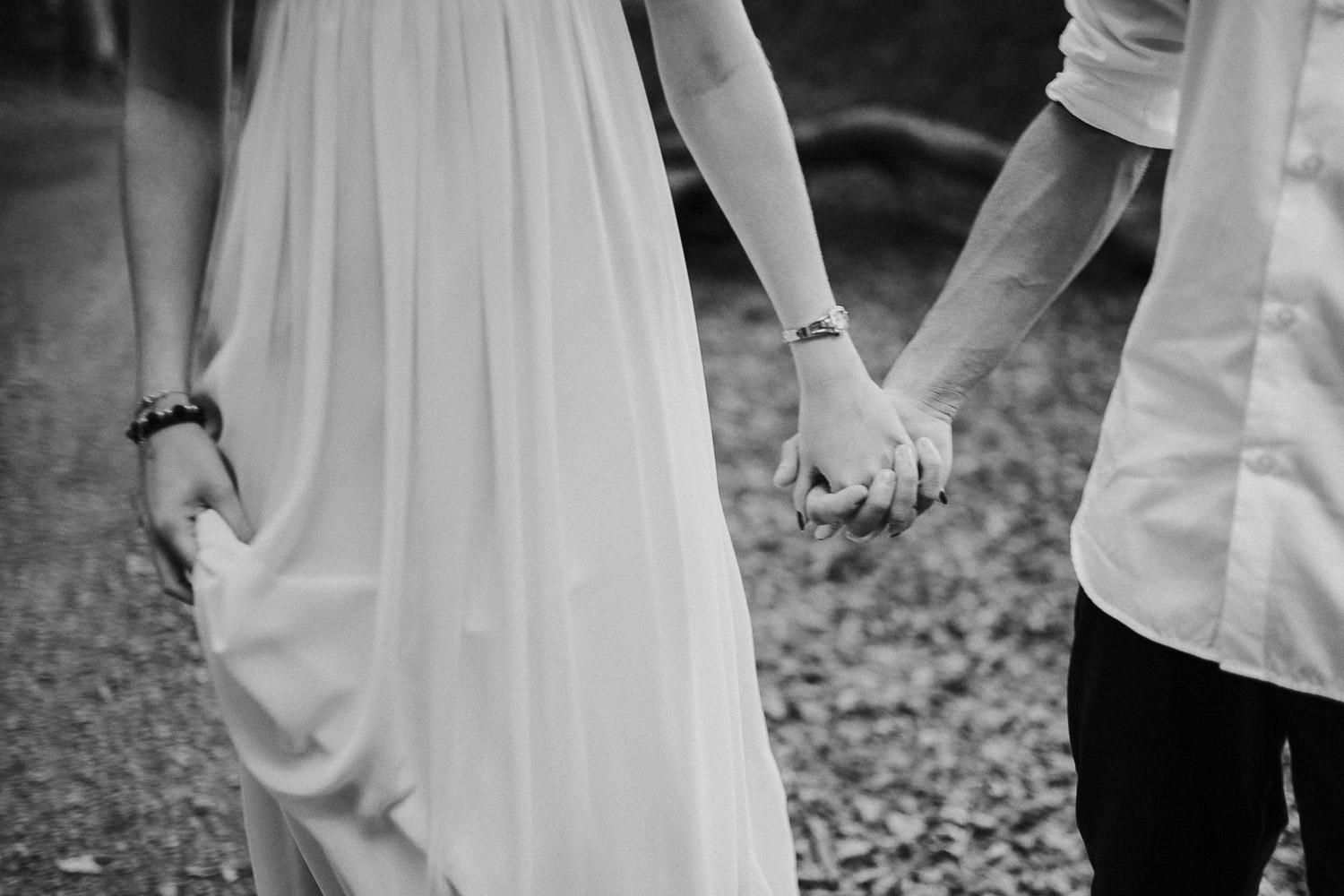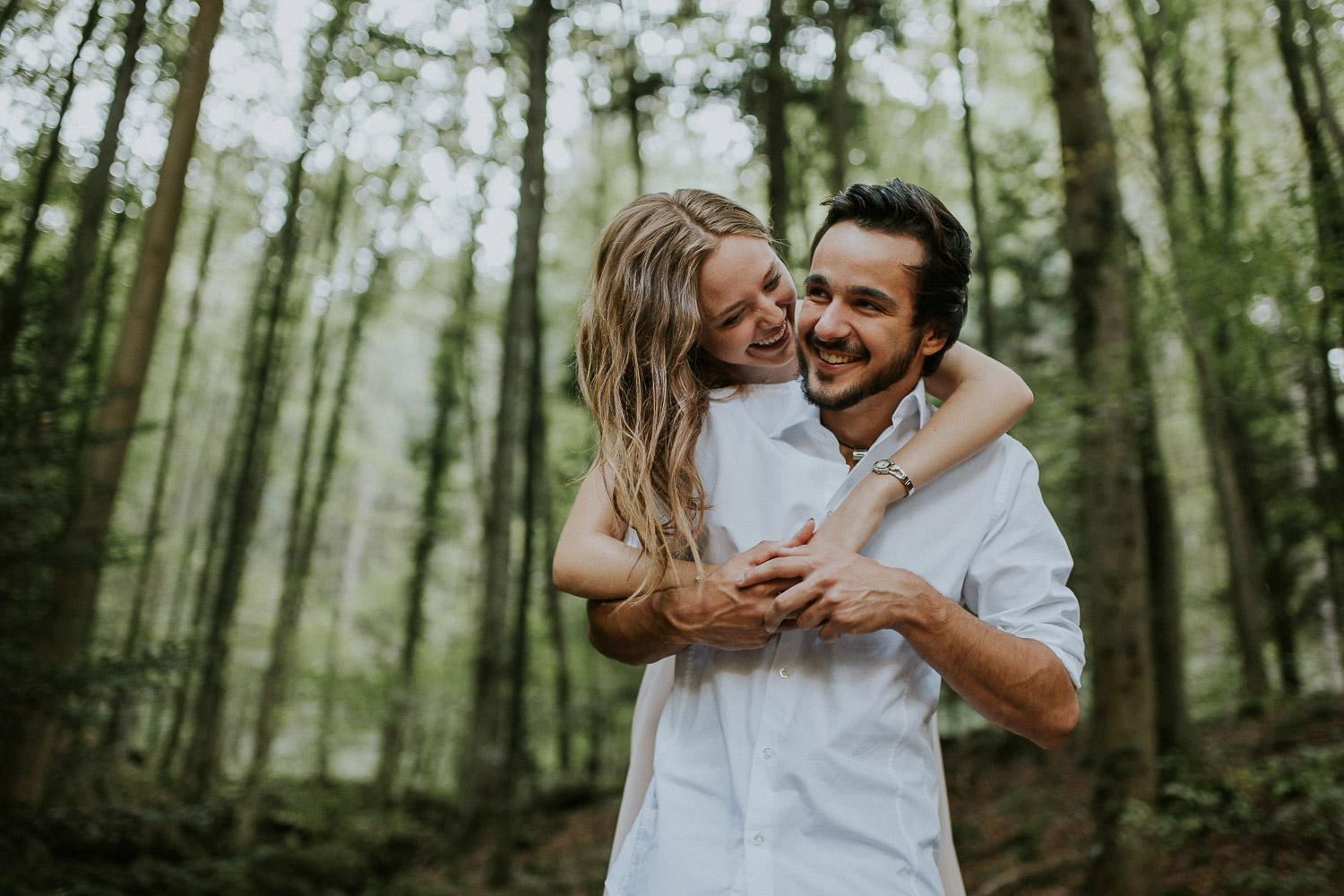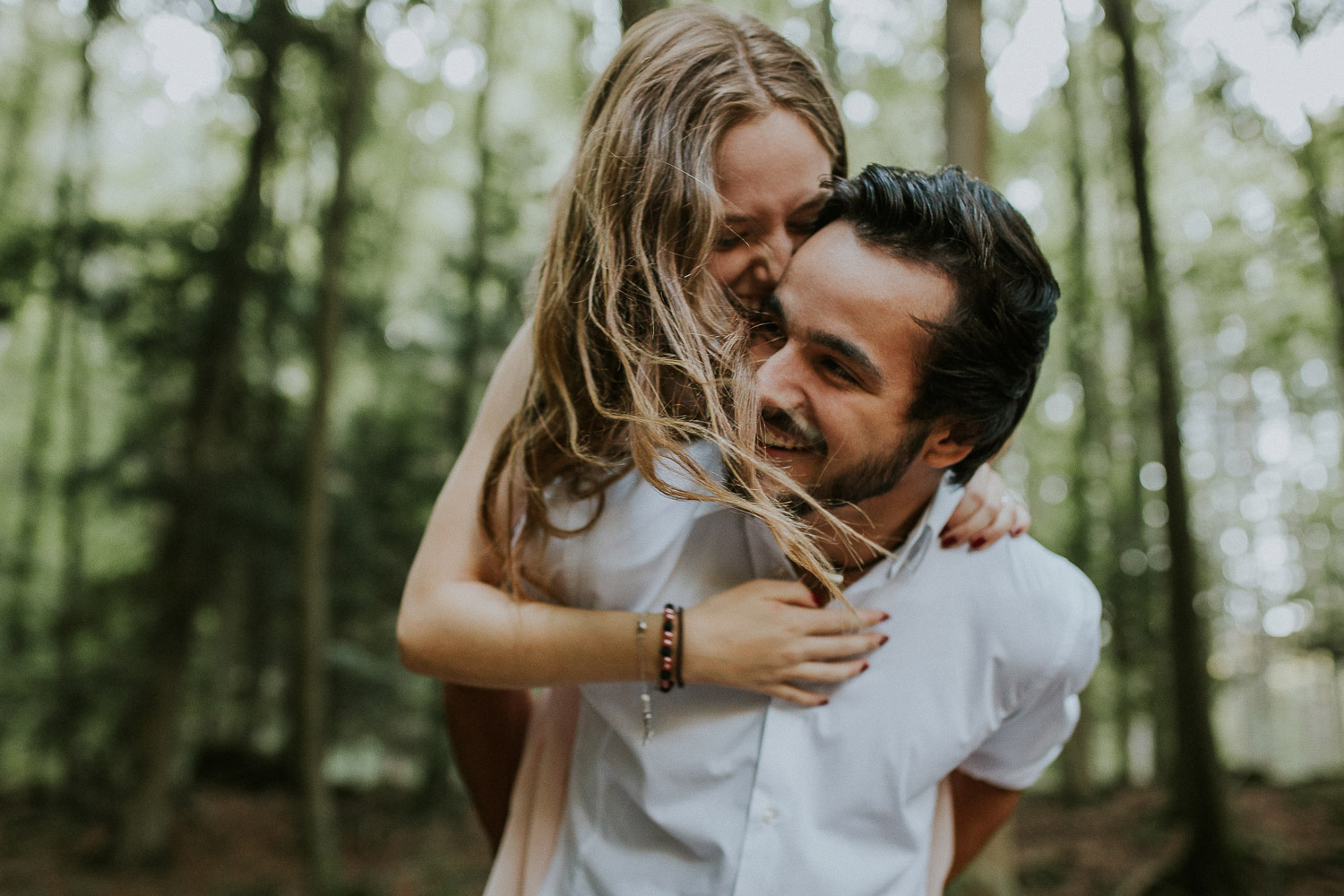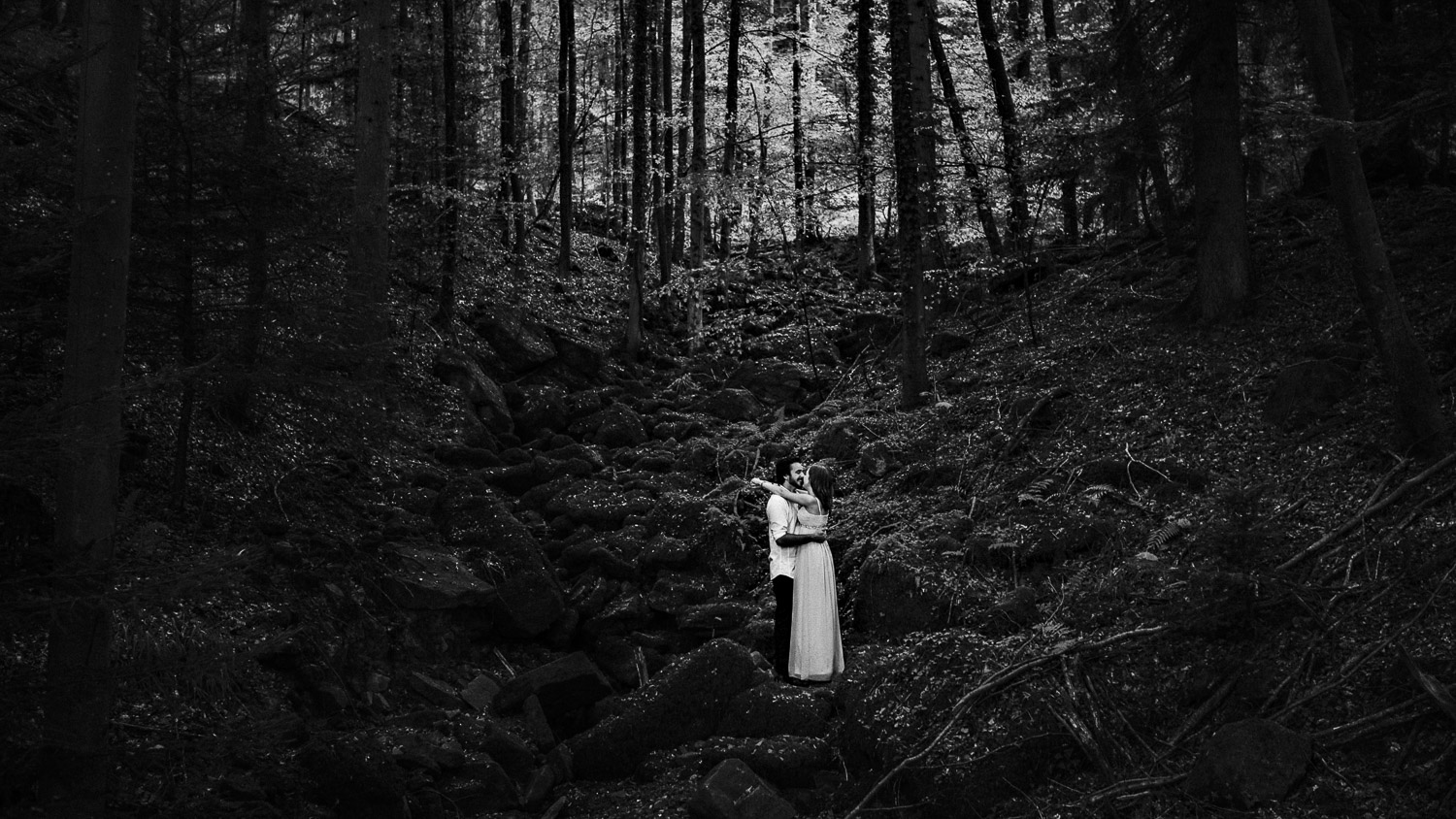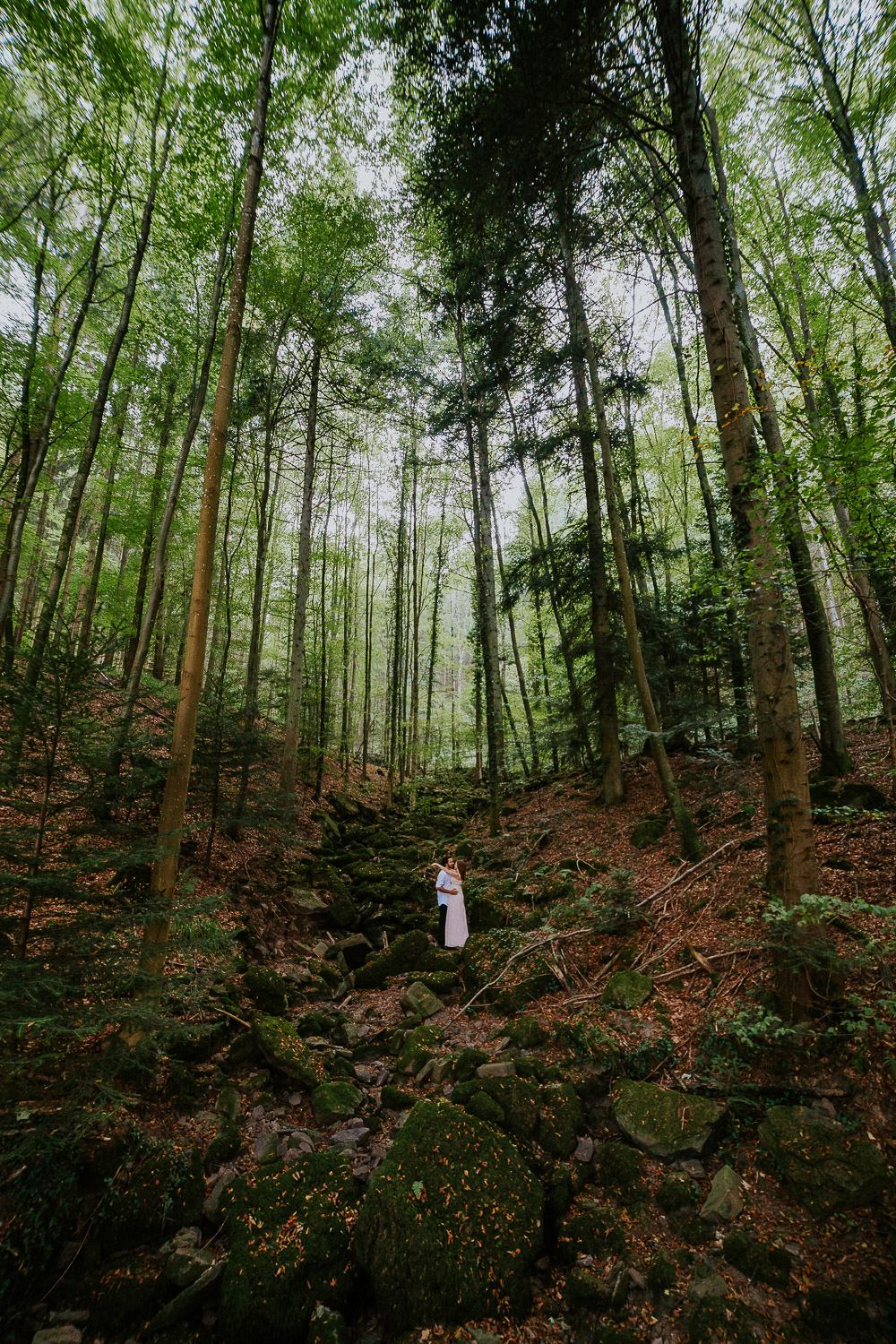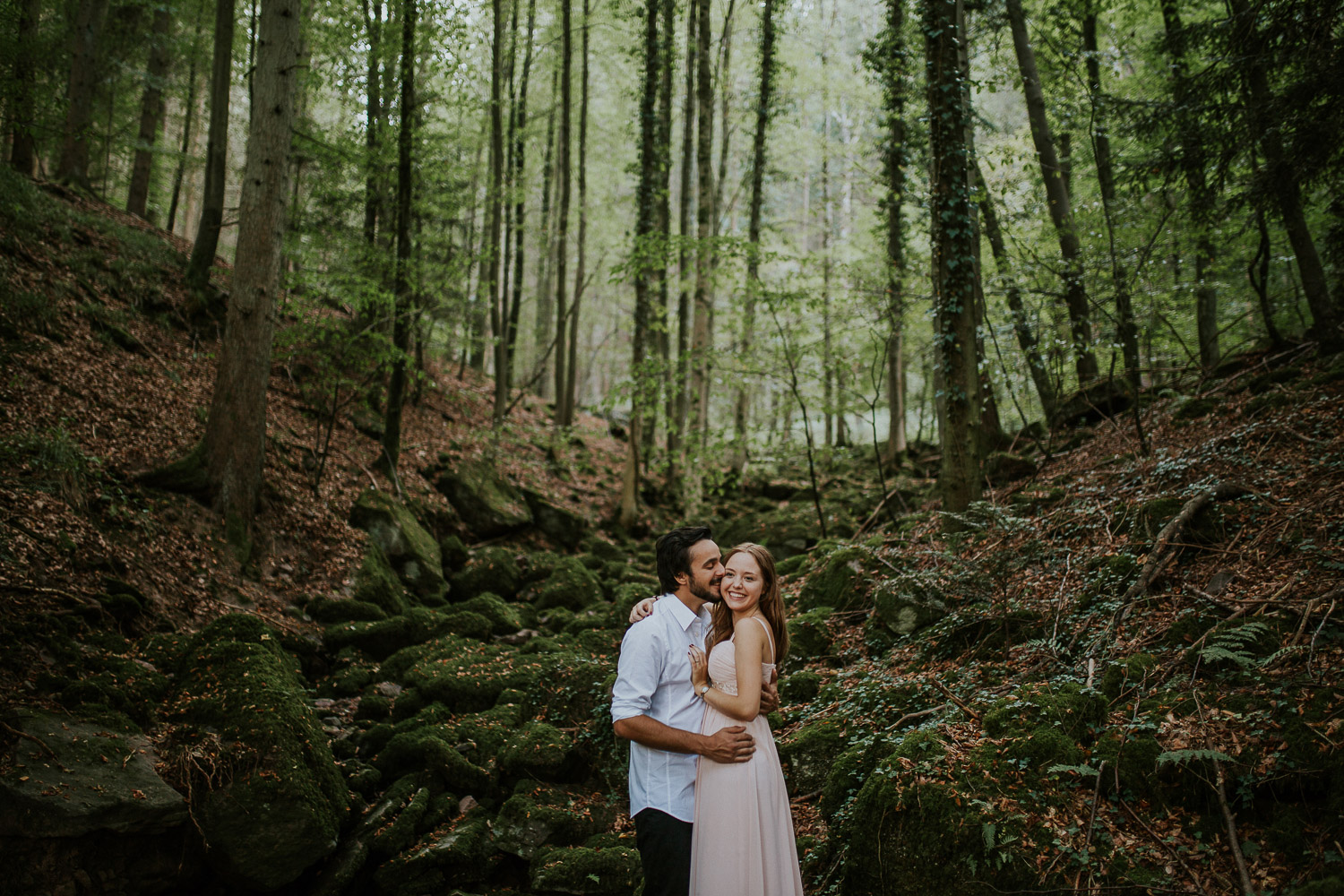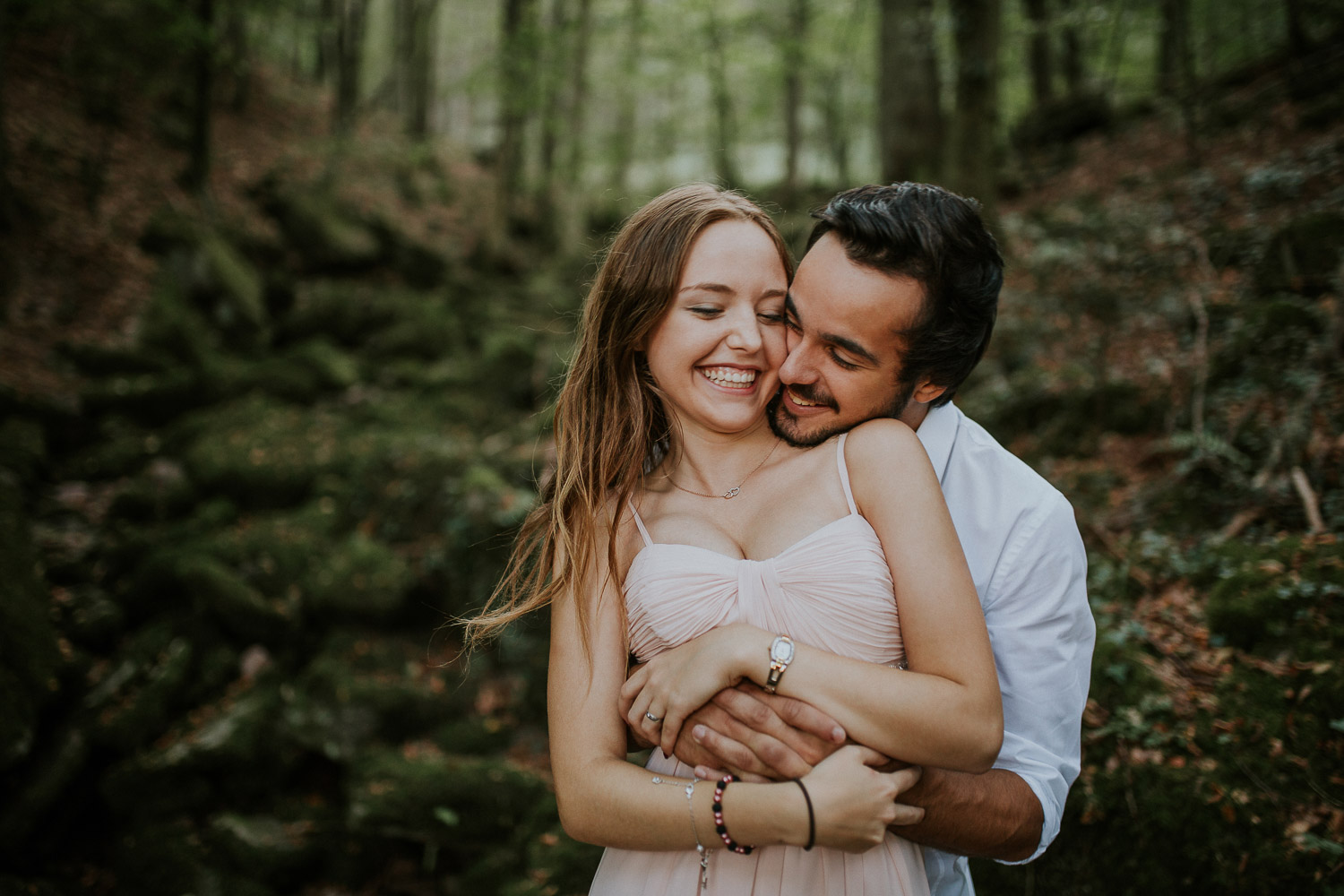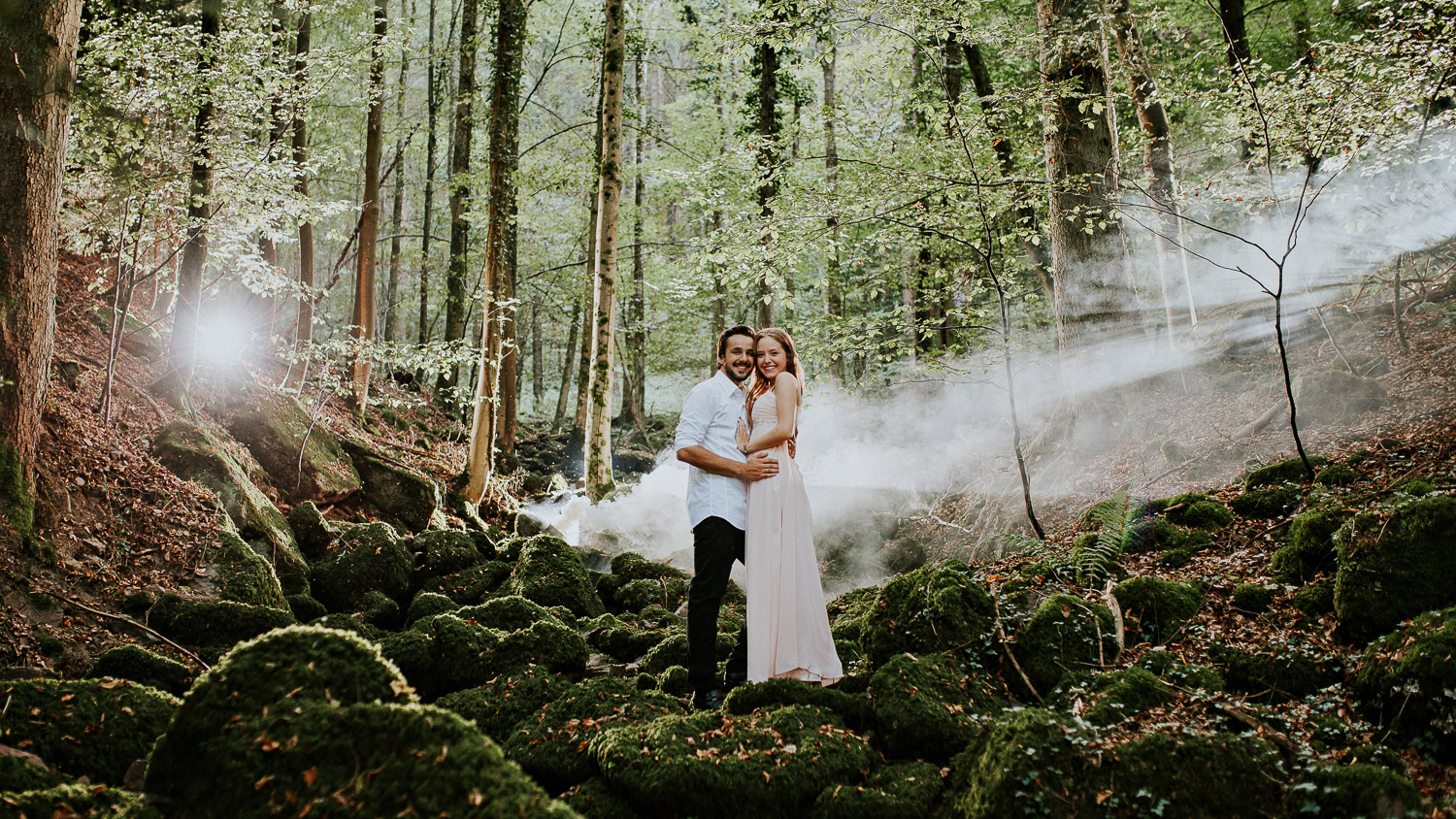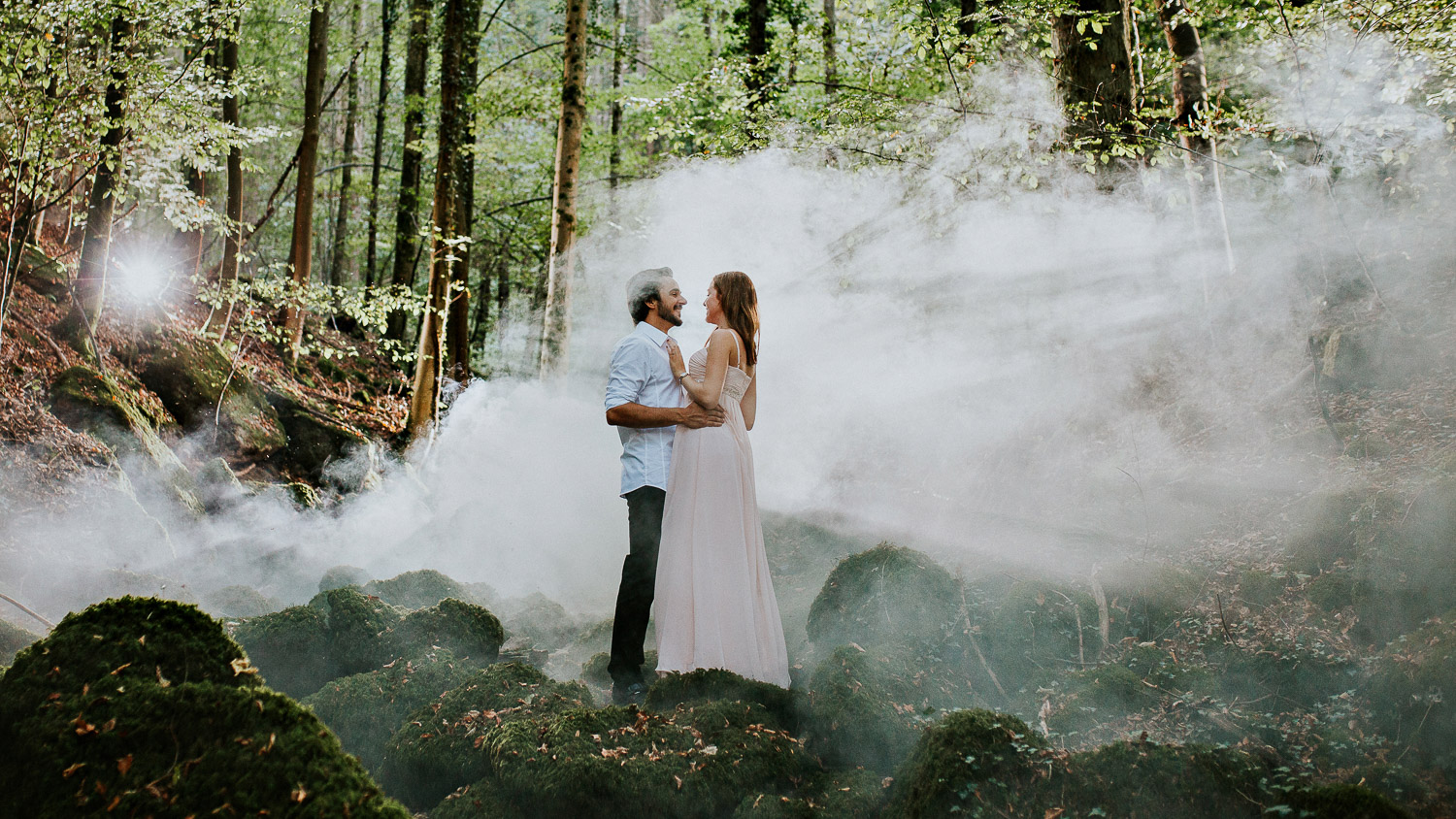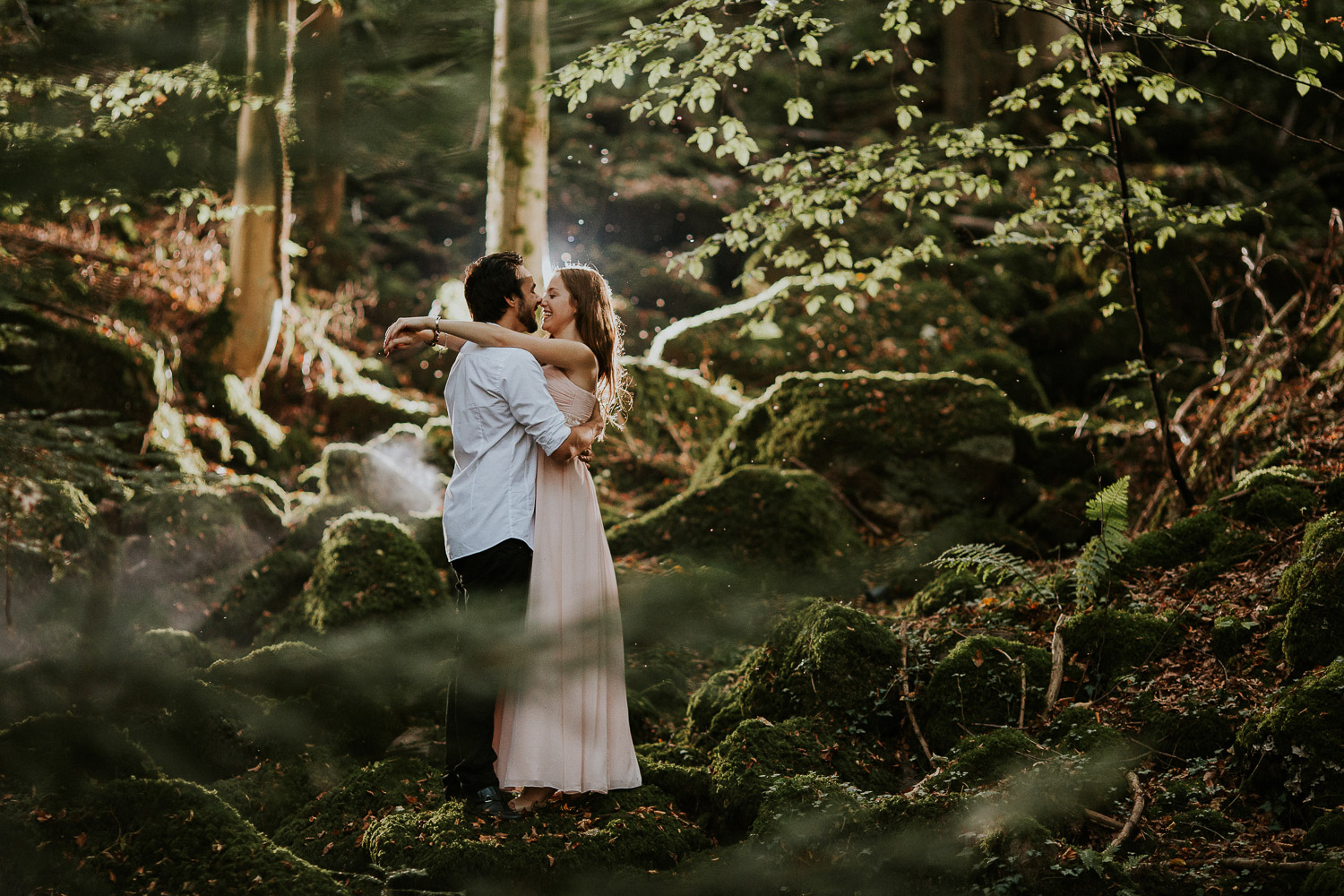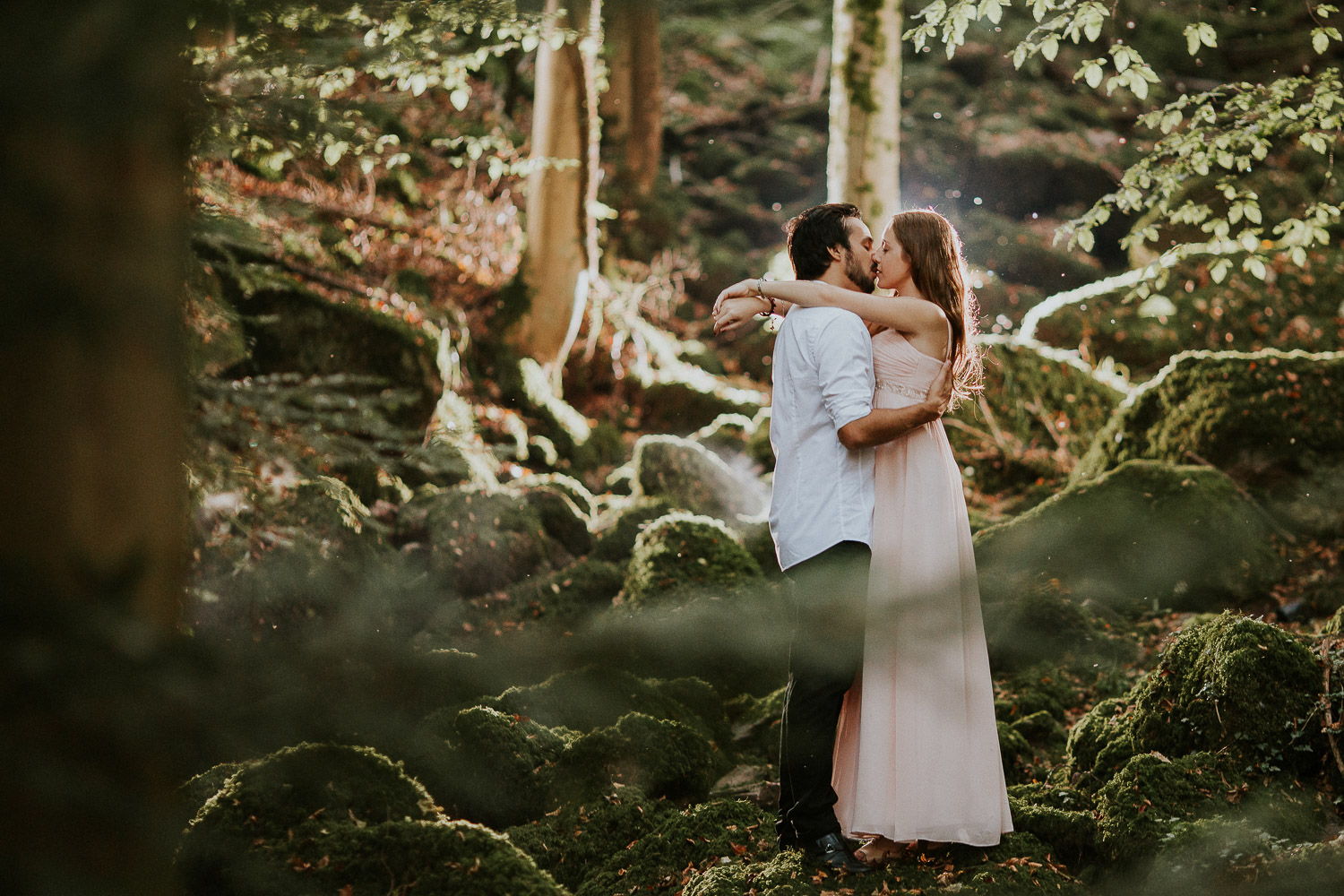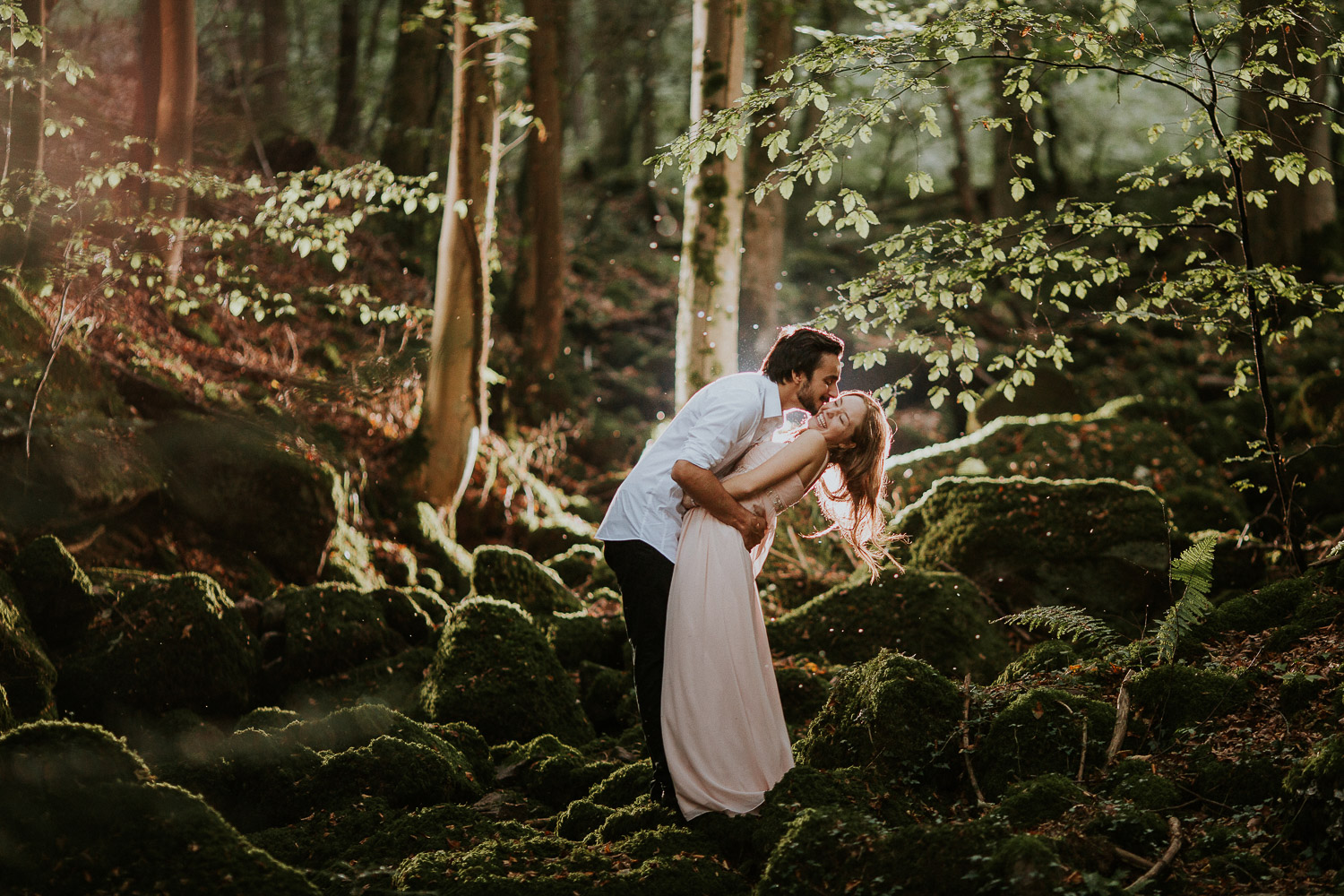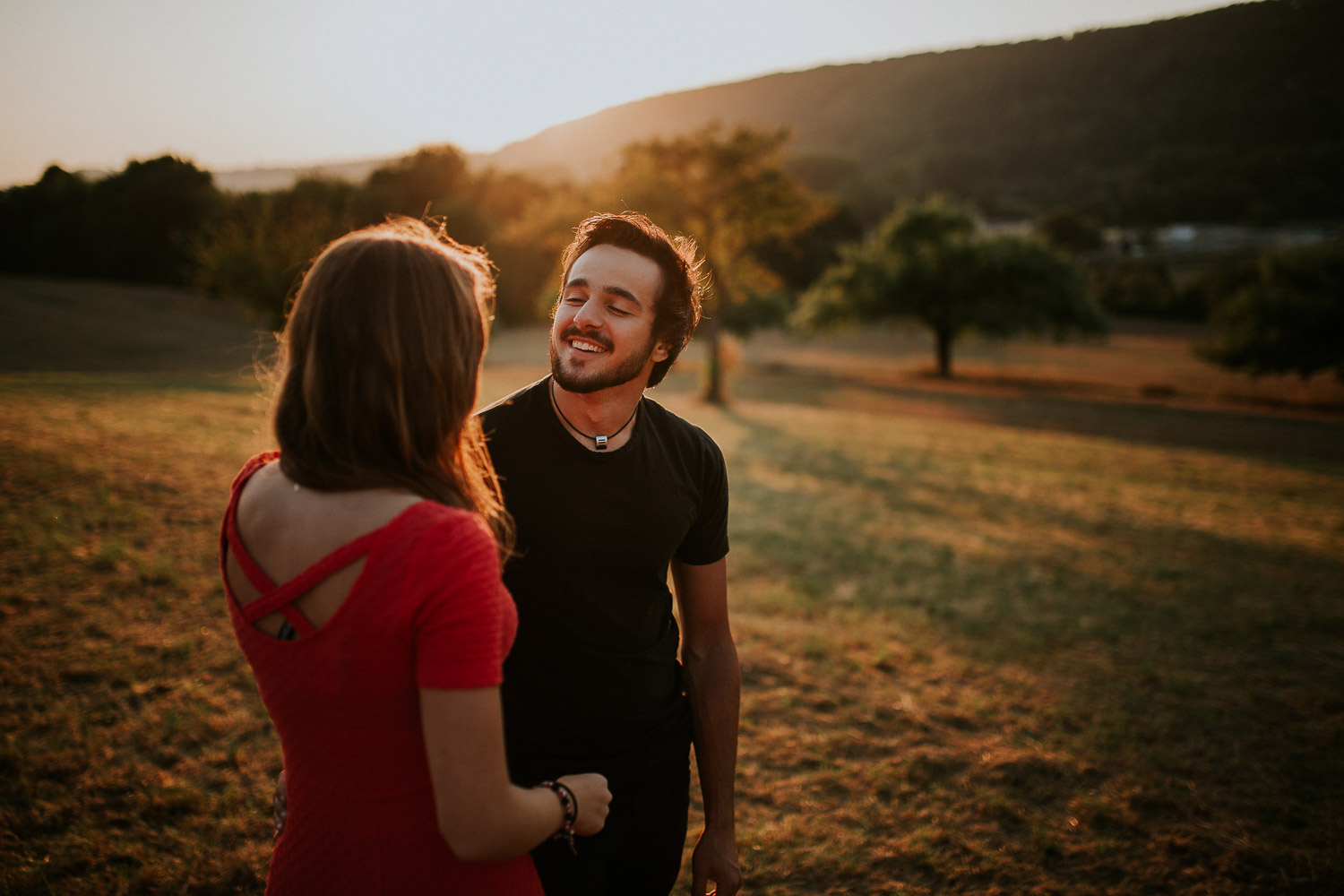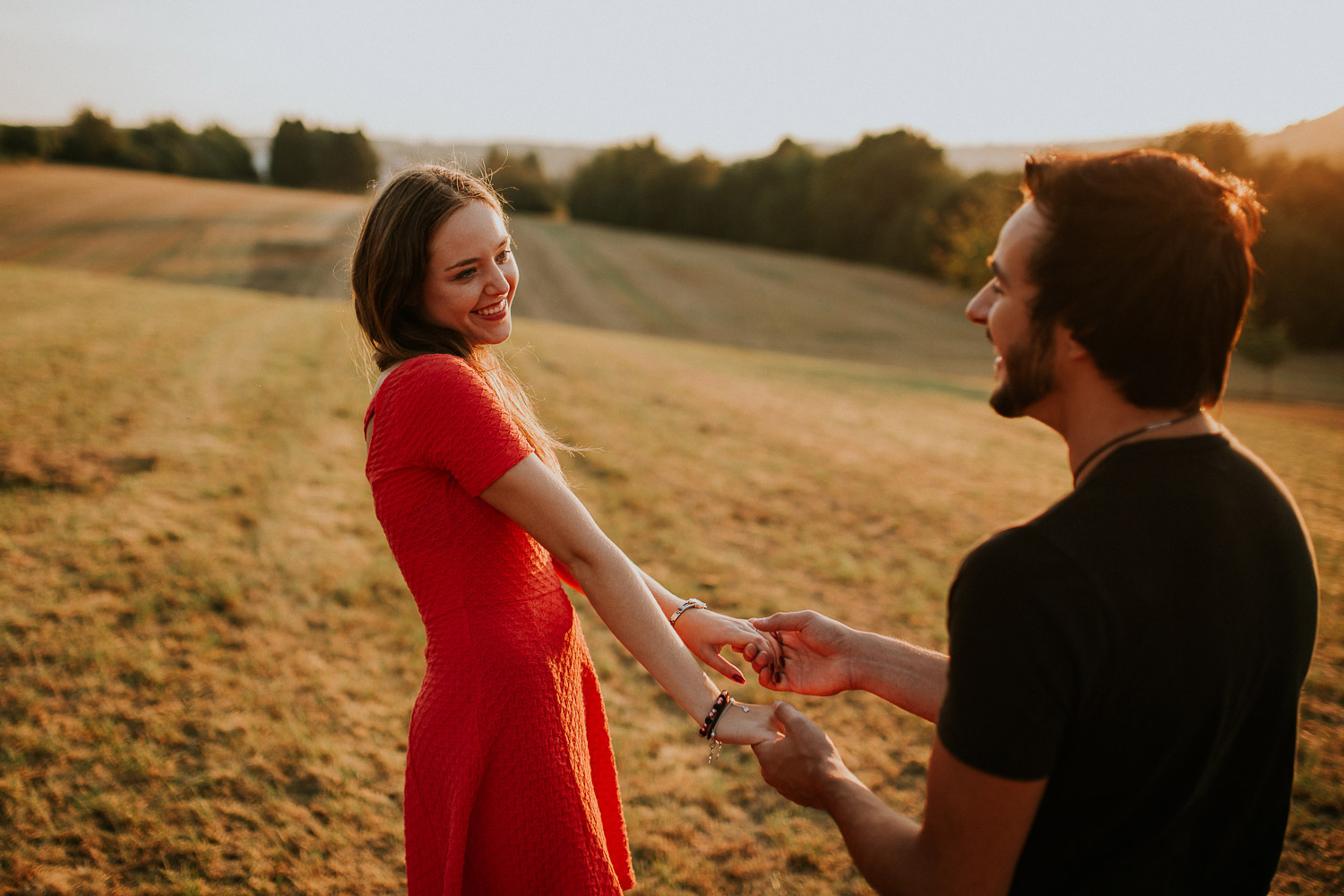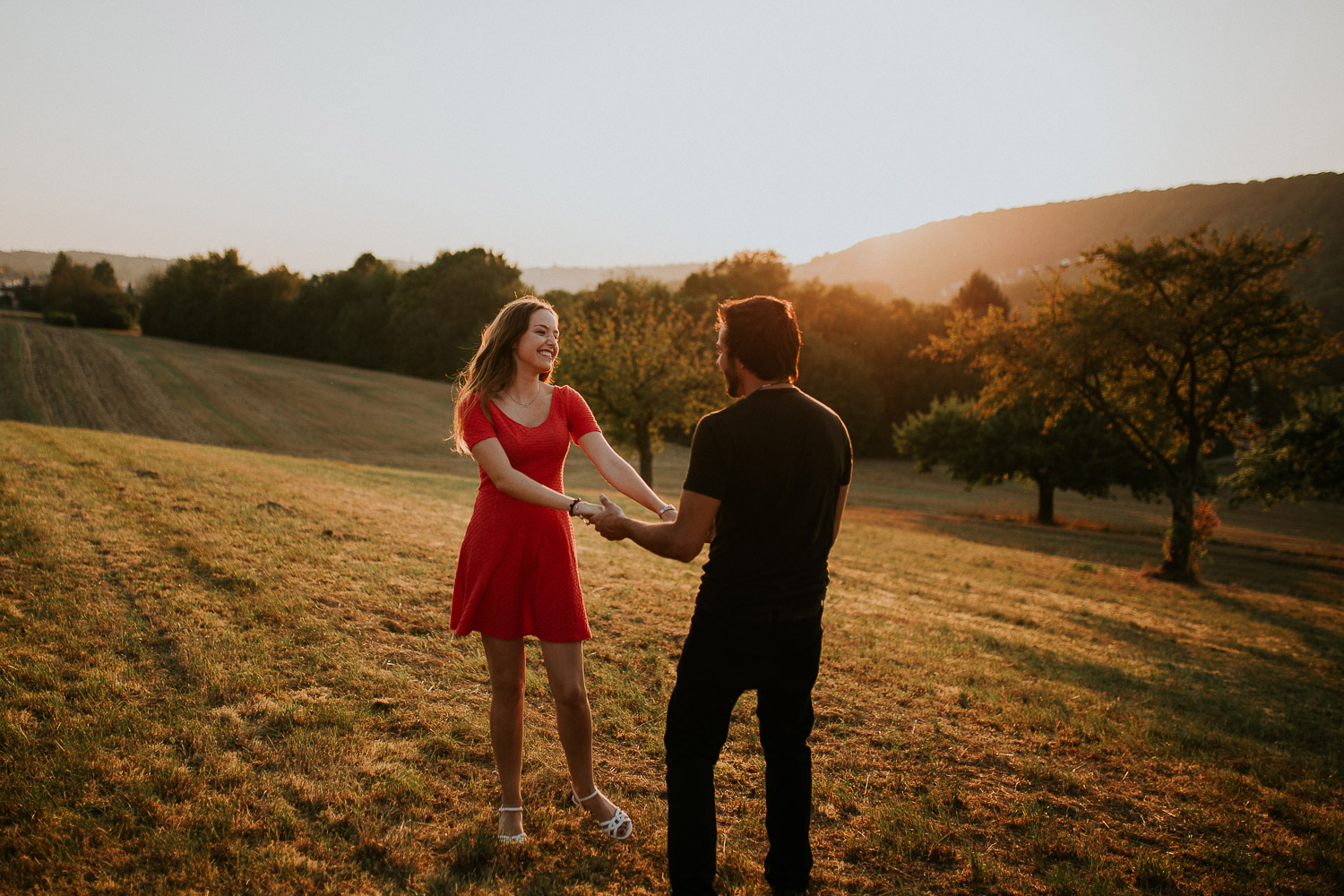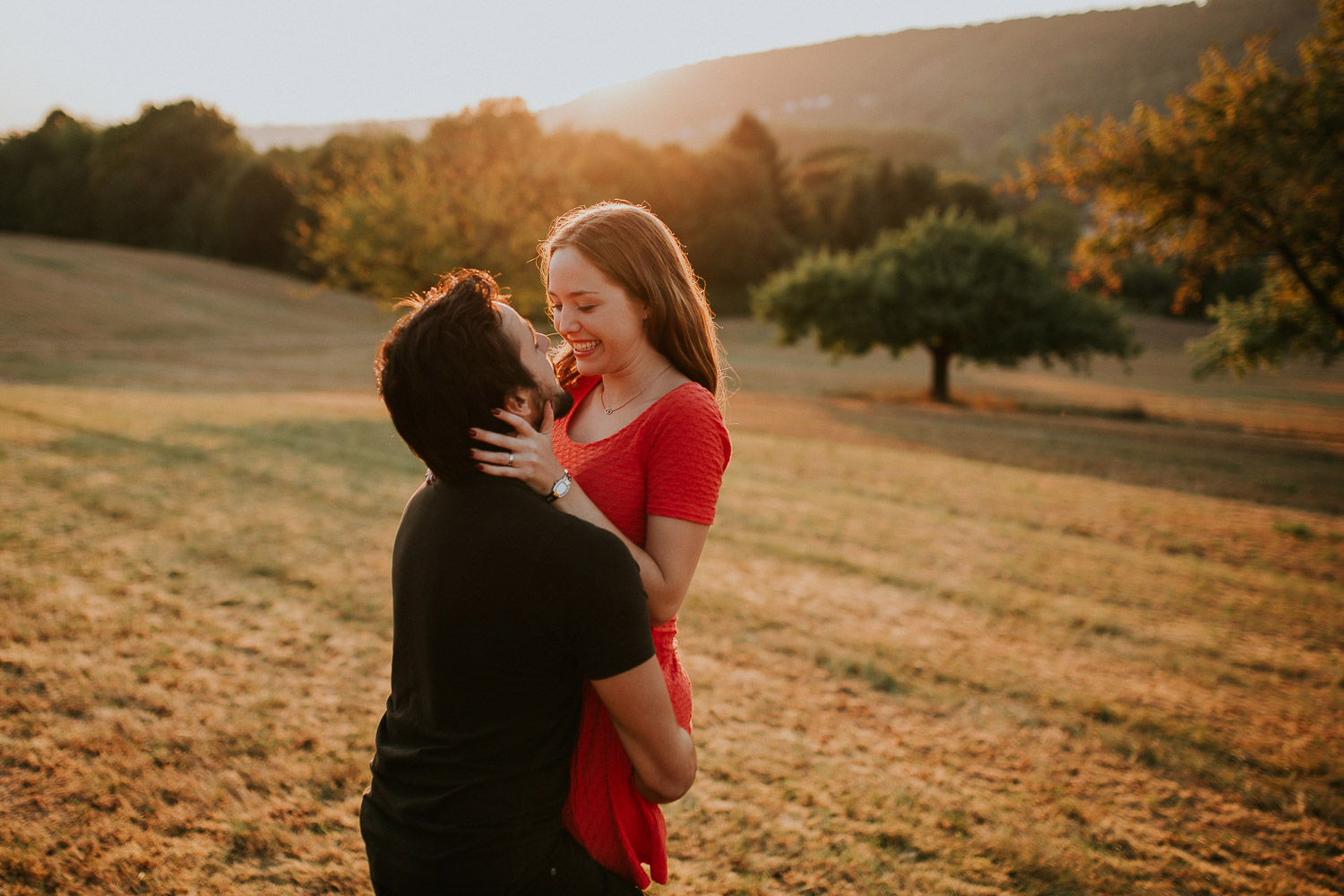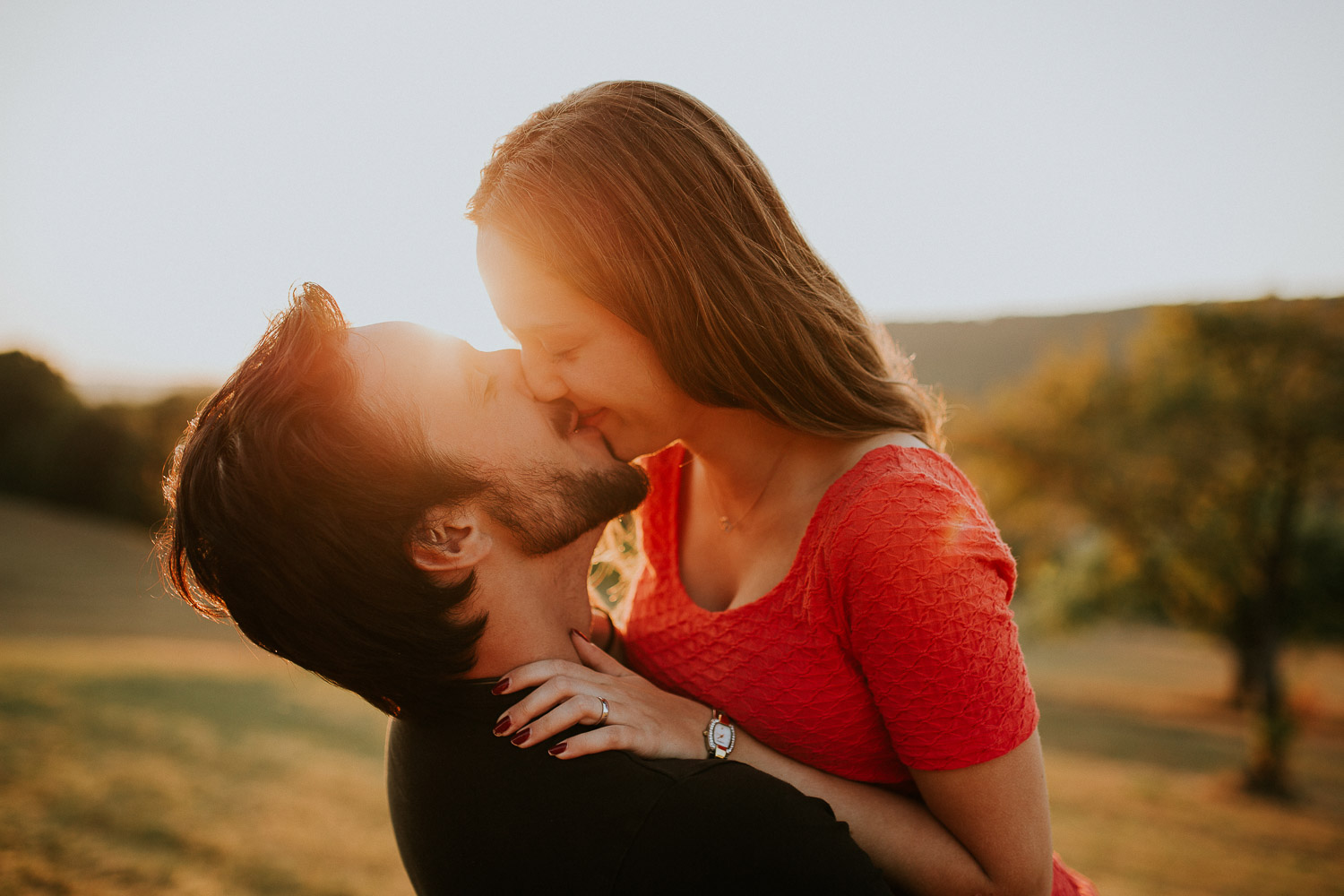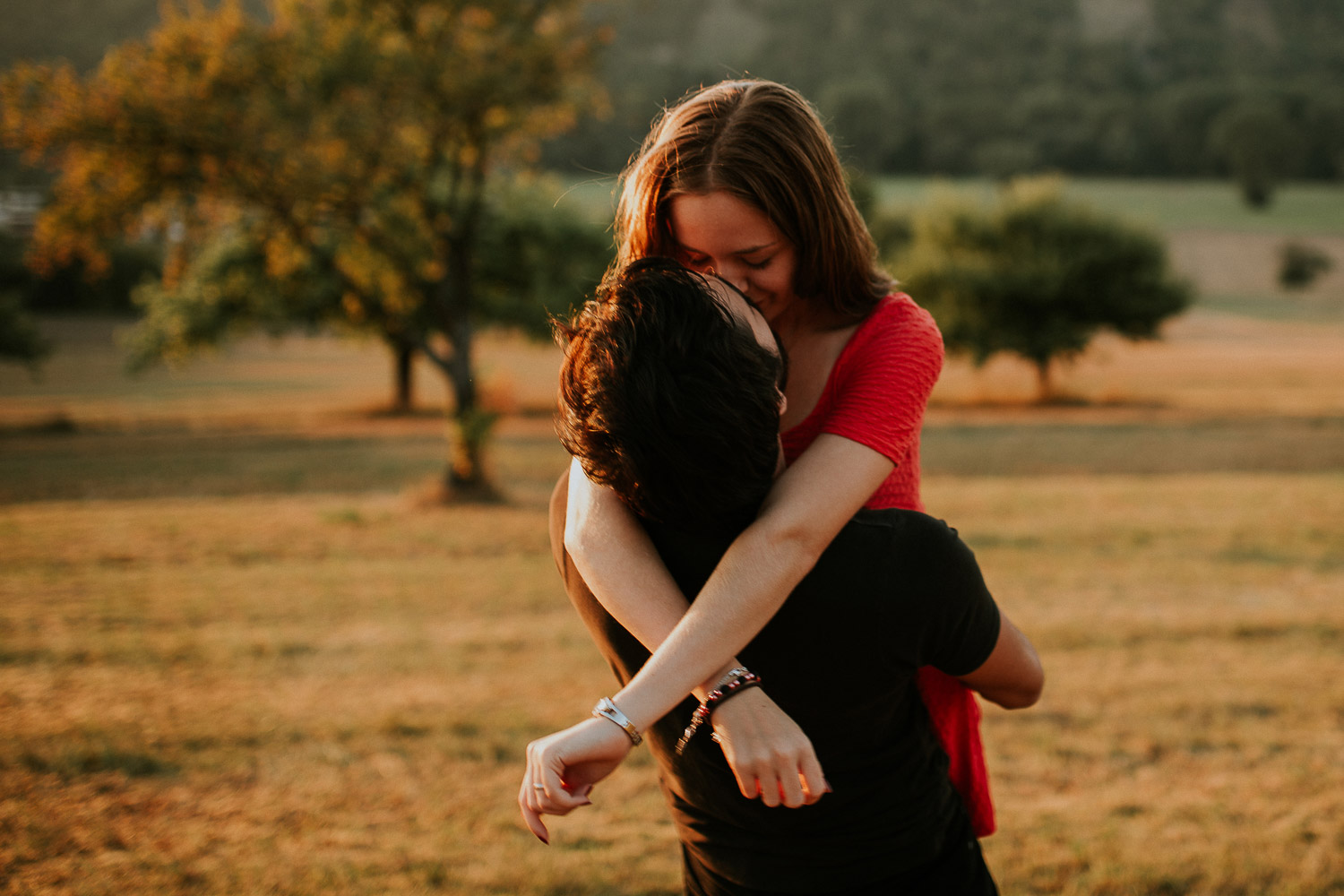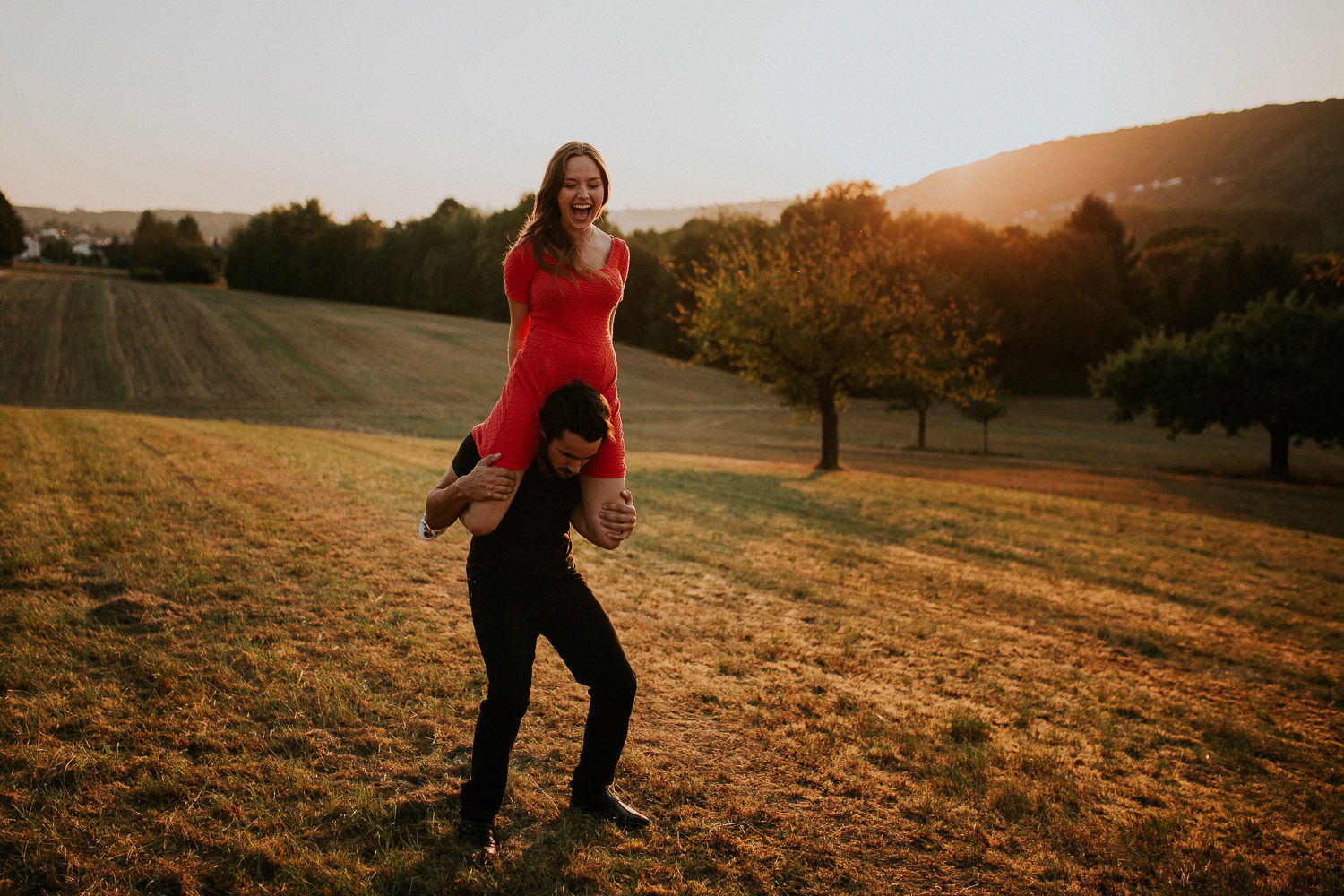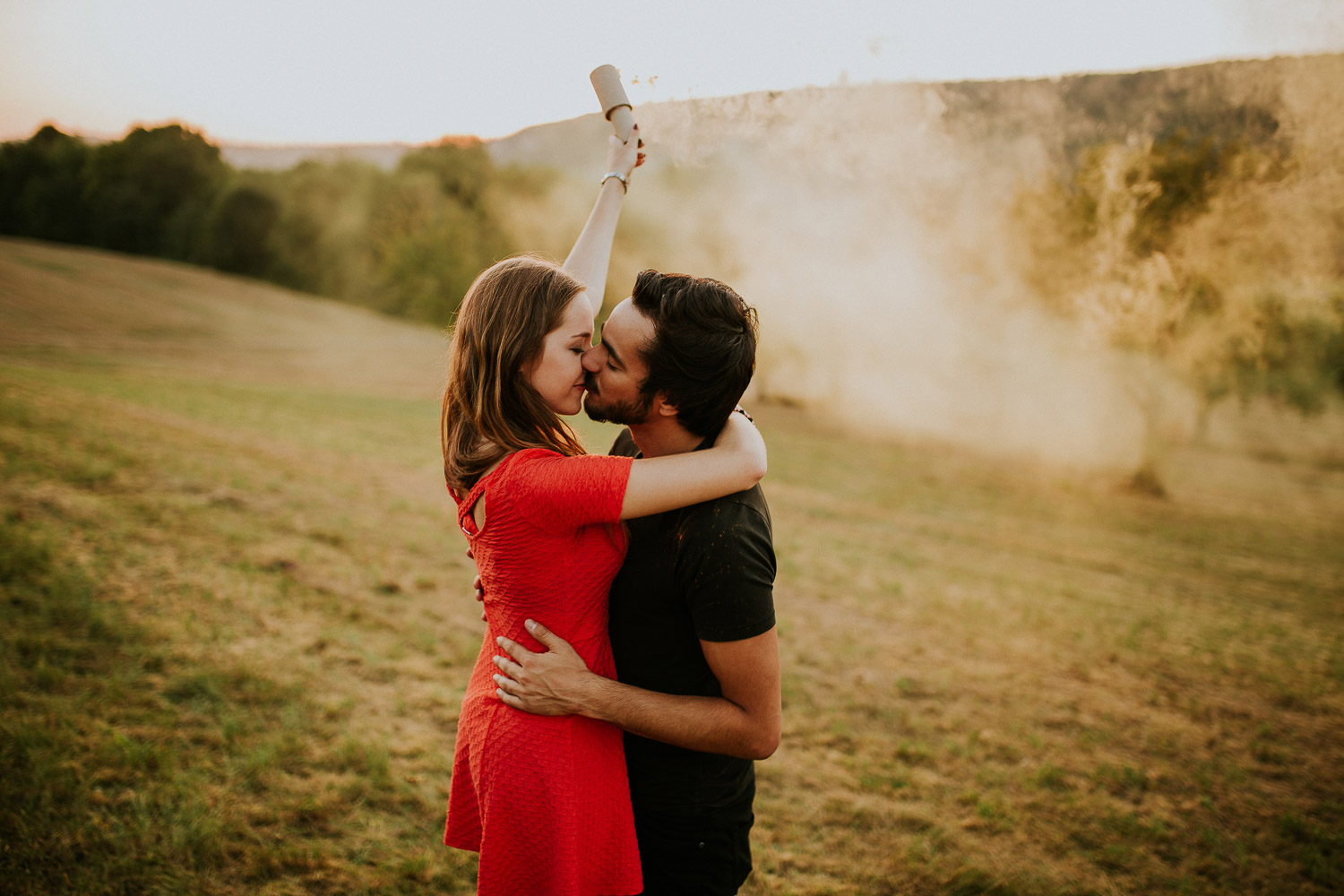 Want to learn in person how to make such images?
Check out my nearest Workshop.