Hoher Darsberg
Heidelberg Wedding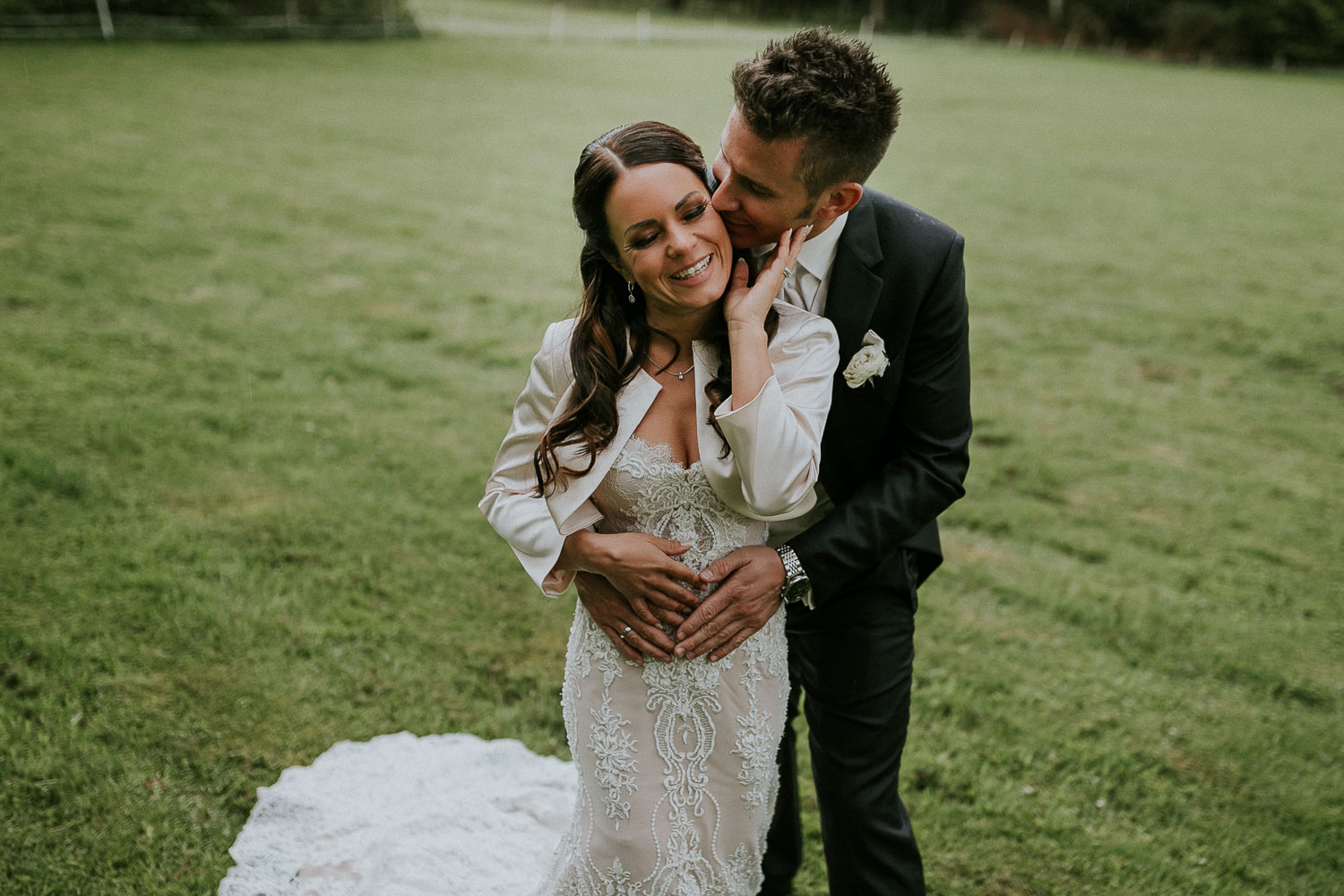 As a wedding photographer I get to visit many beautiful wedding locations and get to meet many wonderful people. However some of the places I visit and people I meet are really special. This is exactly the case. Viola and Peter are such a lovely couple, I had a privilege to photograph them during 3 days at different occasions and loved this time together. We had so much fun and I especially enjoyed our after wedding shooting. But this blog post is about their beautiful wedding at Hoher Darsberg wedding location nearby Heidelberg.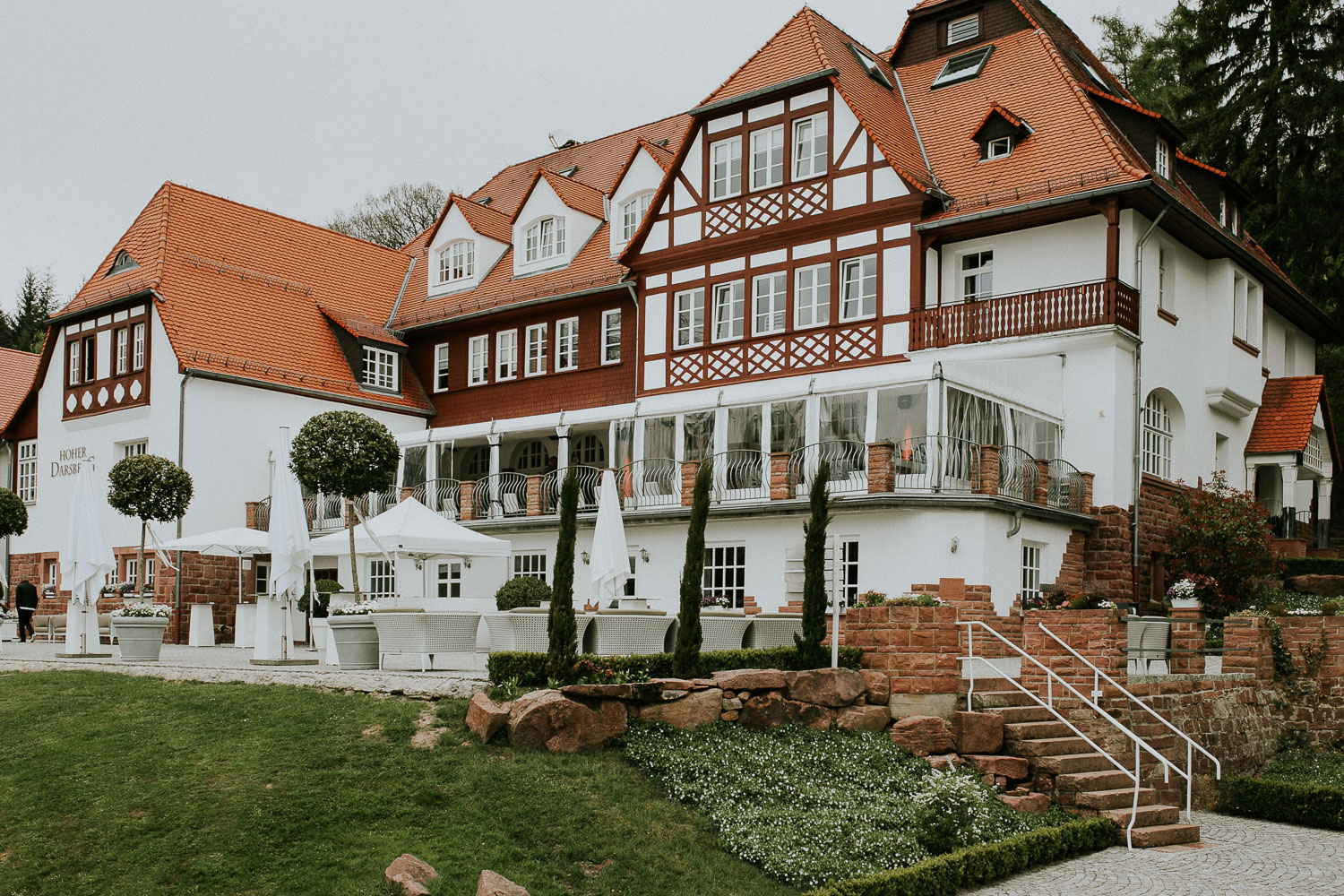 Hoher Darsberg wedding location.
It is an amazing location for an open air wedding ceremony, surrounded with a nice forest. Thanks to a great team of Hoher Darsberg this place looked beautifully decorated and well prepared for the big day of Viola and Peter. La Vie-Beauty & Nailcouture took a good care of a bridal makeup and Lumen Art Studio made me a good company filming it all.
Ok, enough talking, let's watch some pictures!
It is a great pleasure to witness beautiful people beautifully loving each other.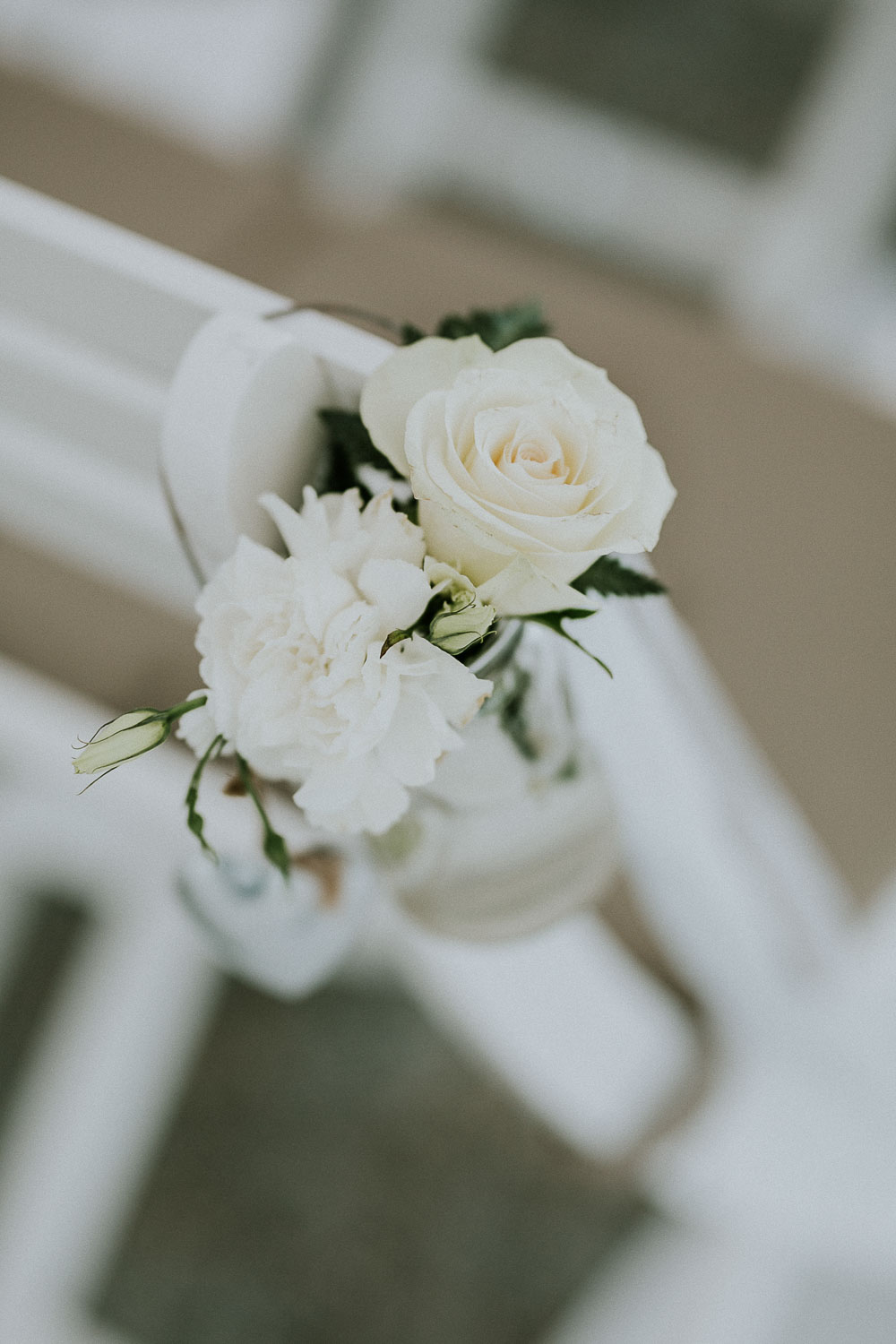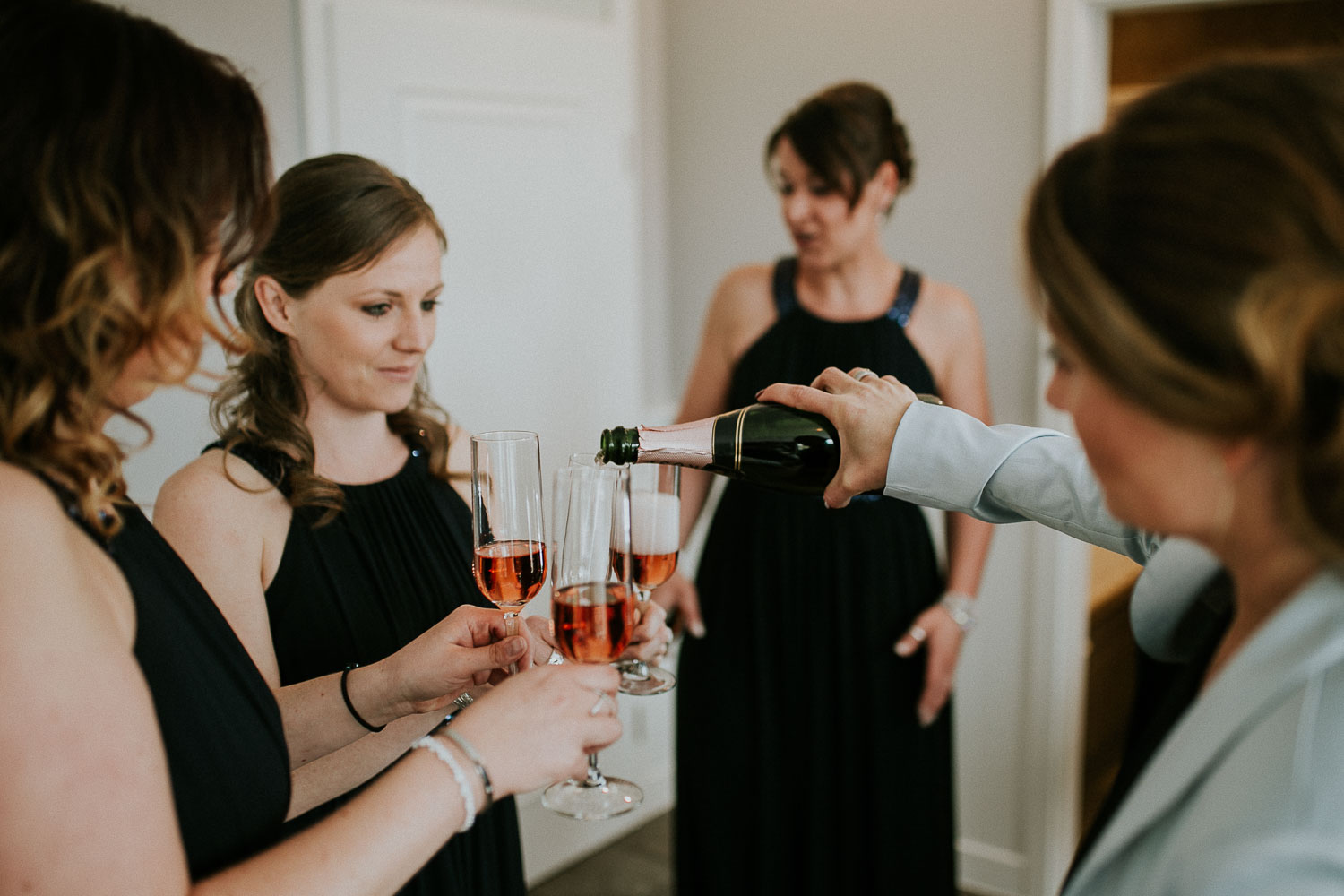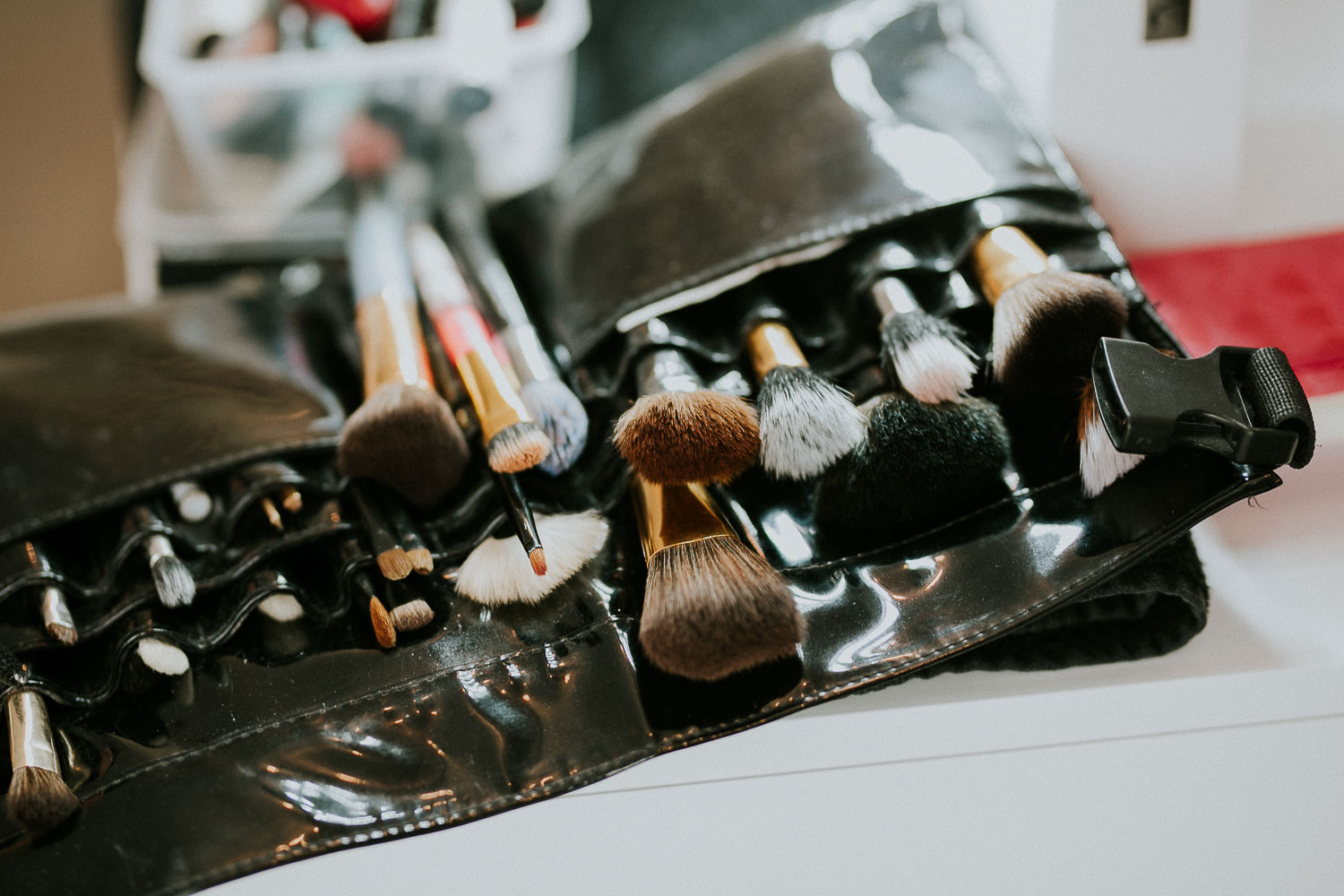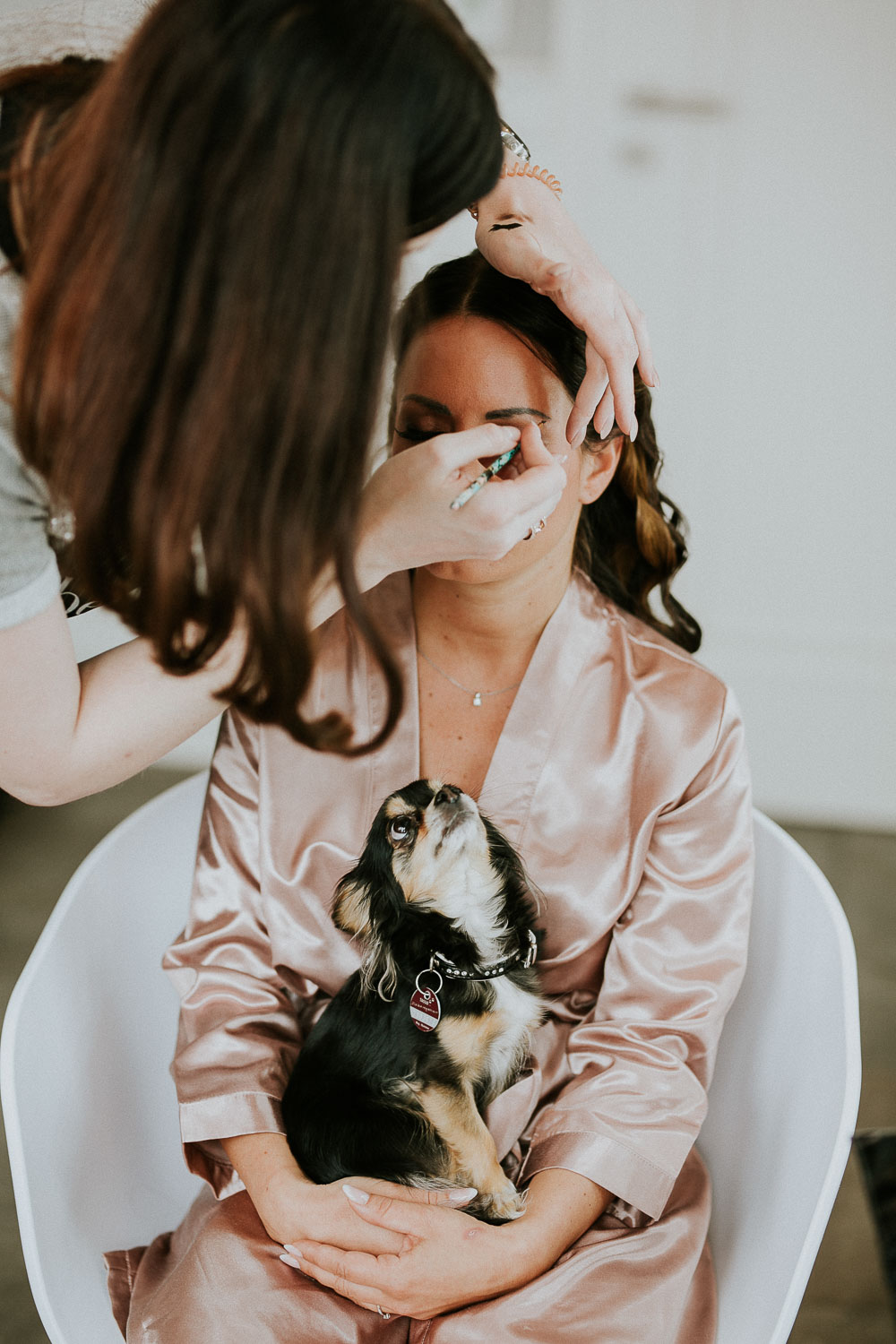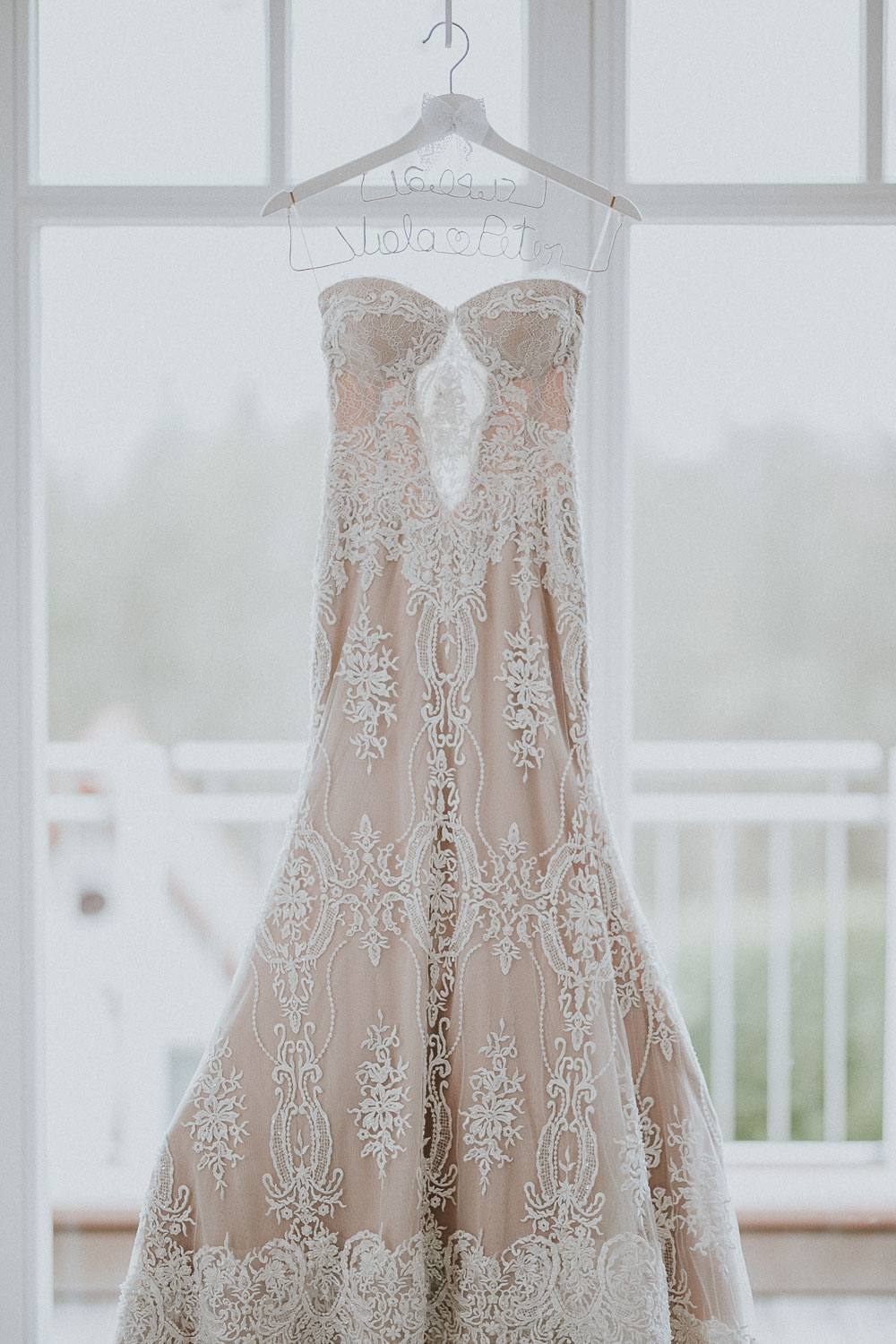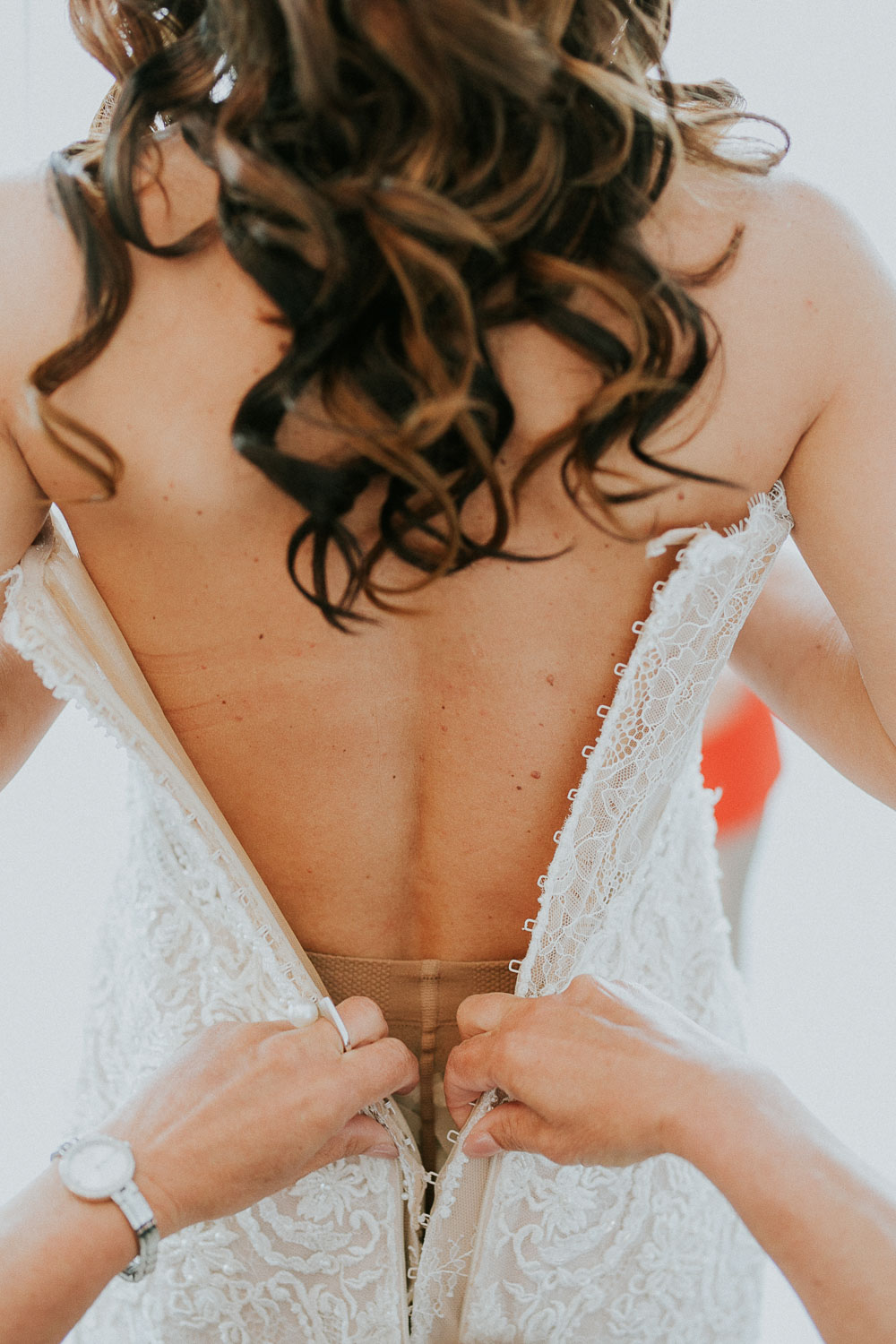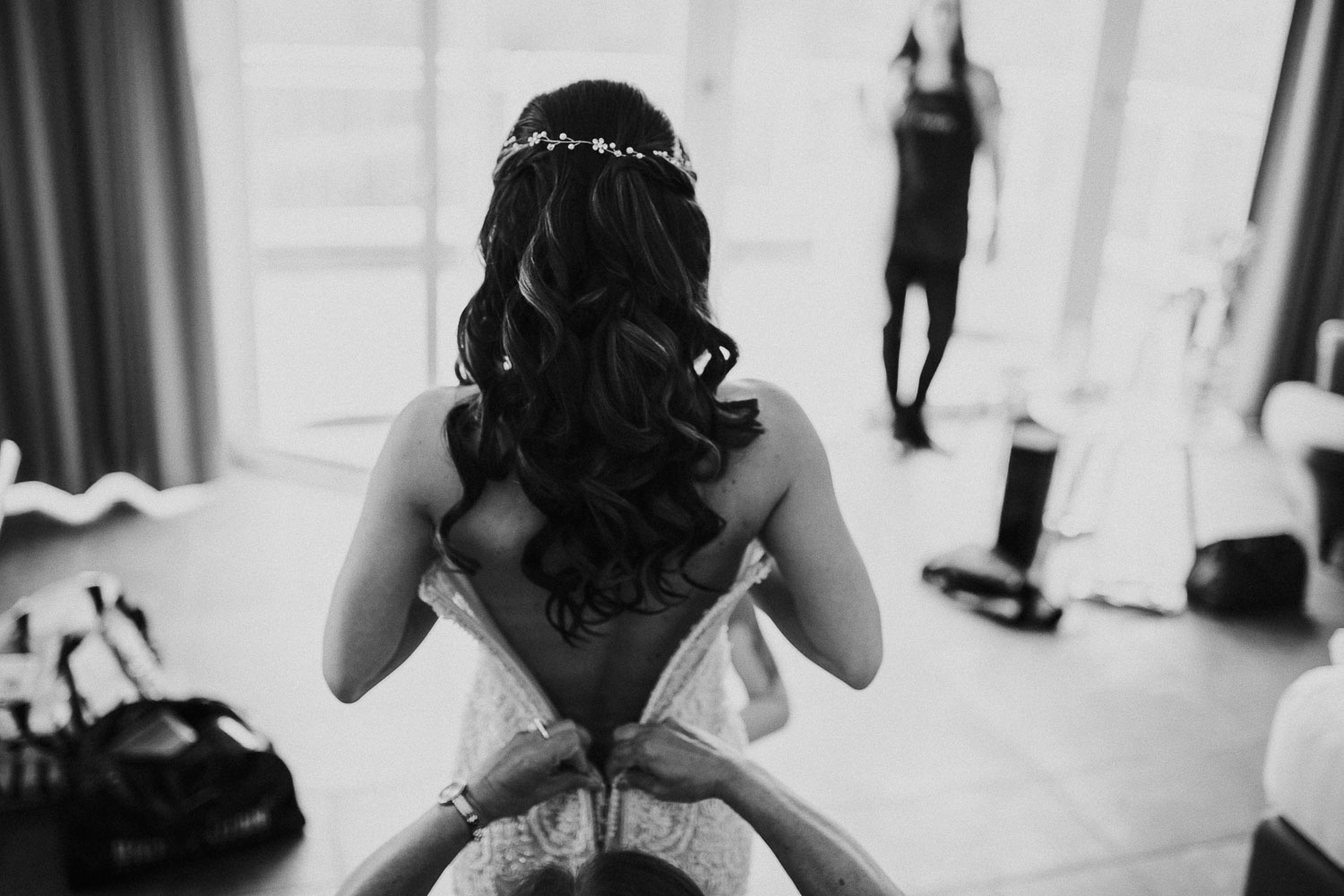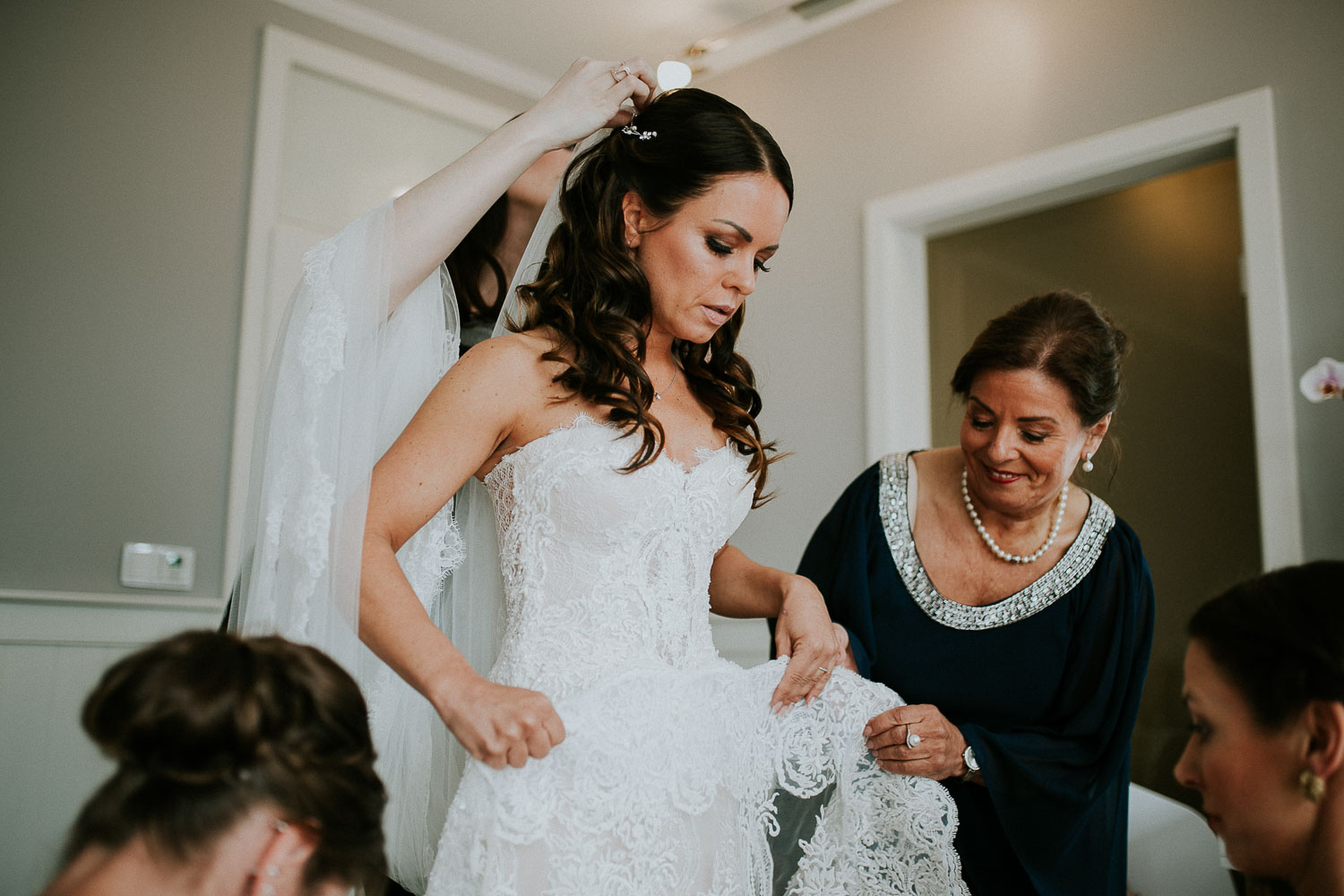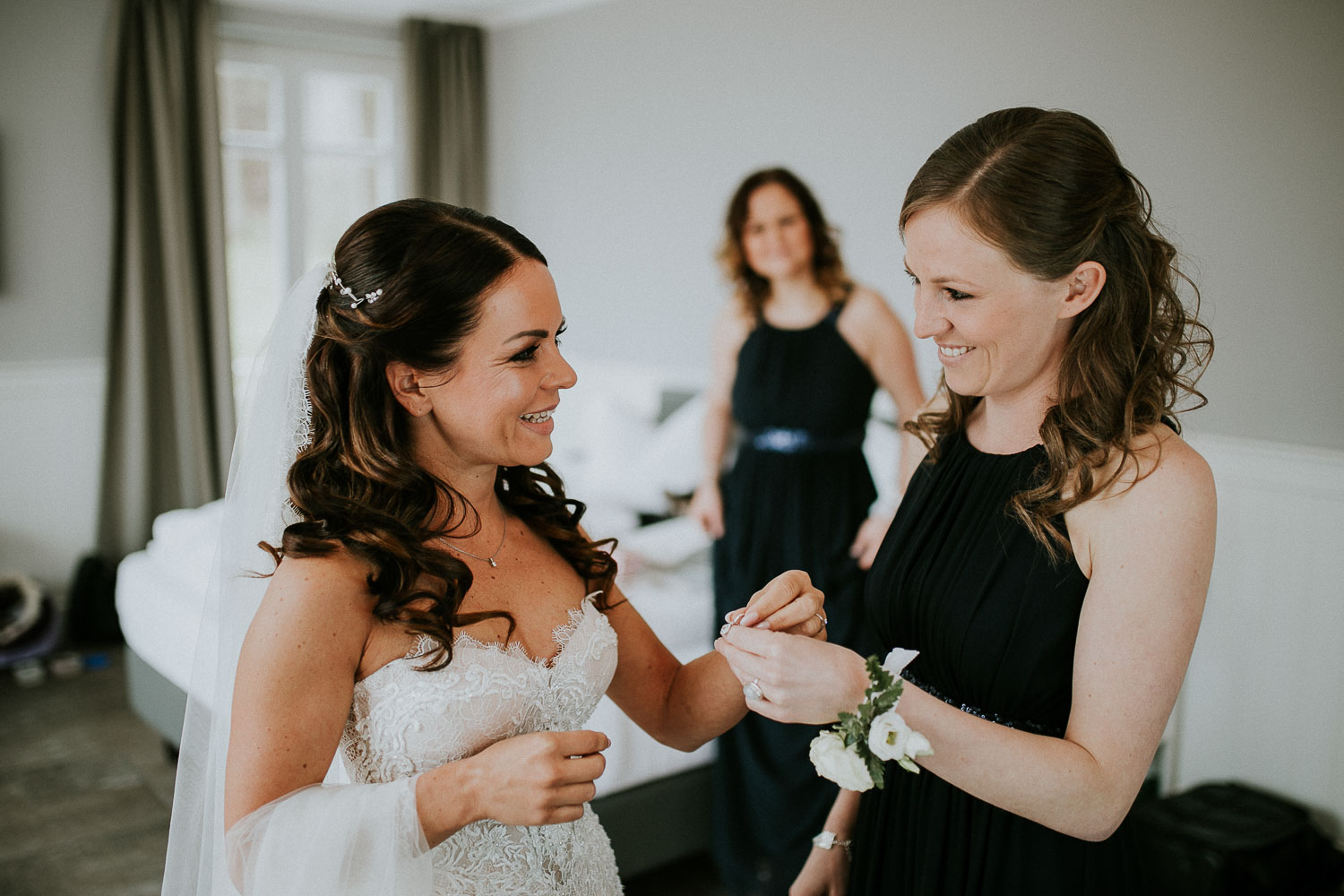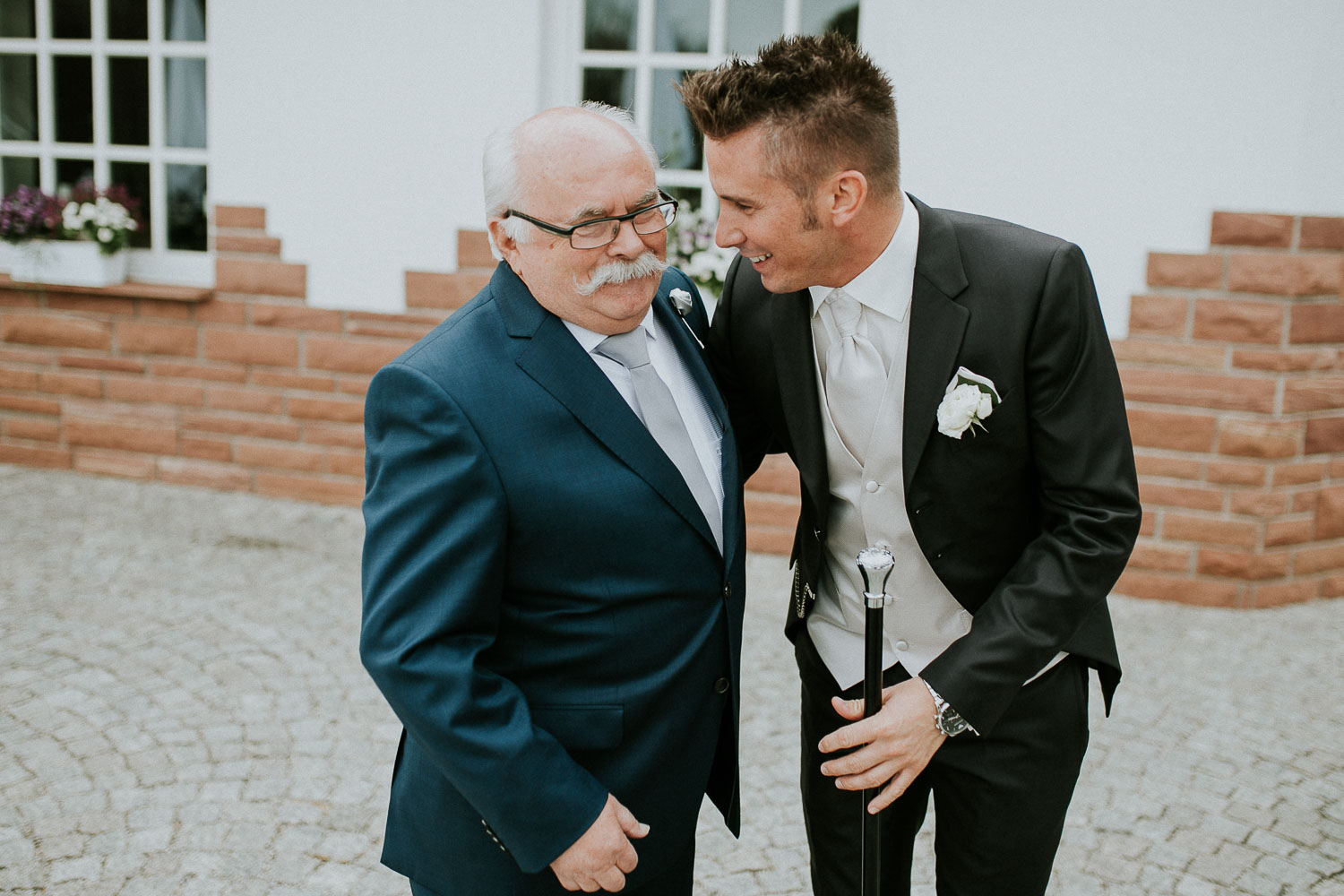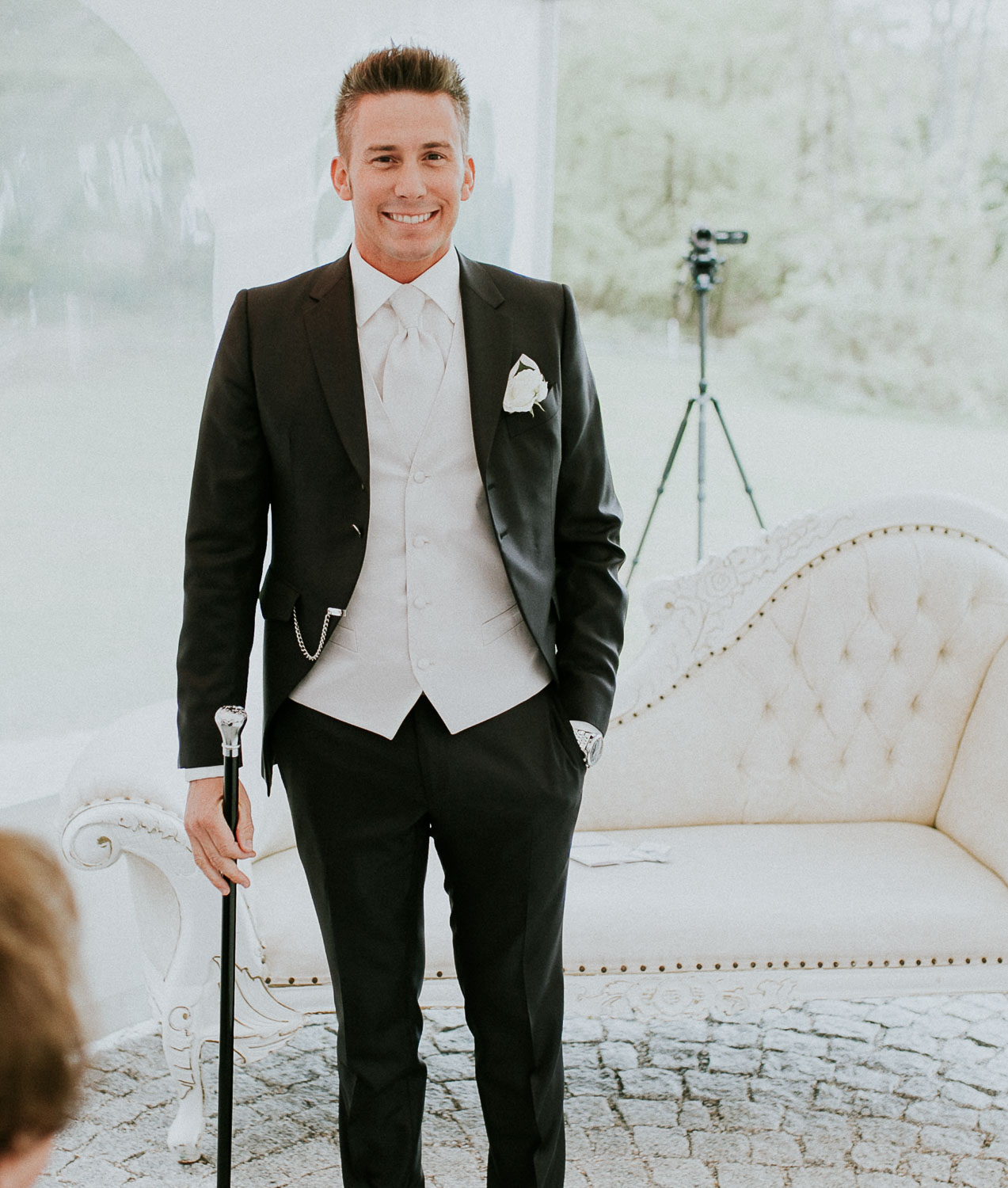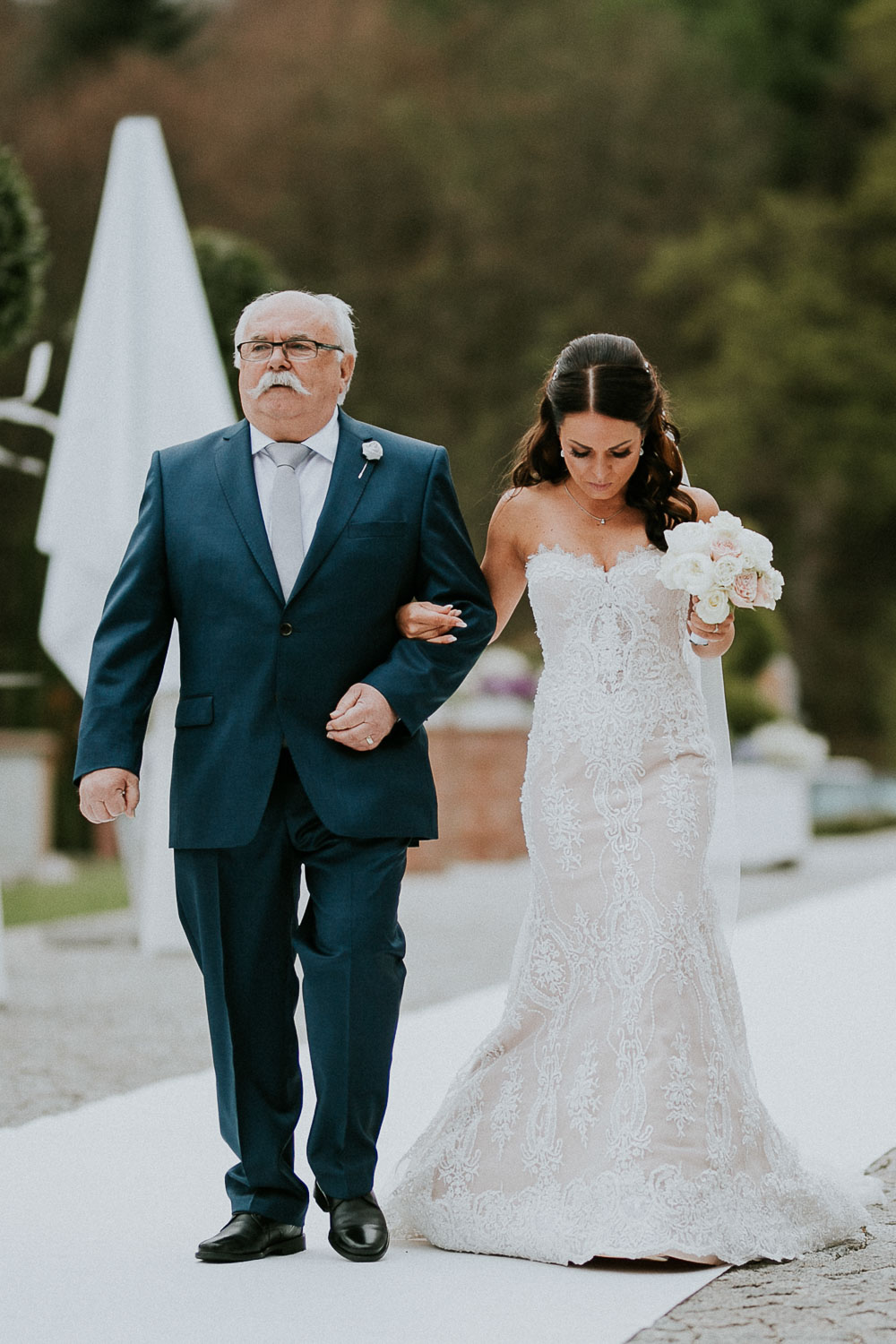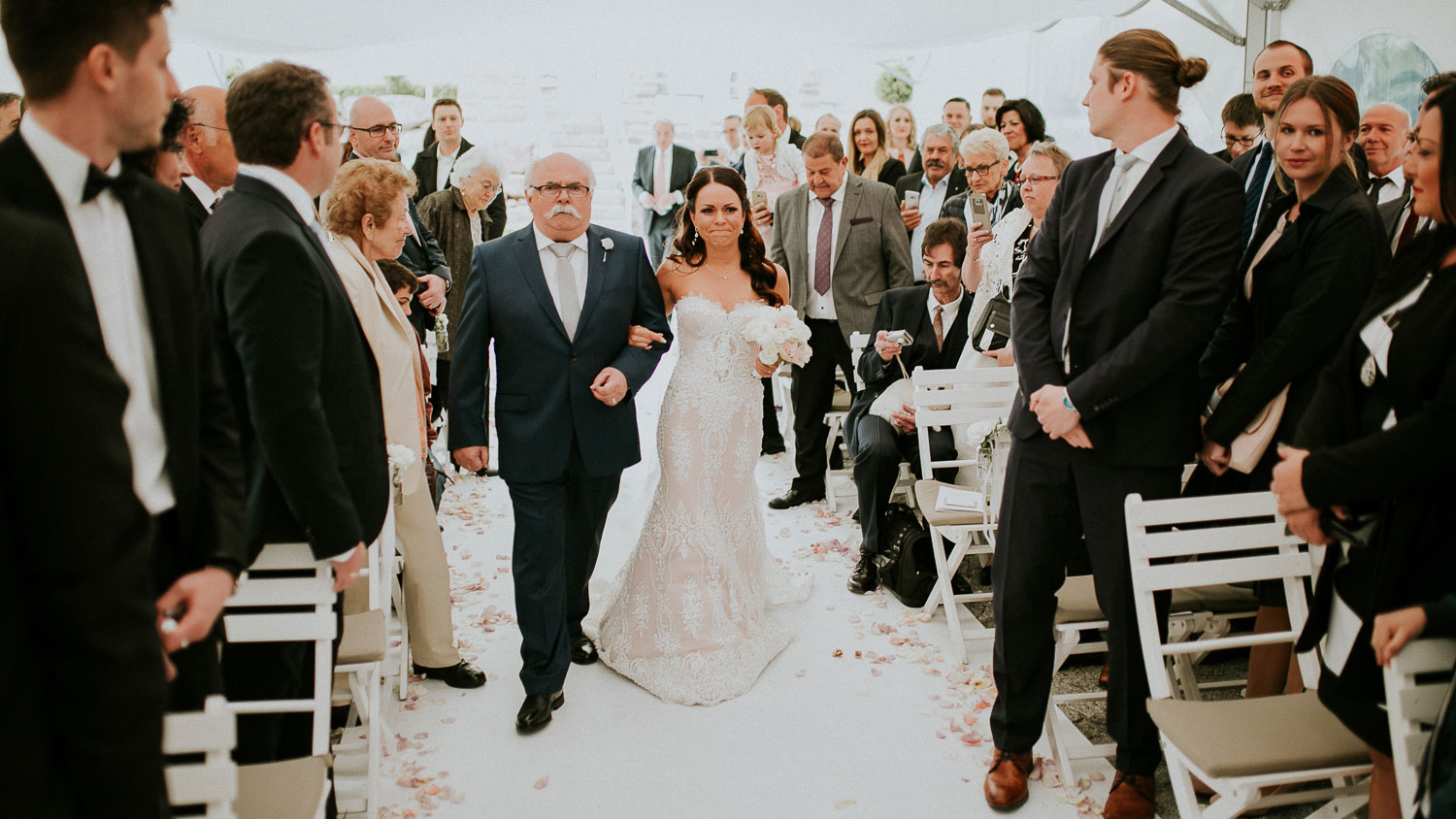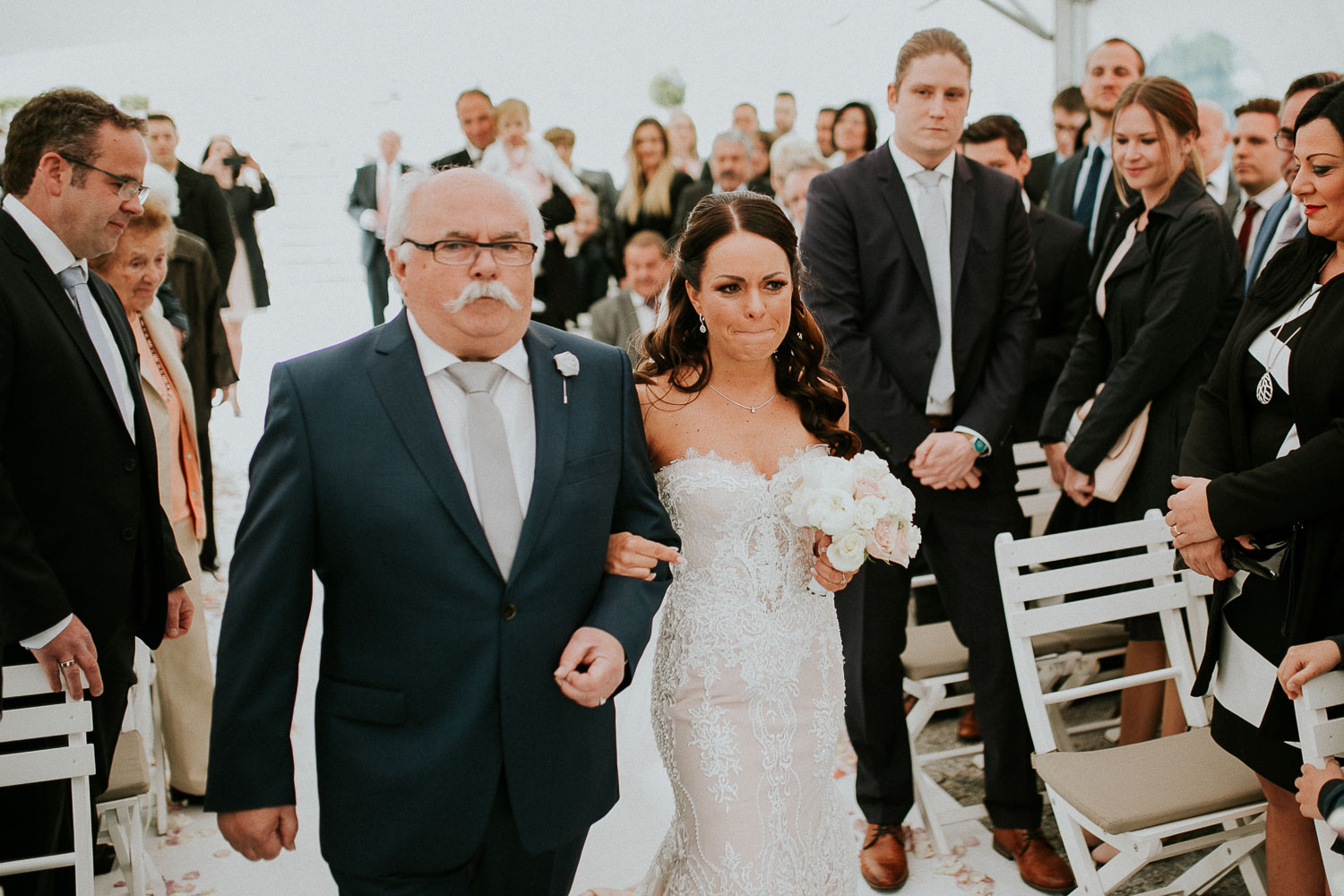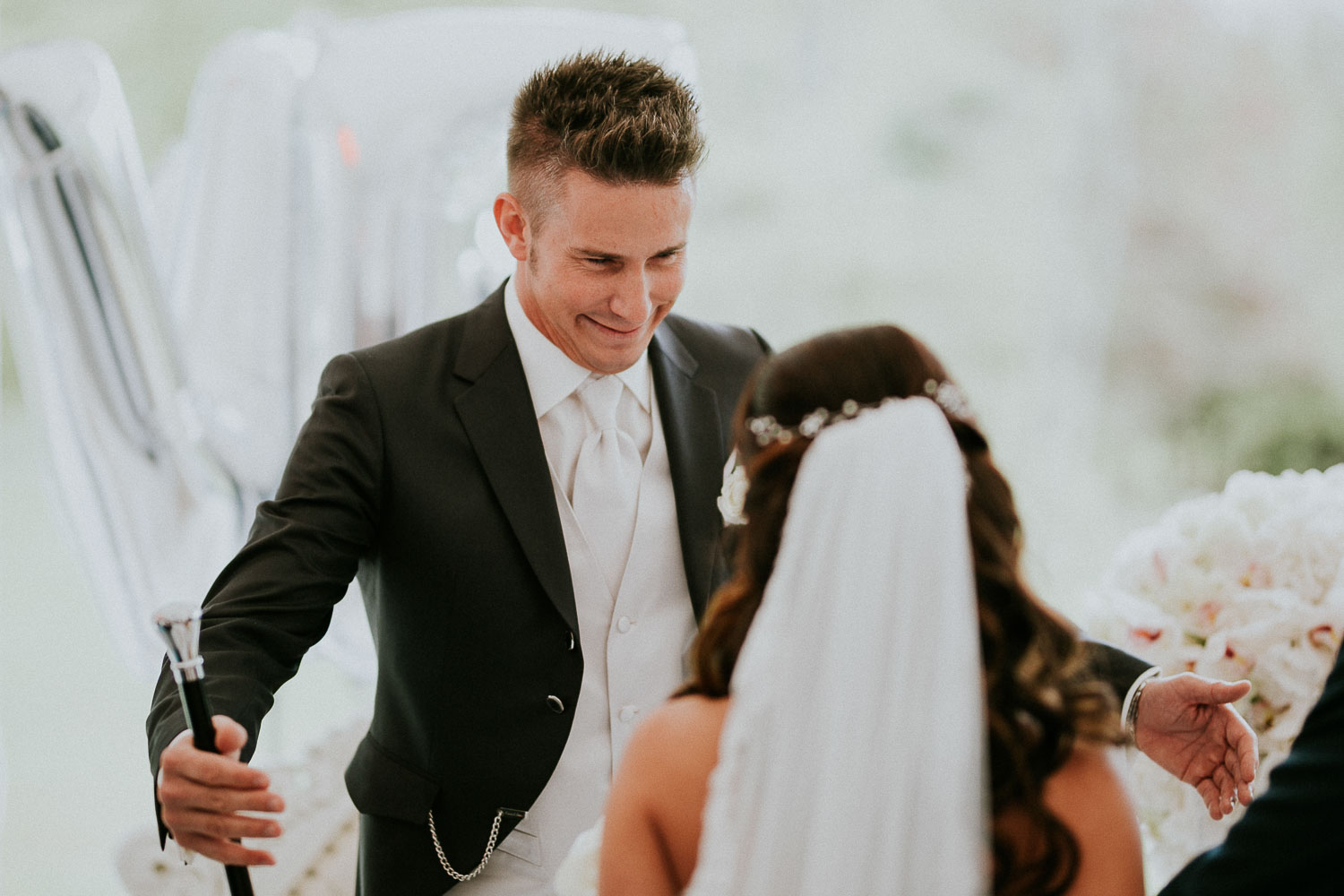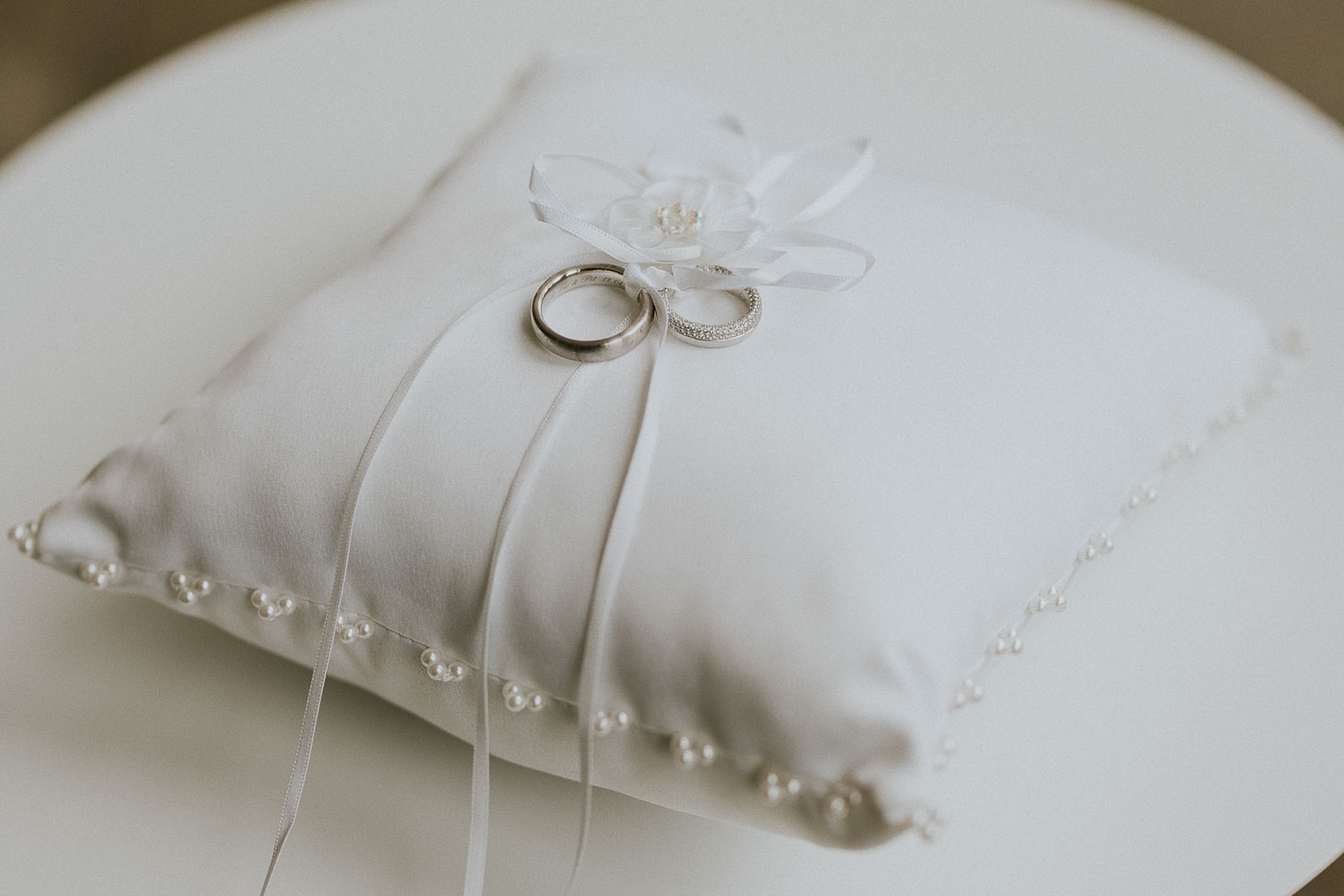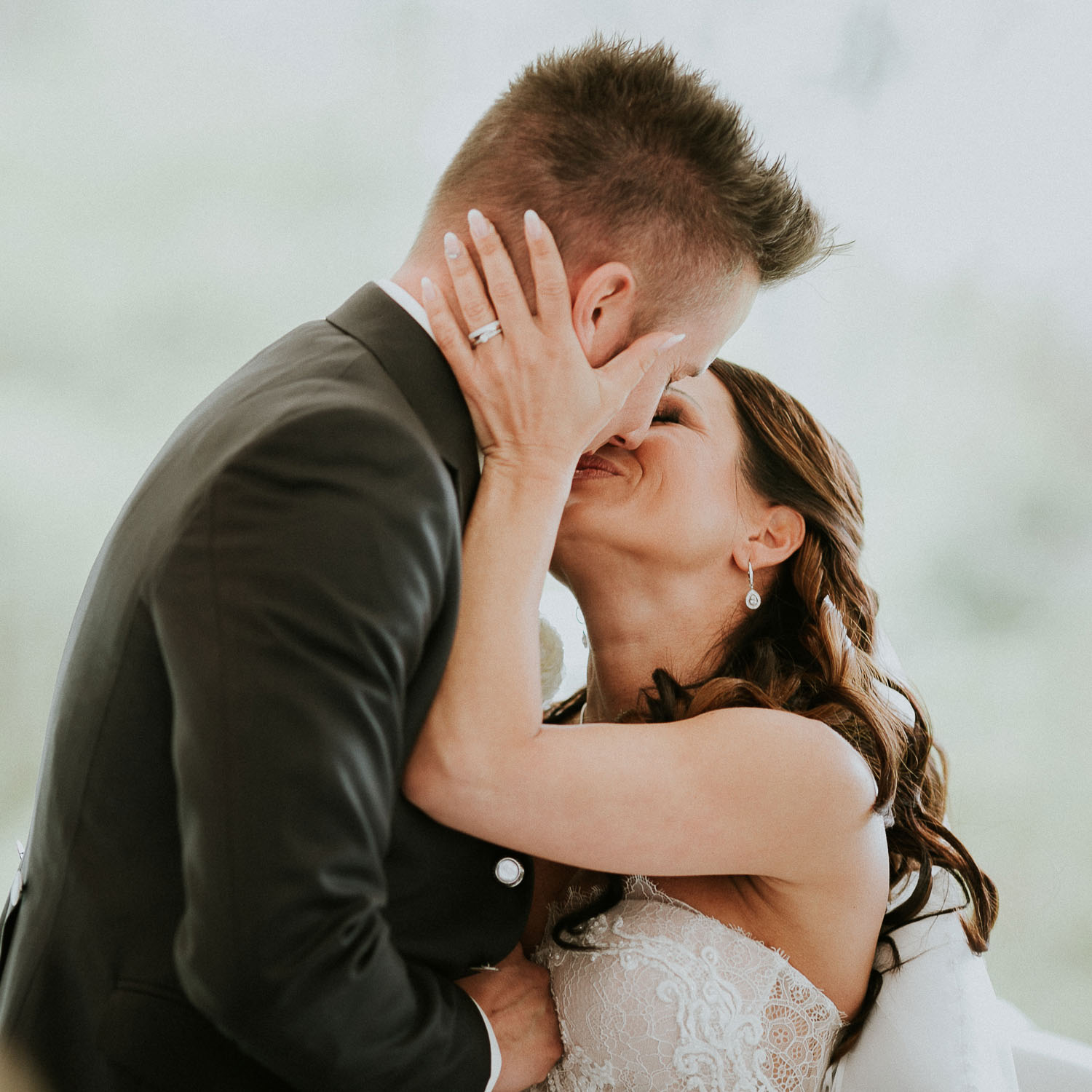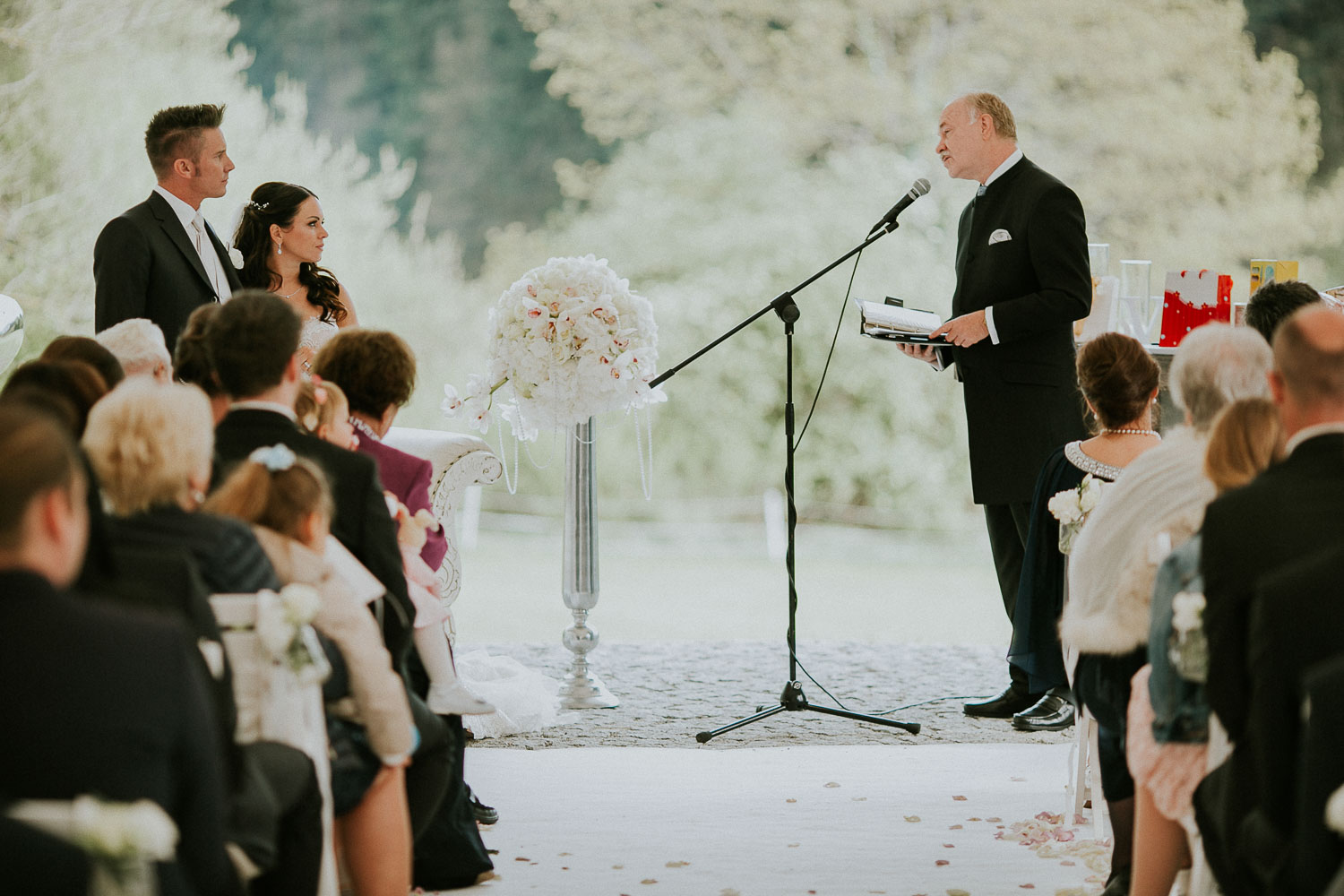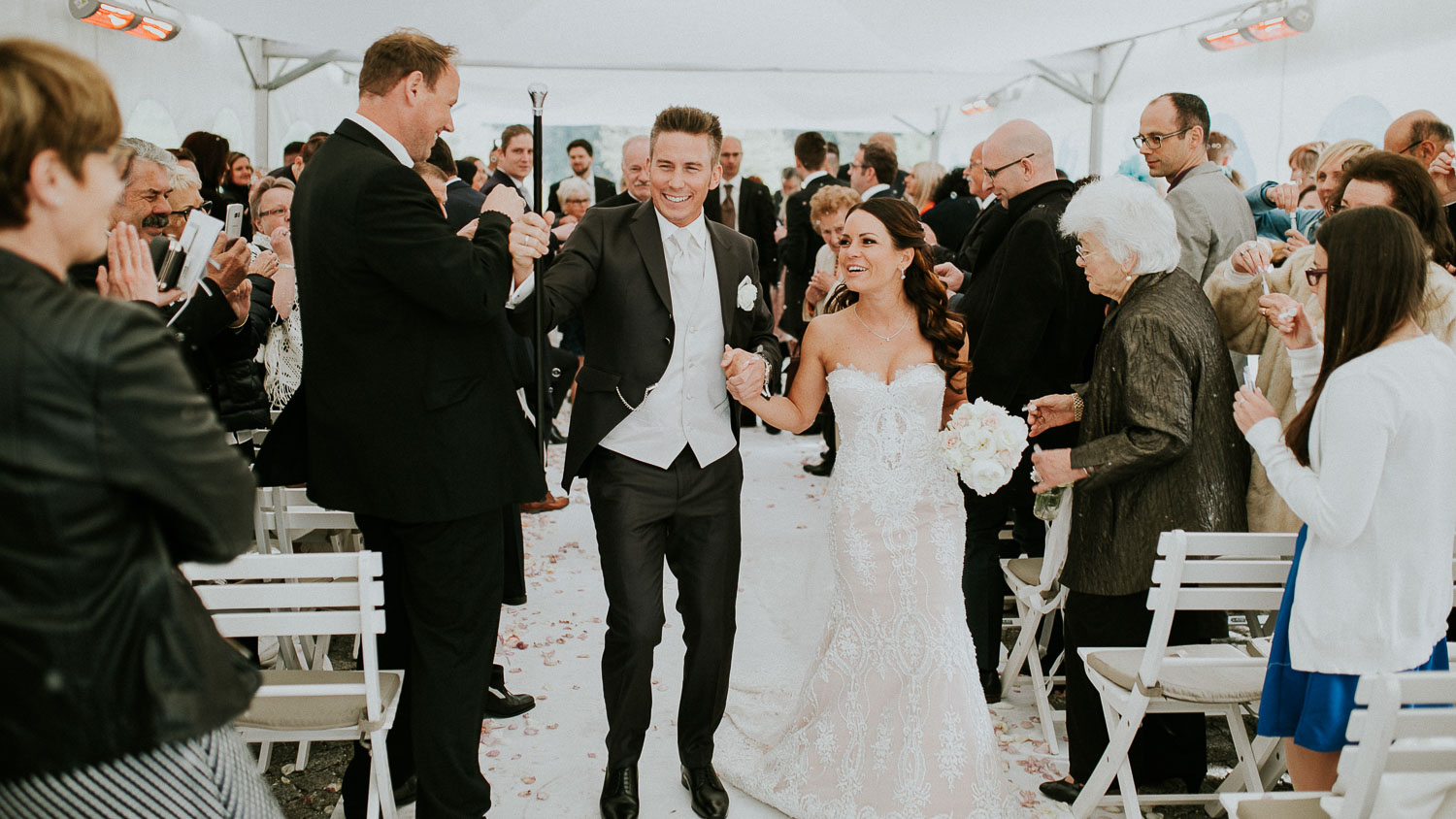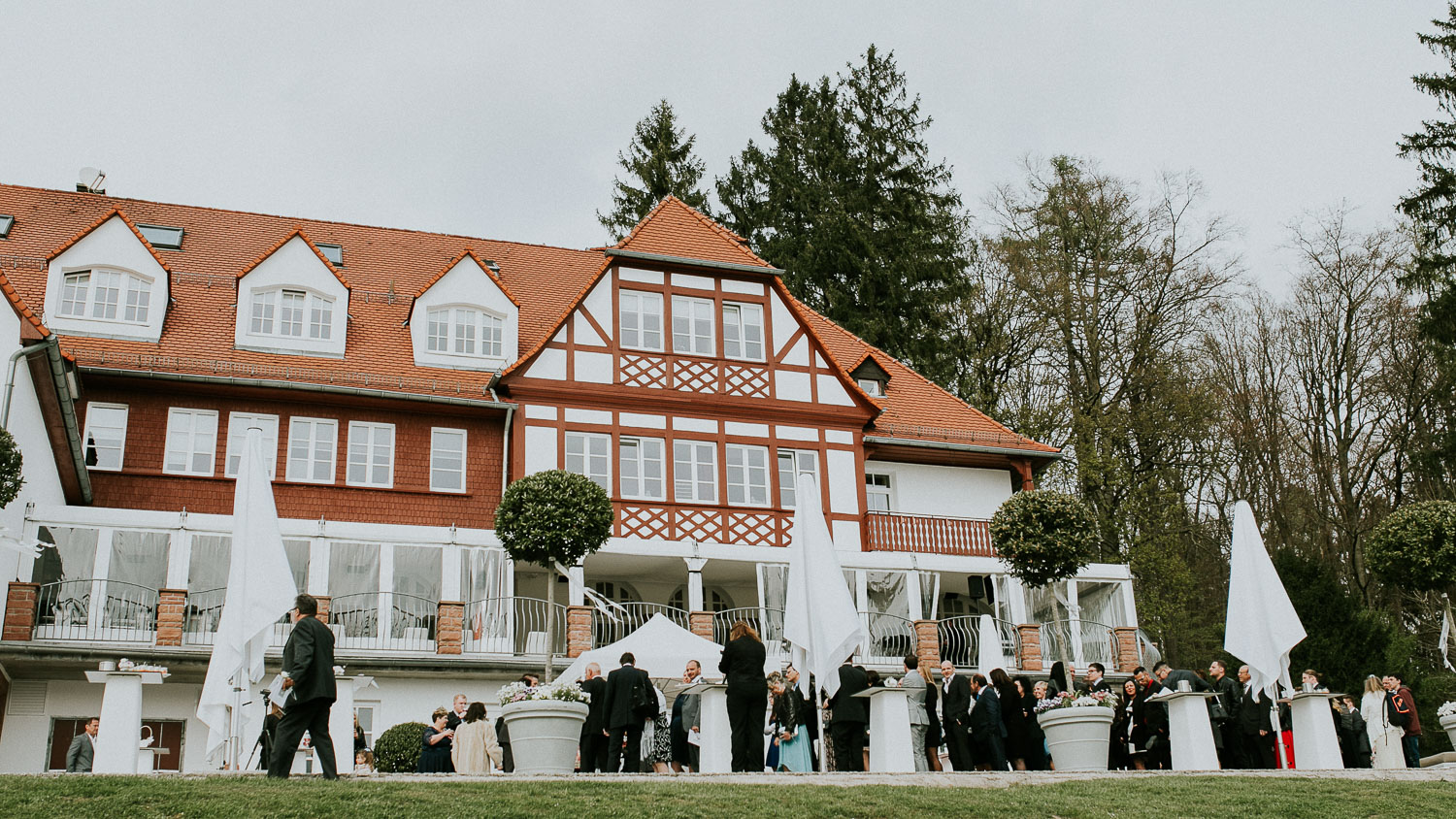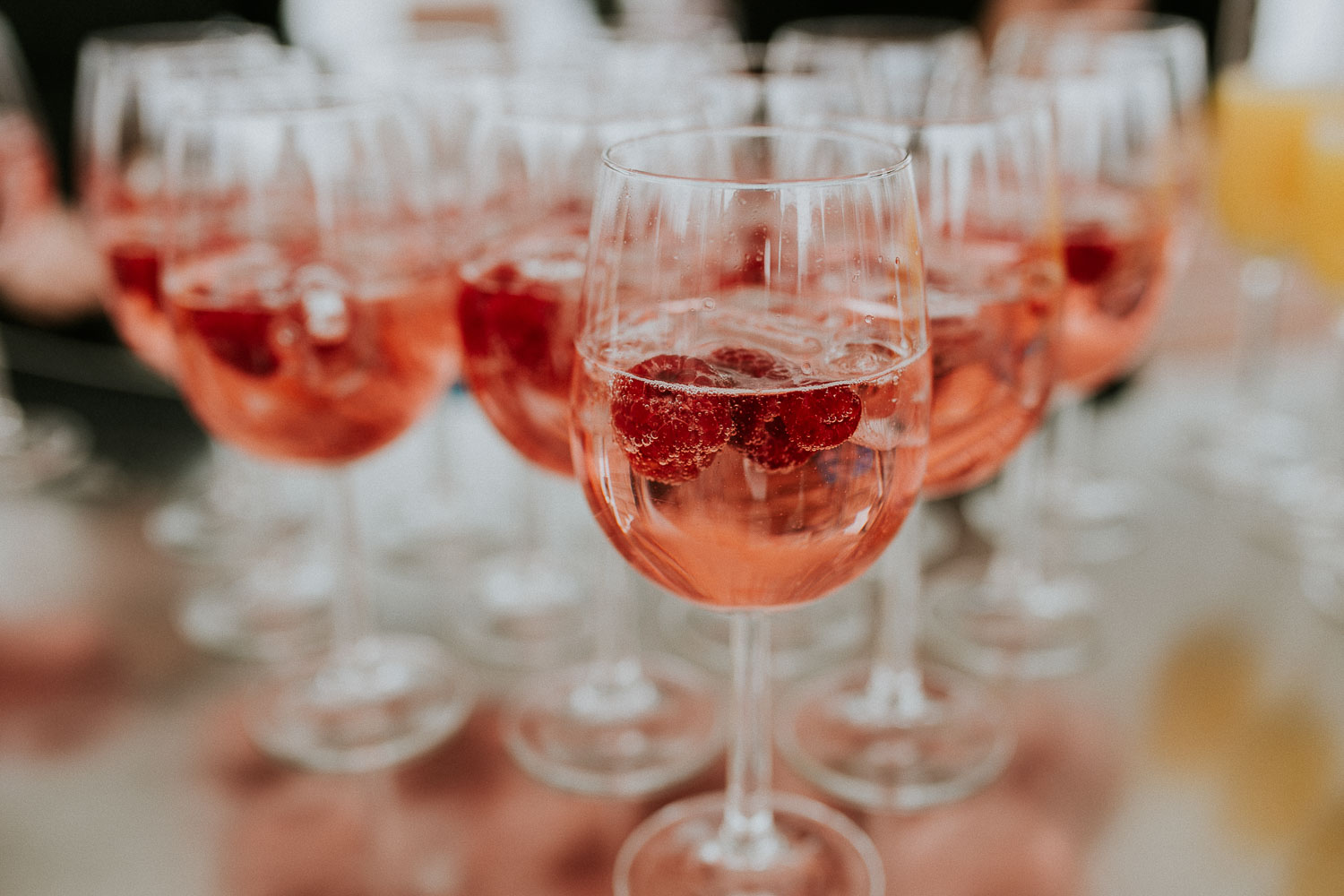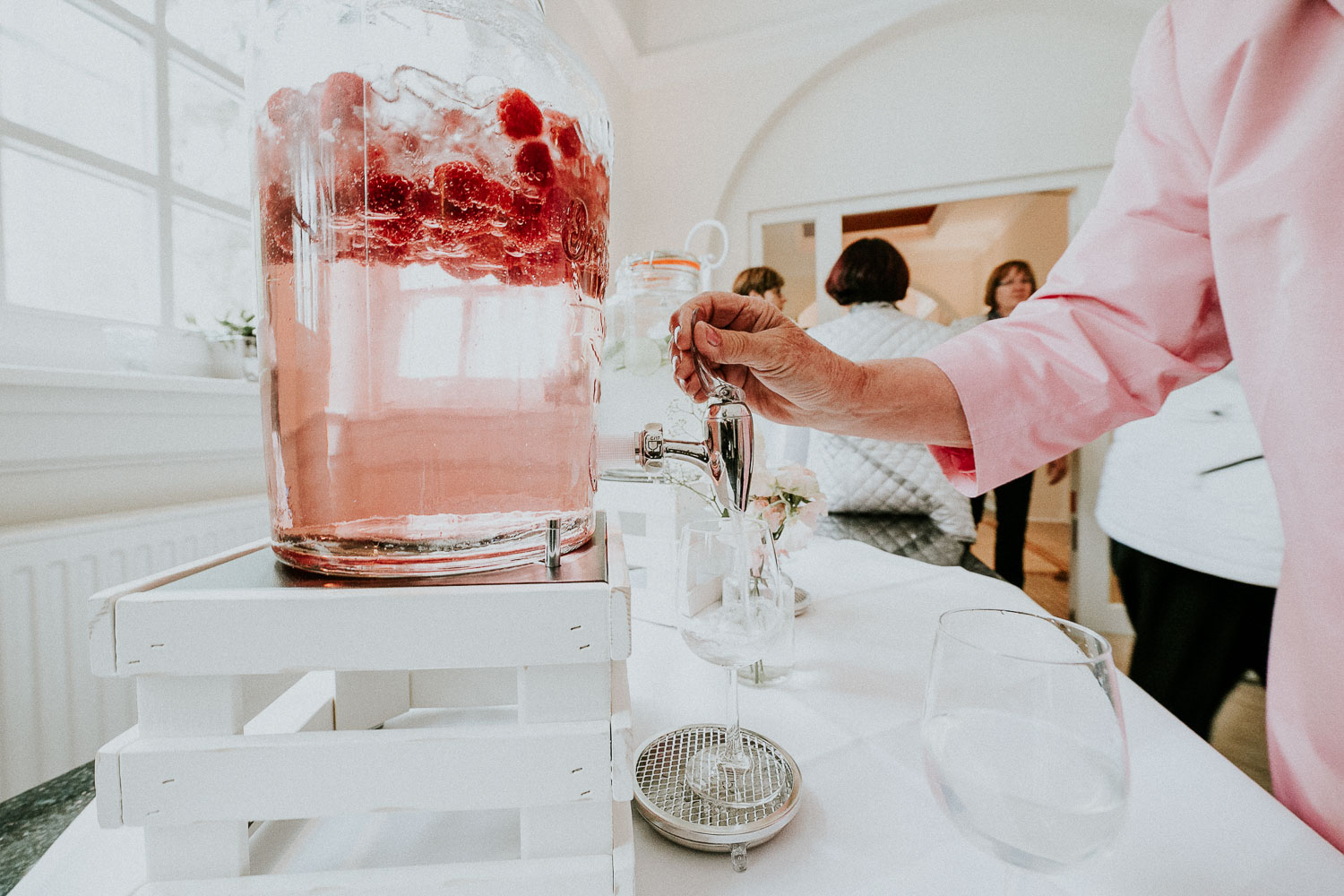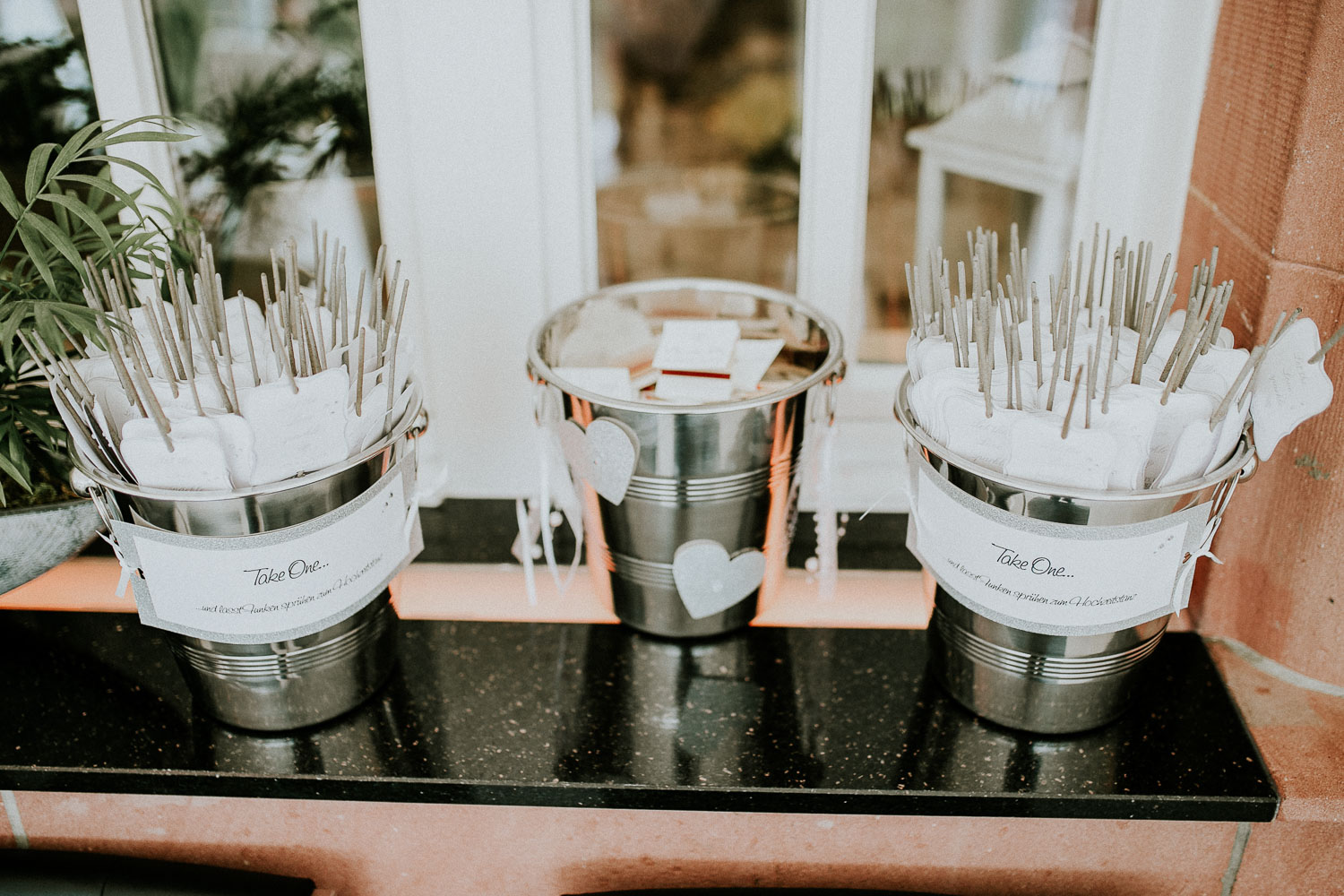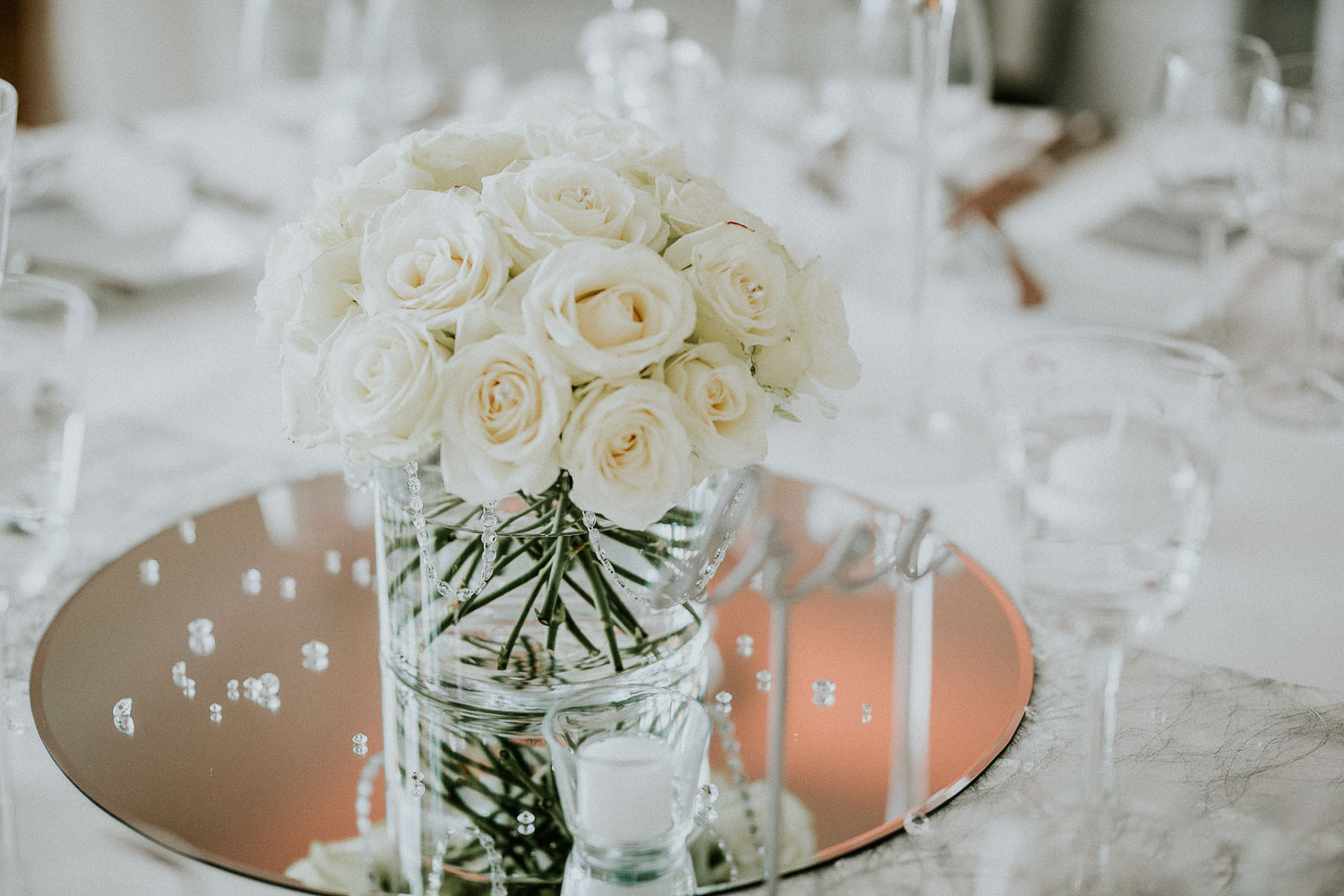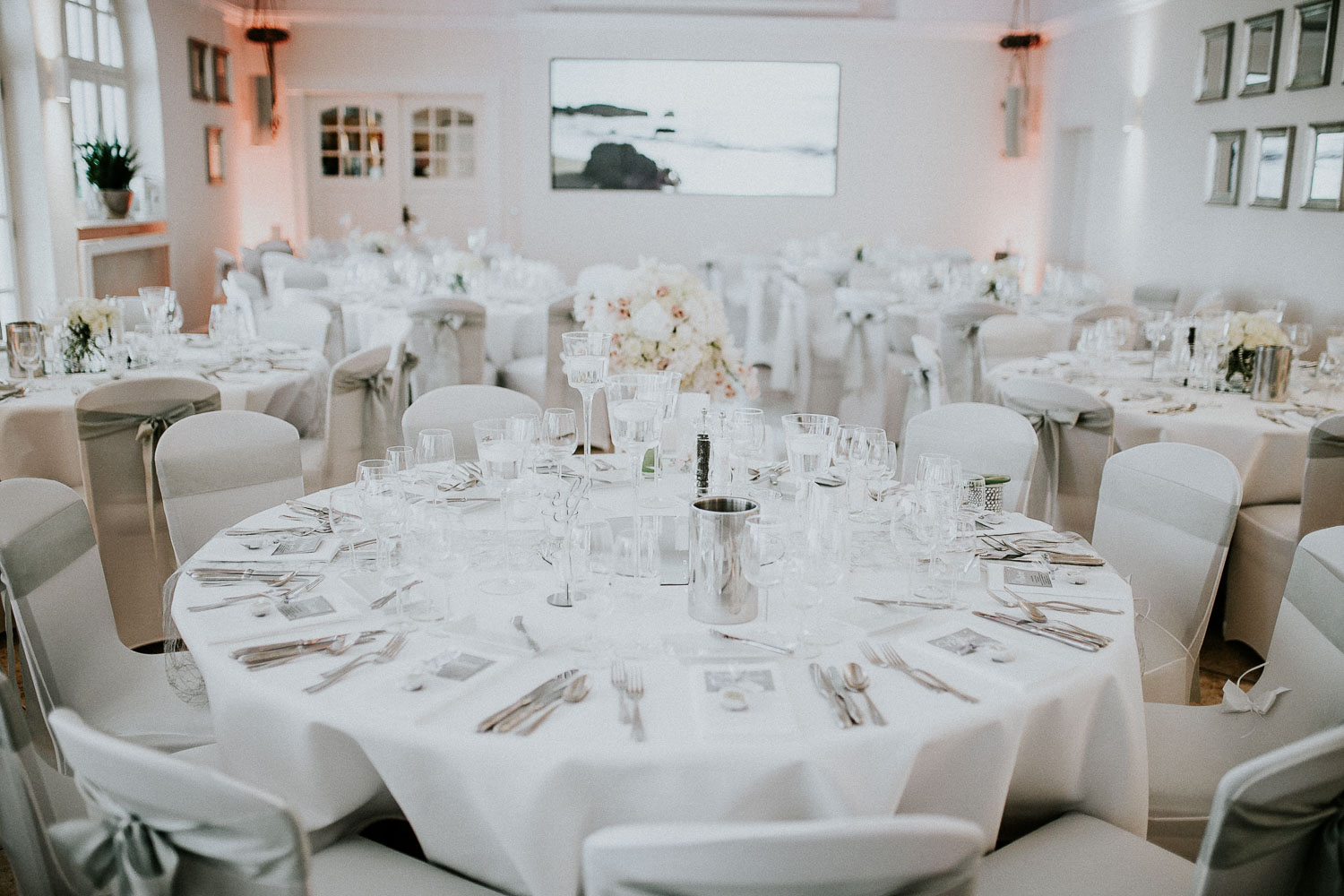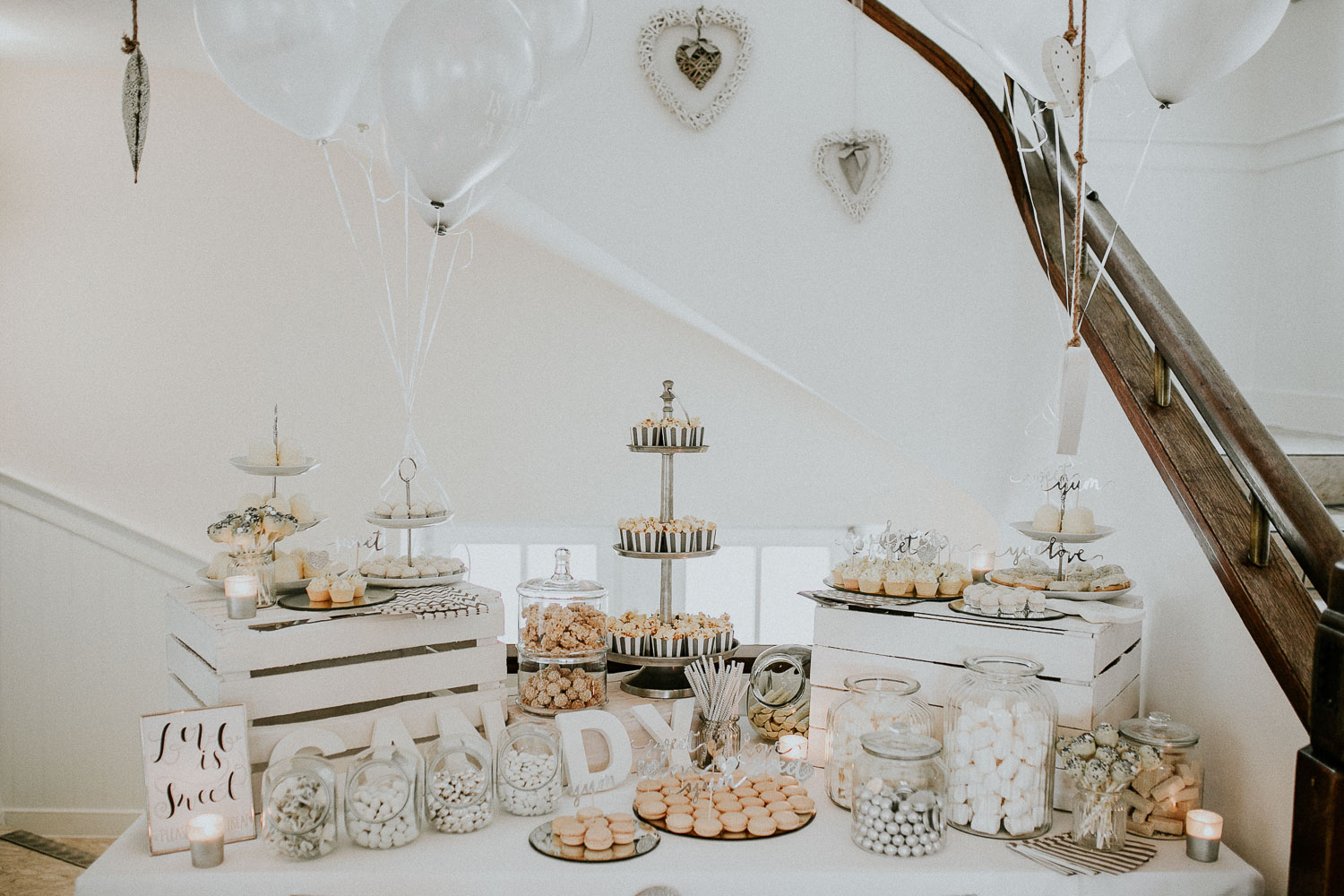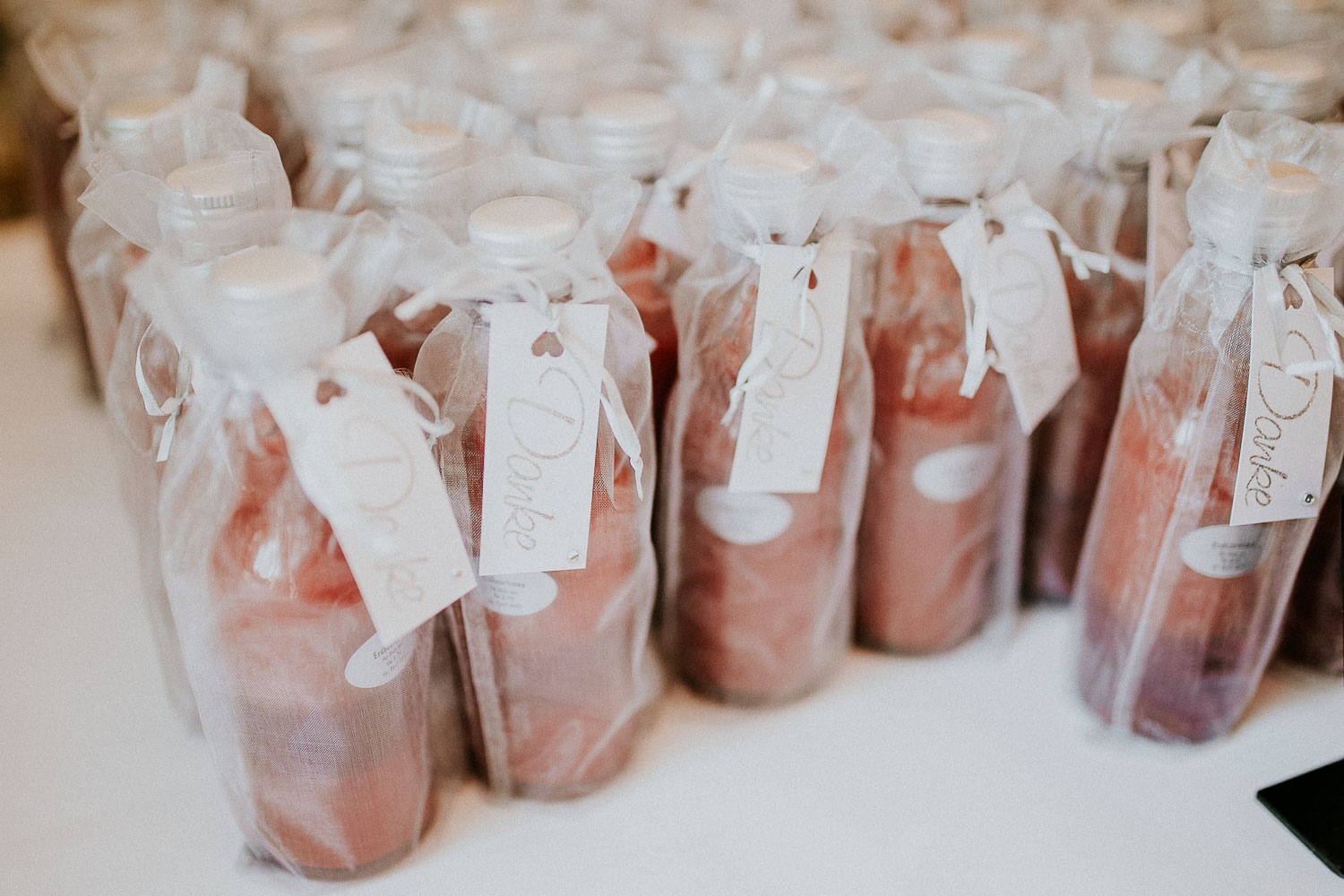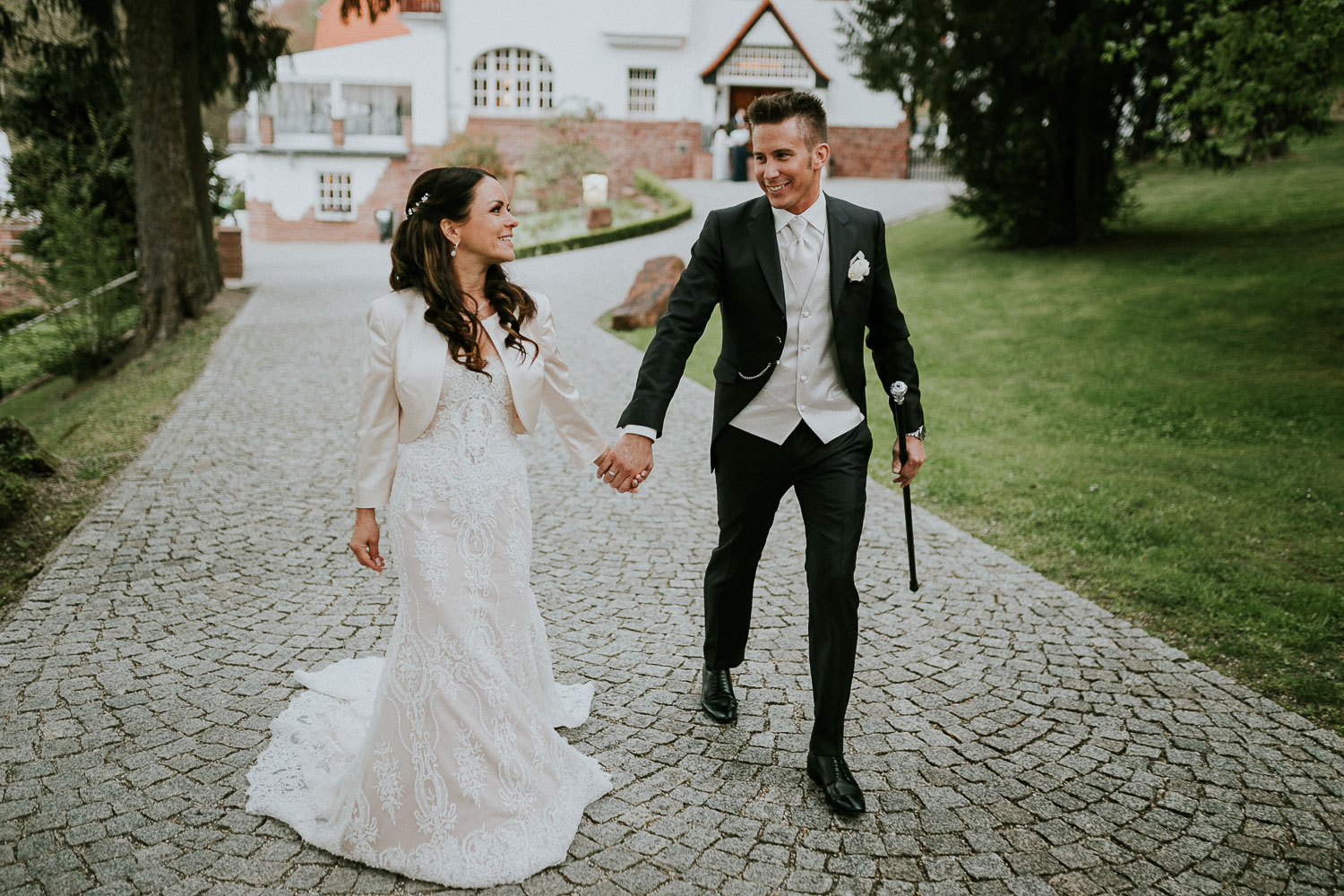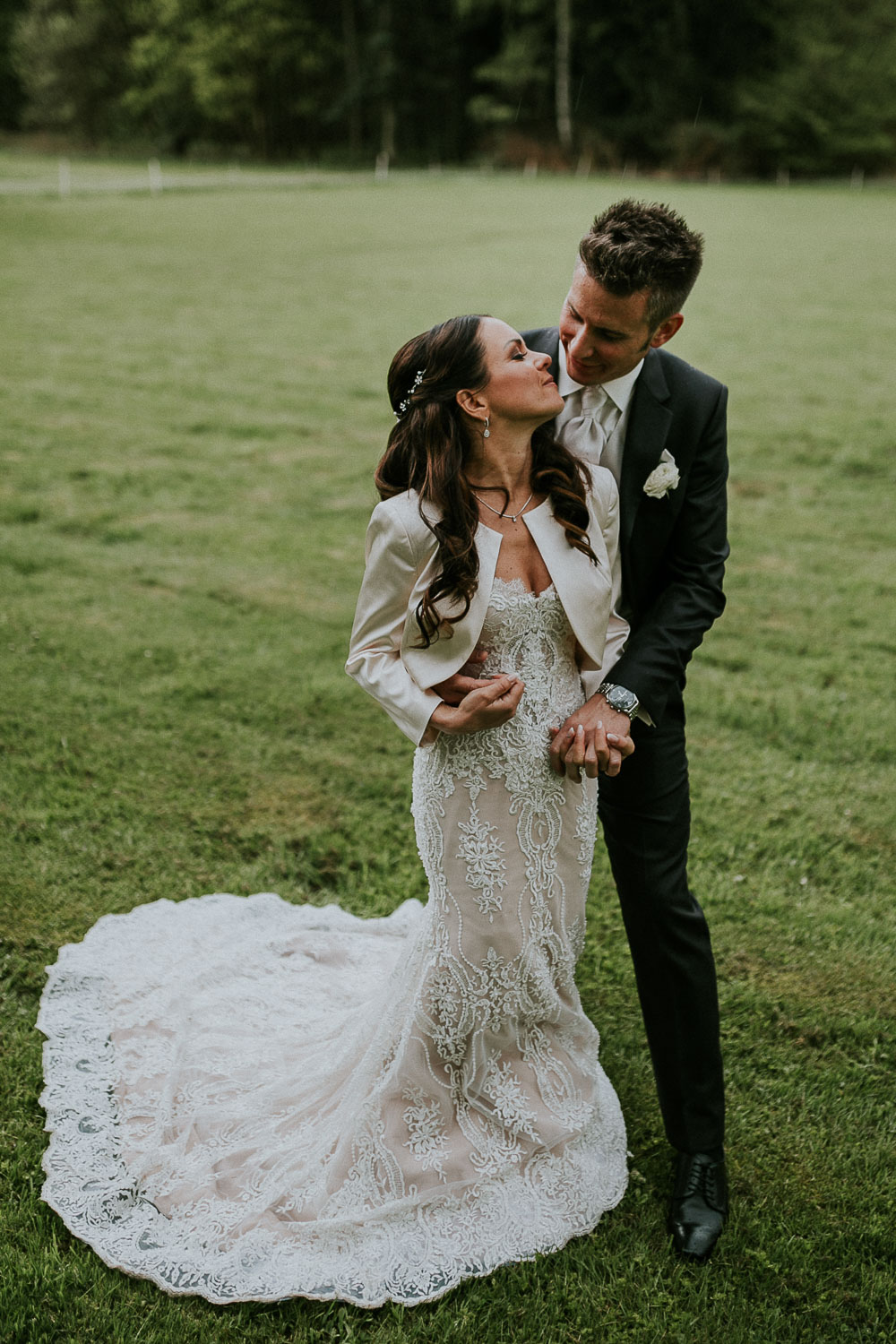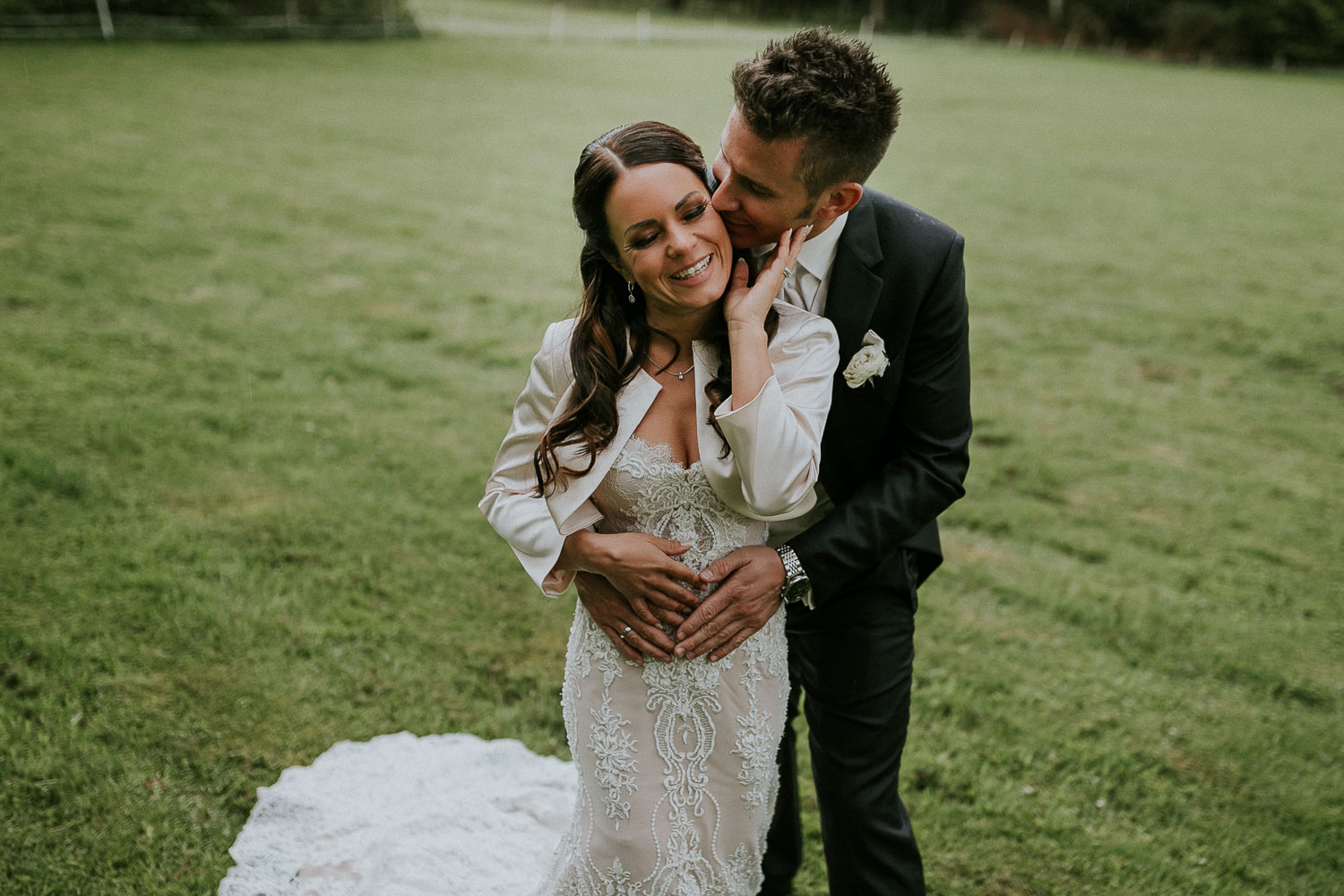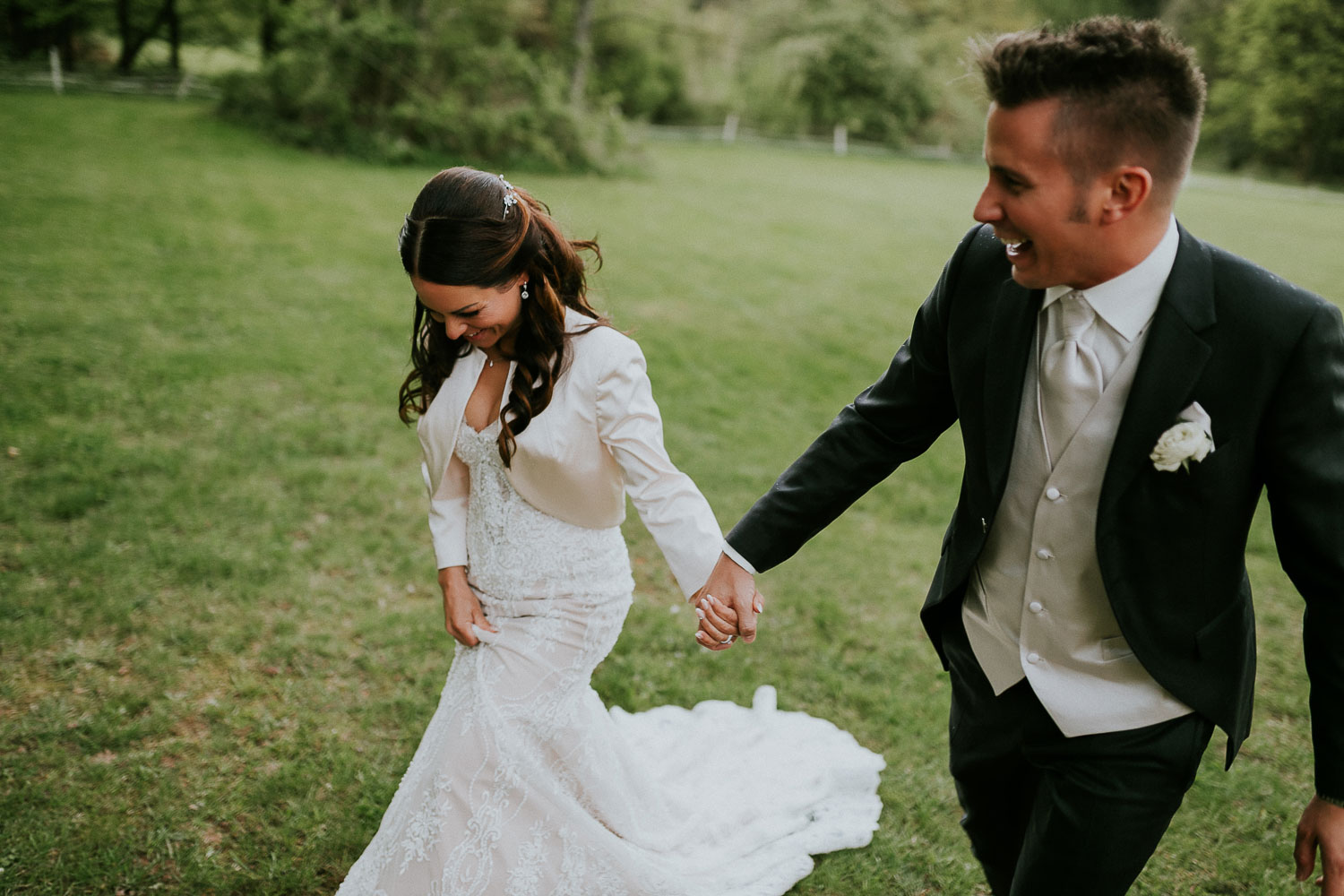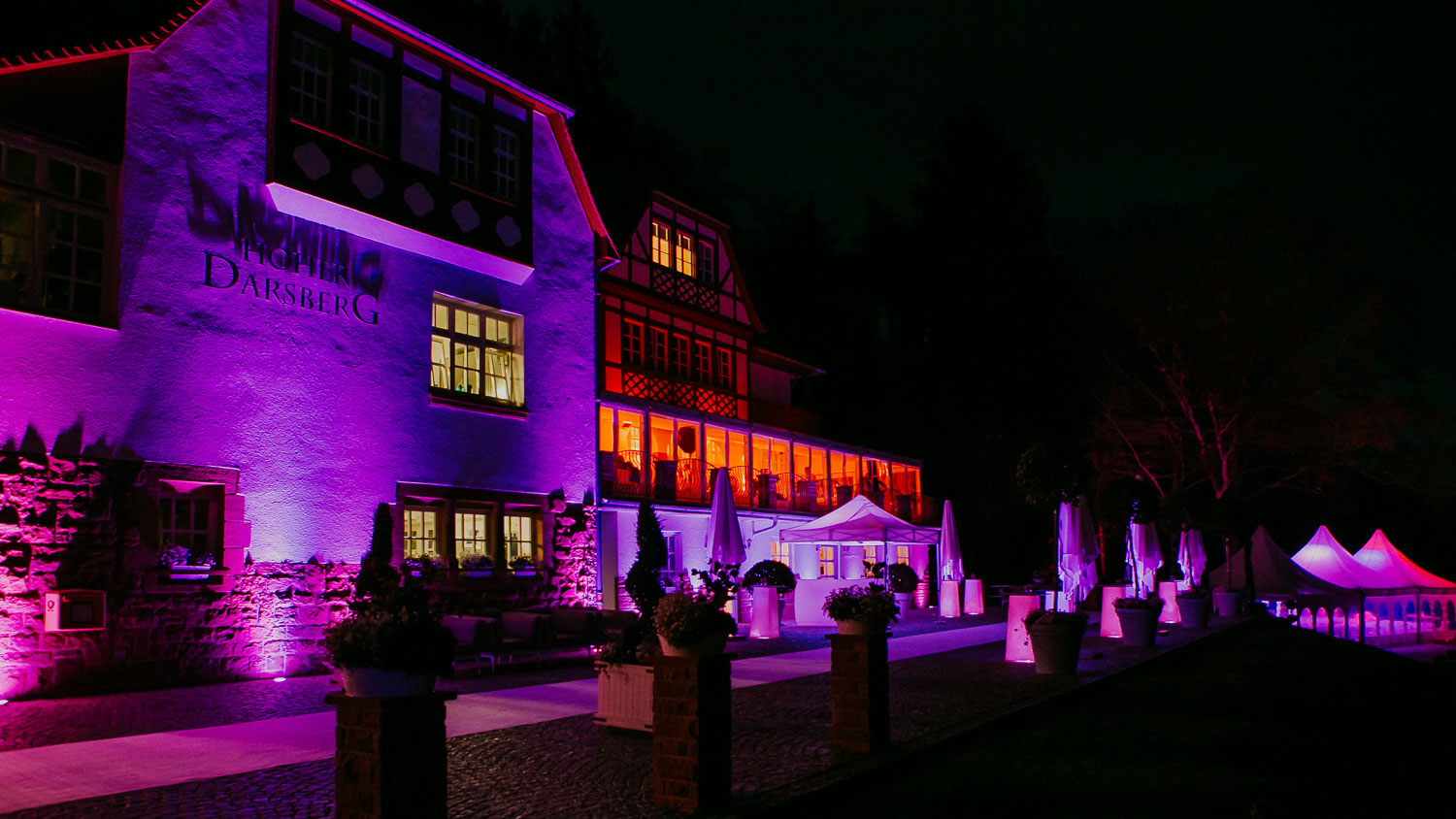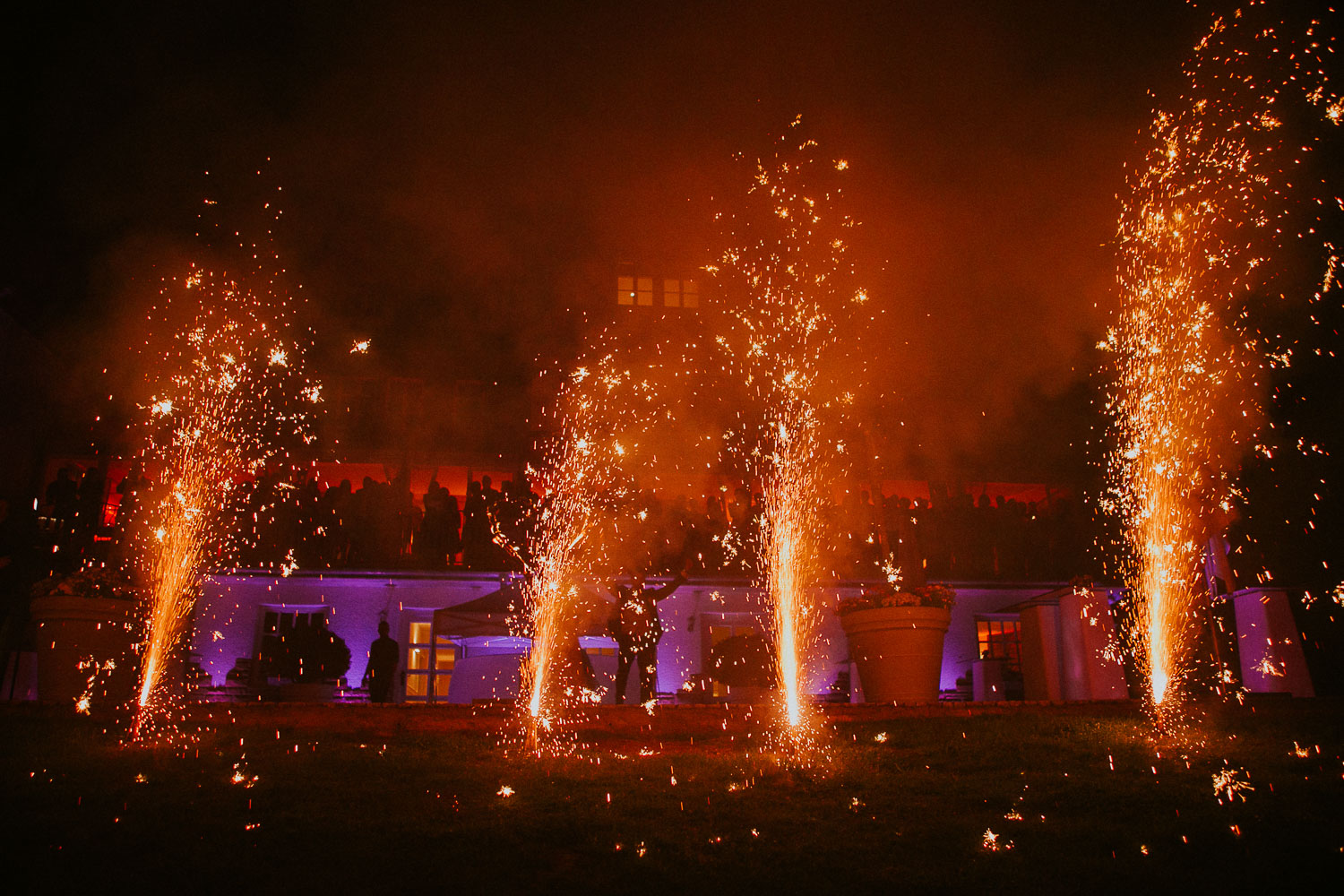 Want to learn in person how to make such images?
Check out my nearest Workshop.