This is one of those weddings when you can not stop smiling or crying…or both together. And I must say it is one of my the most favorite ones; very sensitive, romantic, tender and true.
At our pre-wedding meeting with Ivelina and Simone in Konstanz from the first minutes I've got a feeling that this wedding is going to be special. And it definitely was. Since our team arrived to "GDI Gottlieb Duttweiler Institute" (wedding venue in Rüschlikon) we have felt a good atmosphere, everybody were smiling and enjoying the day. And when Ivelina and Simone saw each other for the first time that day – this is when we understood that the day is going to be very emotion and beautiful. All I was worrying about is to do not miss any of those beautiful moments.
We have started at GDU and then went to the Zürichsee cost line for a small shooting. It was very hot and we've decided to come back to the wedding location and continue there. I must say it is a very beautiful and nice place for a wedding. So if you are planing a it near Zürich it is really worth of considering.
The ceremony itself was tender and very emotional. And it was a jackpot for us as a wedding photography team 🙂 We took many beautiful pictures and enjoyed it a lot. Thank you Ivelina and Simone for trusting to capture this amazing day to us. Thanks to Paul Exler as a second shooter and Daniel Kontschak as a cameraman.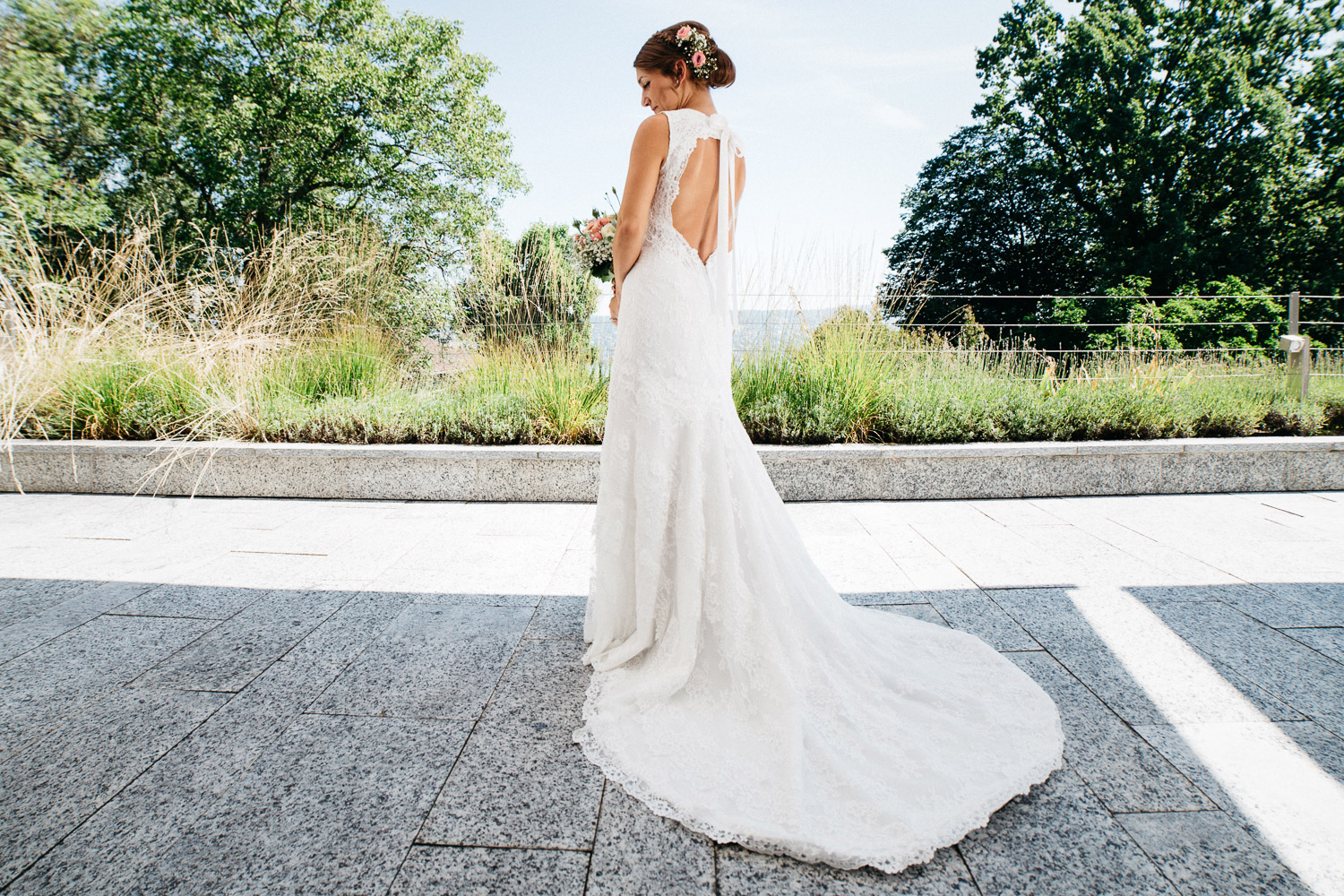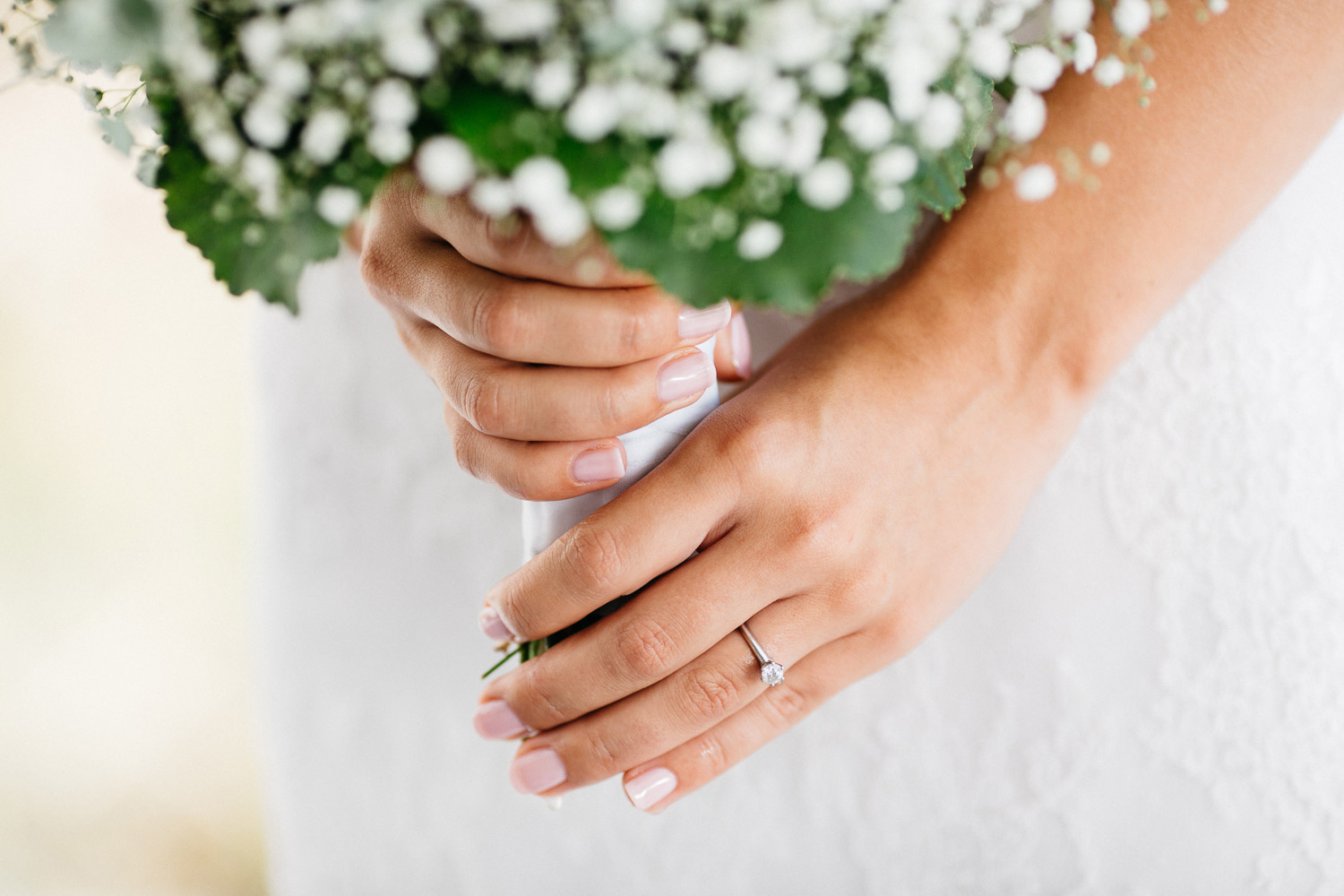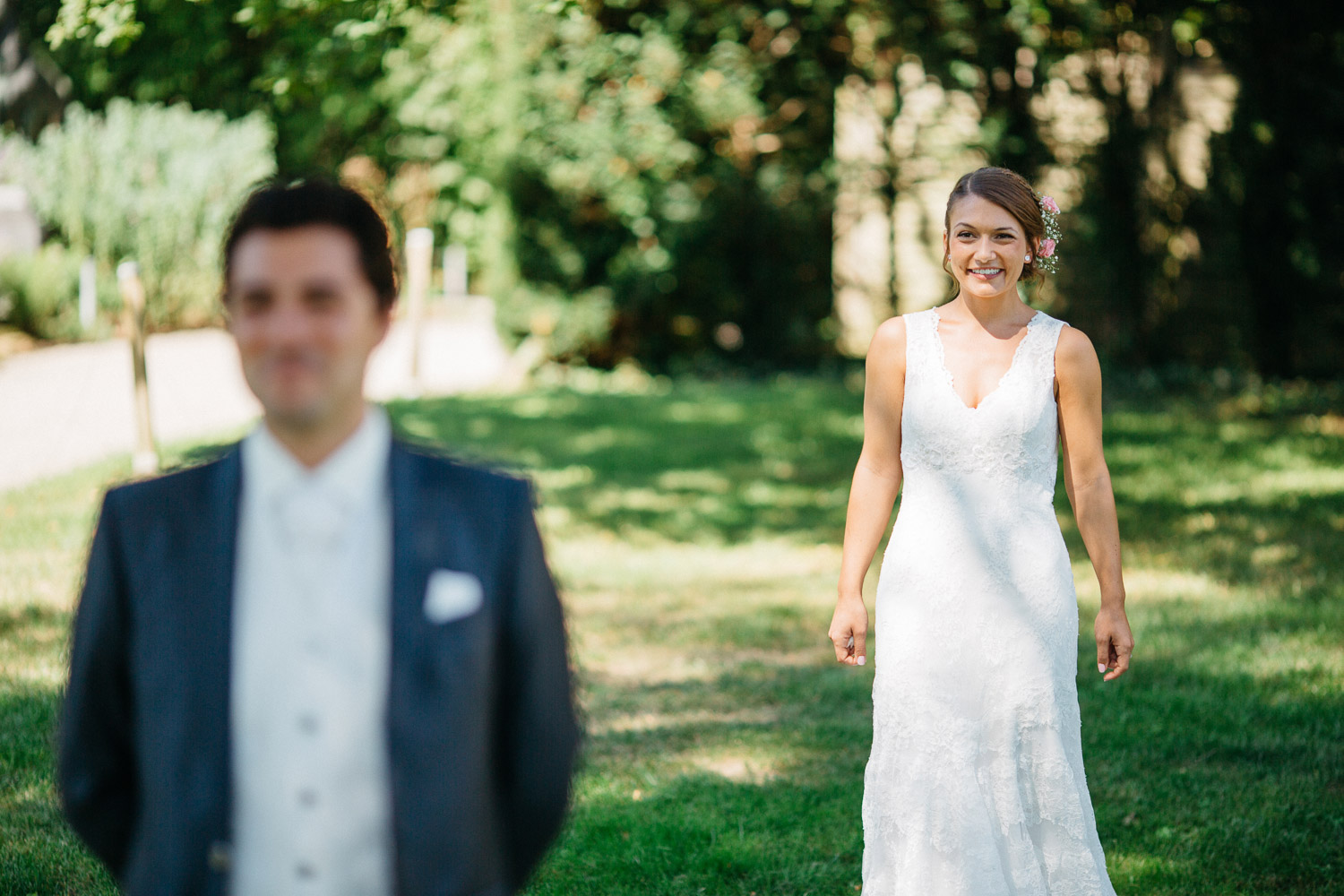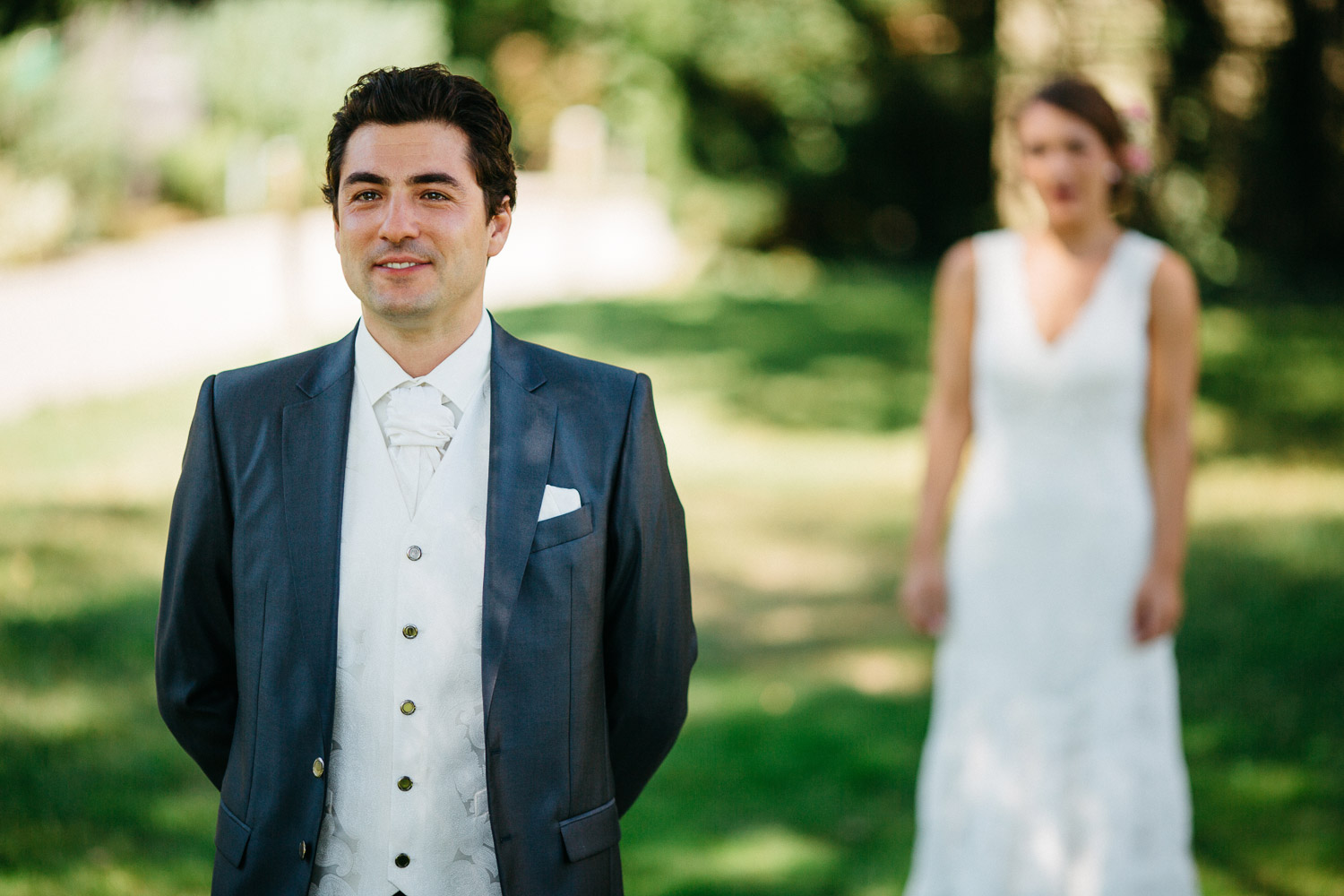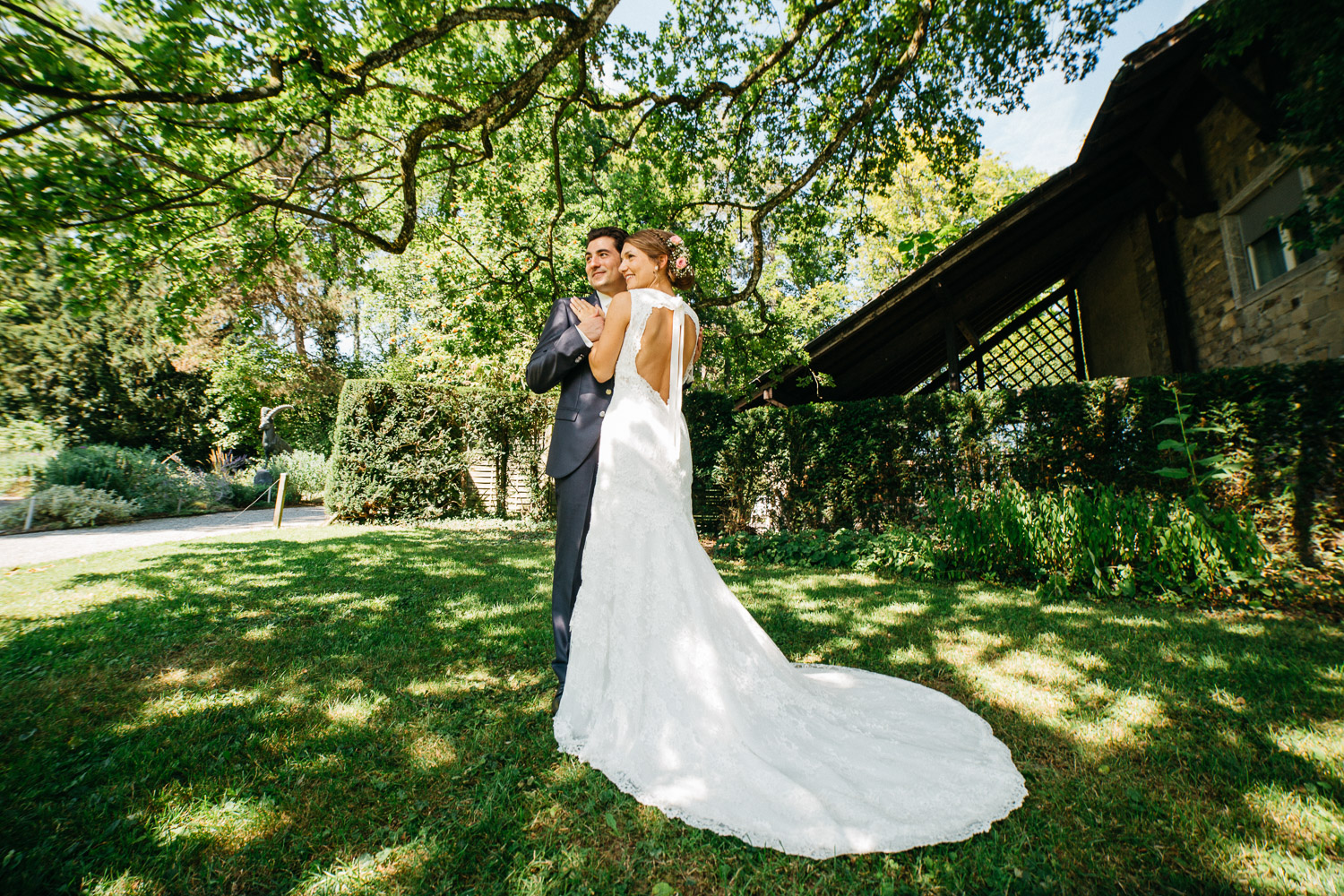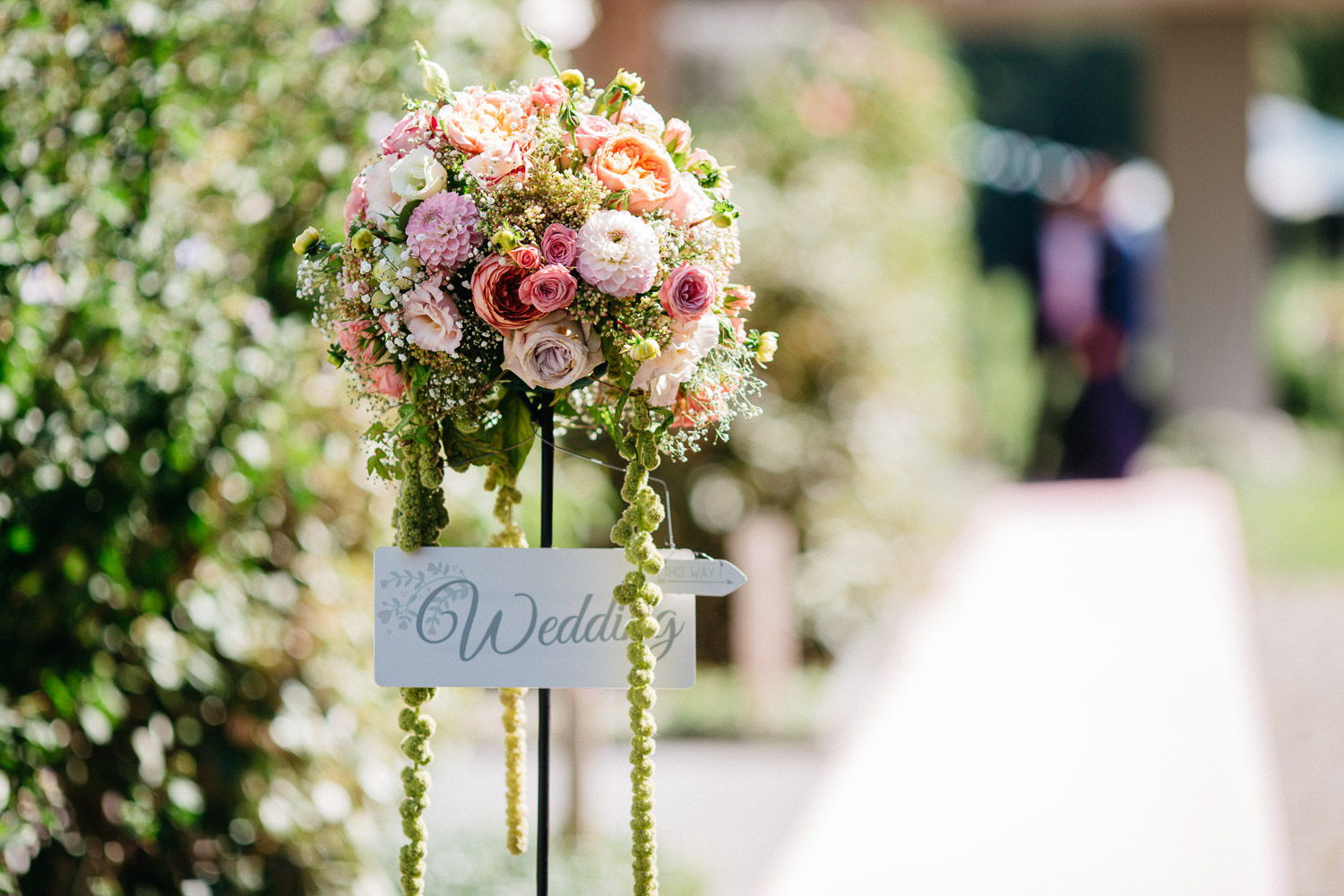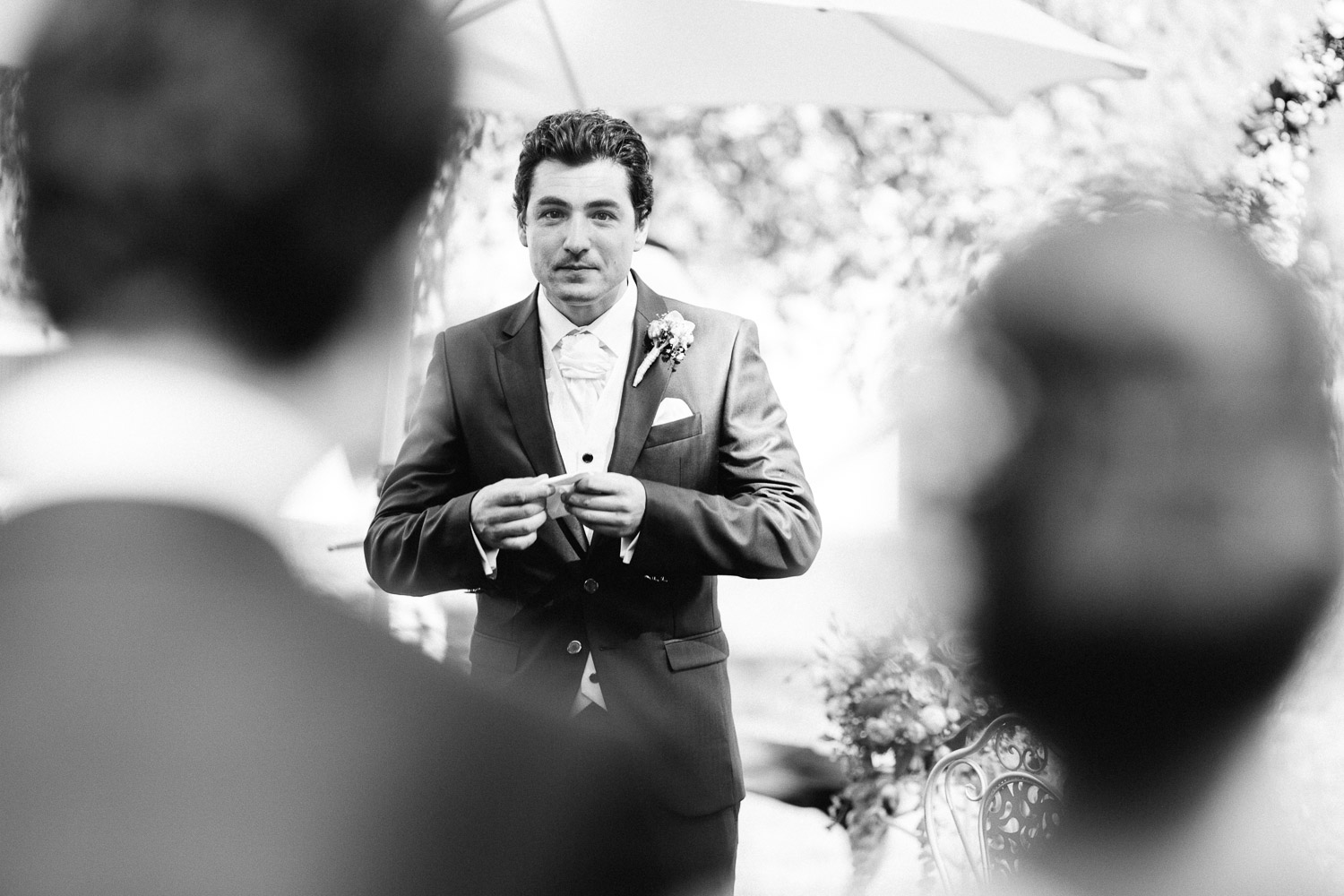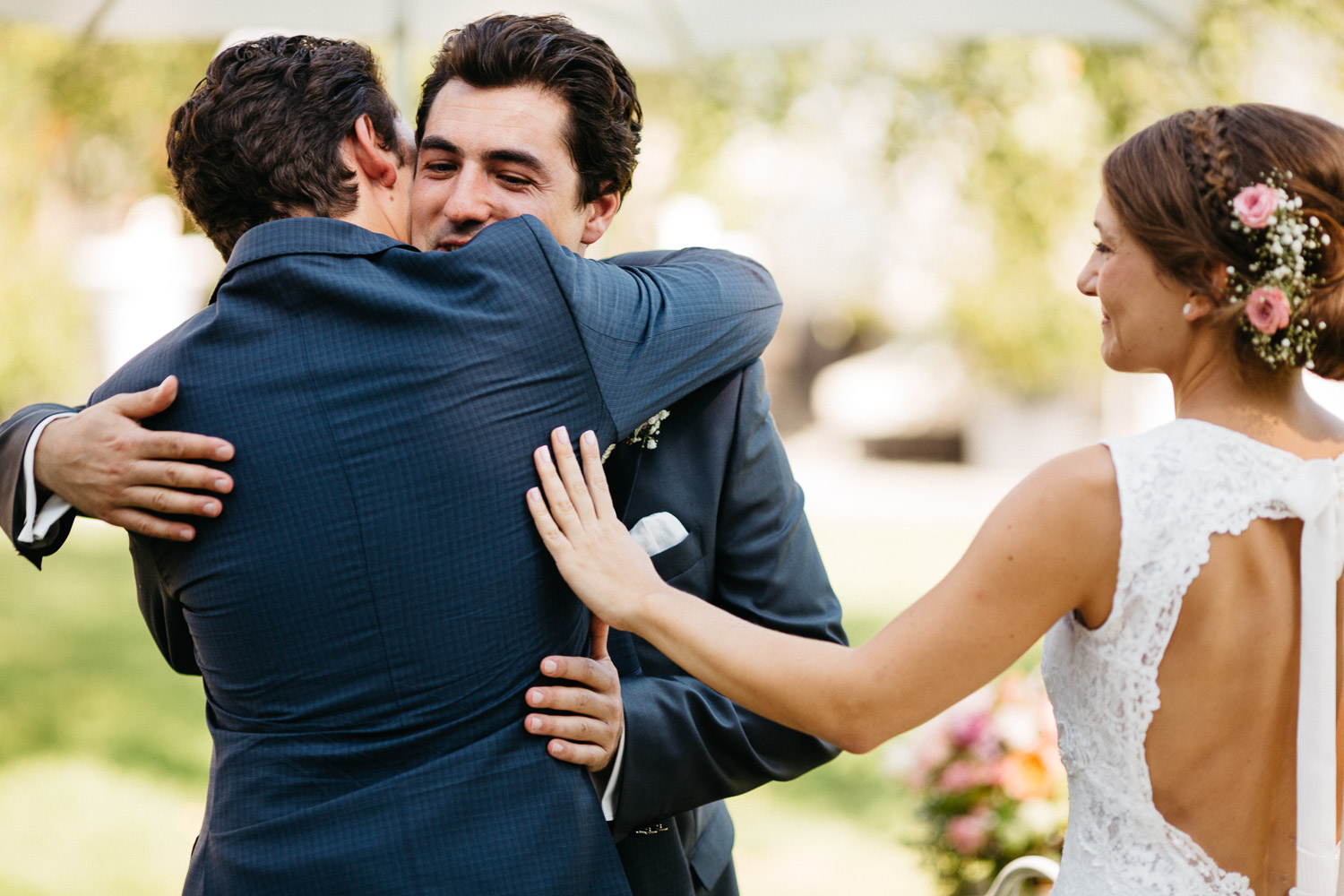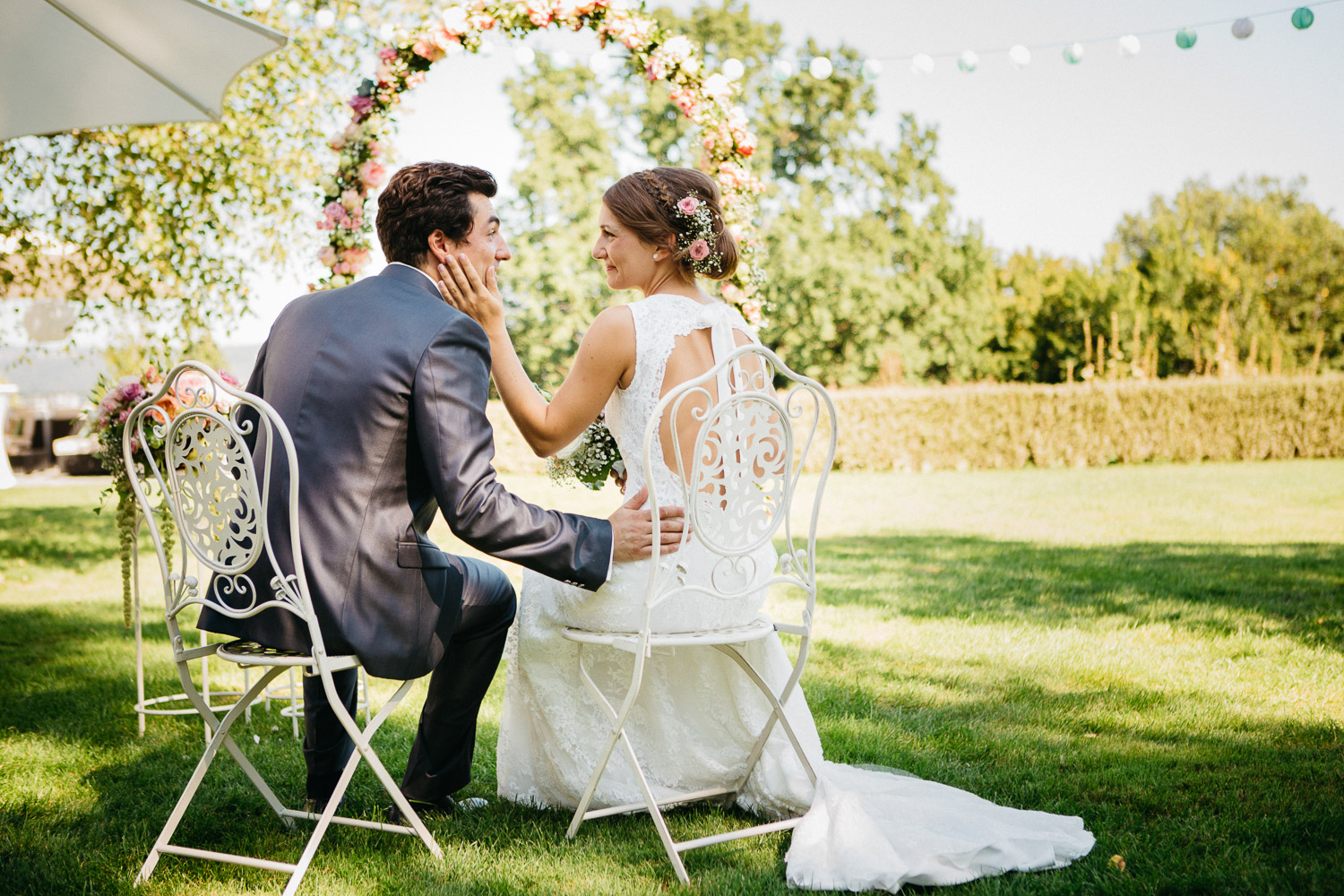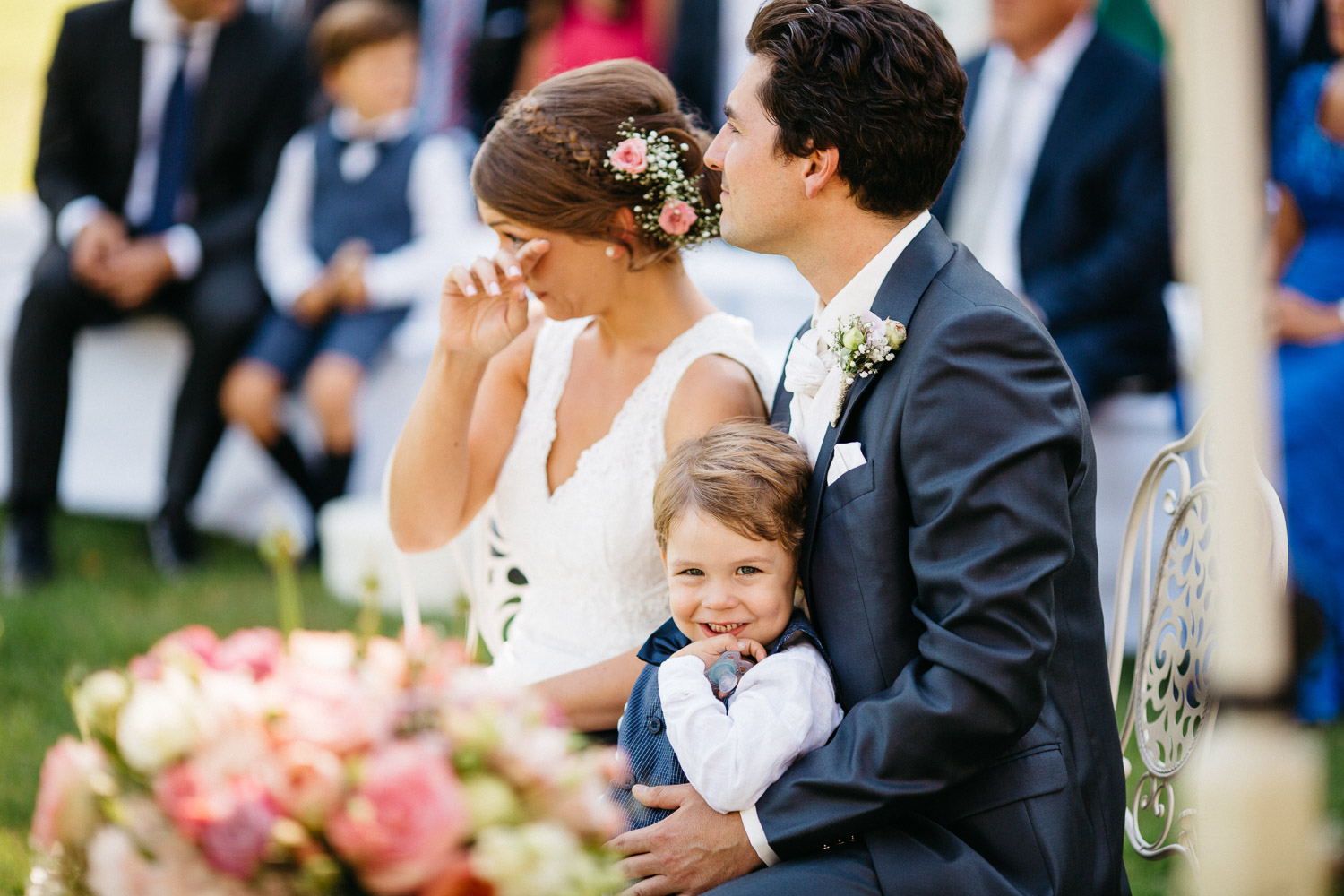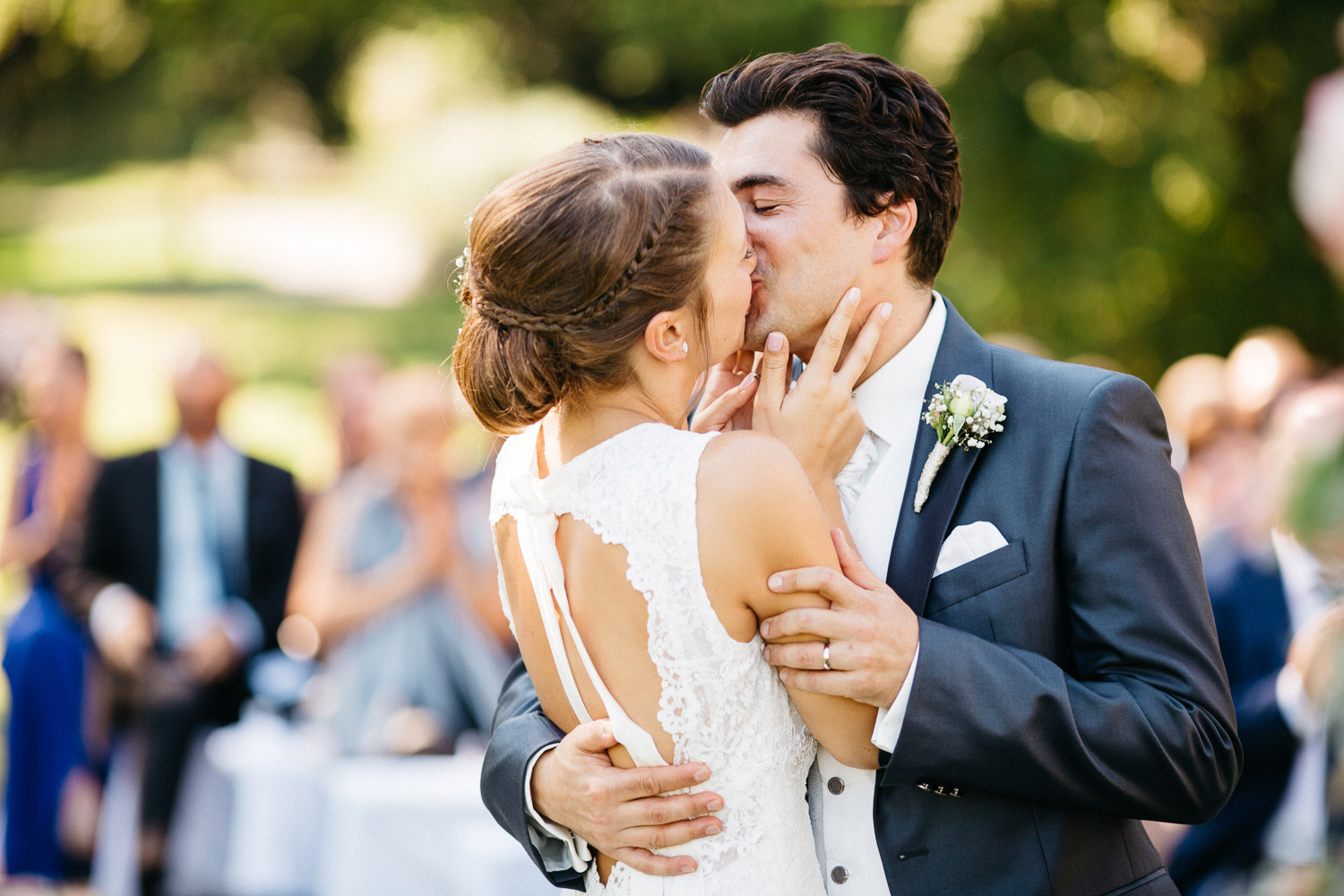 [et_social_follow icon_style="slide" icon_shape="rectangle" icons_location="left" col_number="1" counts="true" counts_num="0" custom_colors="true" bg_color="#a8a8a8" bg_color_hover="#777777" icon_color="" icon_color_hover="" outer_color="dark" network_names="true"]