There are people in your life that are more than just friends, they are family; those people that you would do anything for them and they would do anything for you. Katya and Sasha are such people in my life. We know each other for a long time, we have been through many things together.
Unfortunately when they were getting married I could not make it to be there with them and also to take any pictures. Since then I have been dreaming to make a beautiful photo shoot for Katya and Sasha. And some weeks ago it was finally possible to do. We went to a nice field near their house and used the best time of the day for our shoot. I wanted it to be intimate, emotional, fun and real at the same time, just like the guys are. And I think we did it just so.
Friends, I love very much, can't wait to see you again.
Huge thanks to Alexandra for the make up and assistance, we could not do it without you.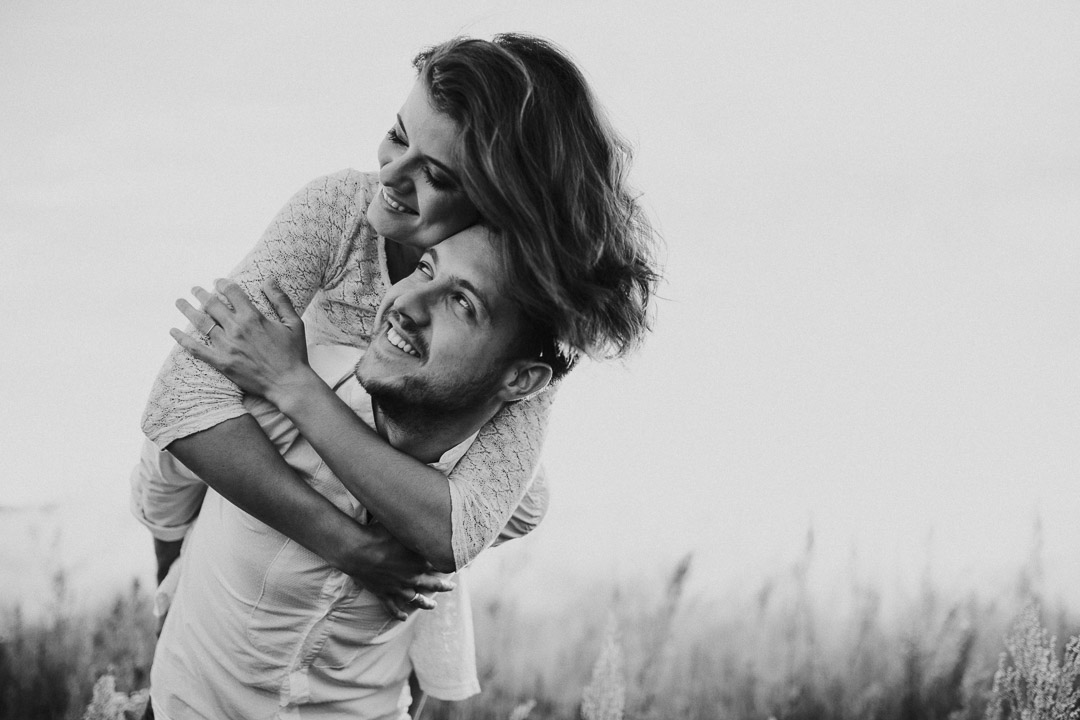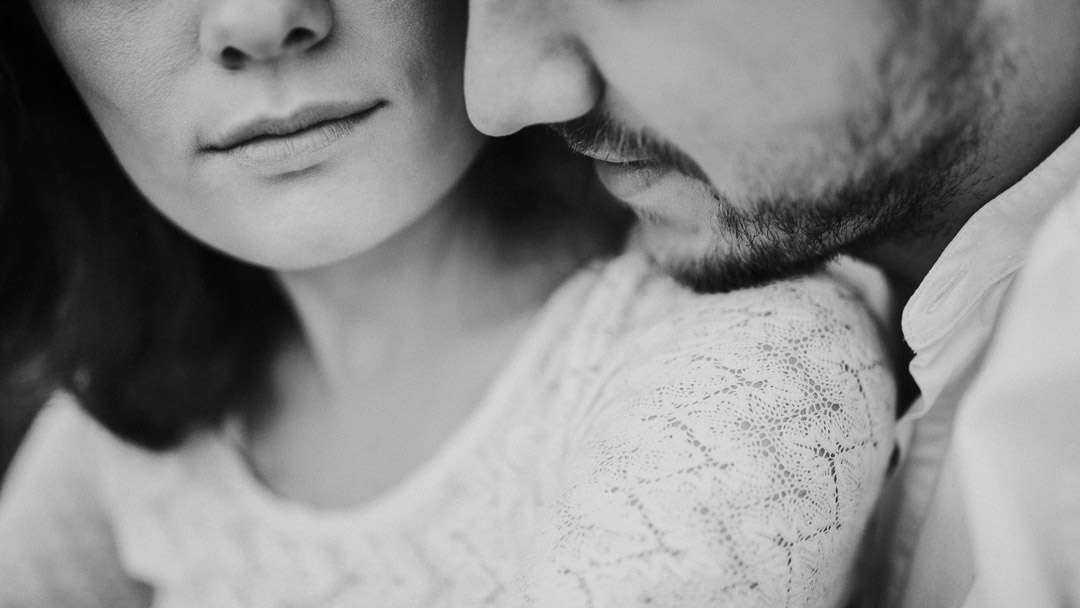 [et_social_follow icon_style="slide" icon_shape="rectangle" icons_location="left" col_number="1" counts="true" counts_num="0" custom_colors="true" bg_color="#a8a8a8" bg_color_hover="#777777" icon_color="" icon_color_hover="" outer_color="dark" network_names="true"]