Last week I've started a new blog posts series "The Best Of 2015" and today is the time for the next category: "Romantic & Tender".
Obviously most of the times weddings meant to be romantic and you can choose almost any photo and it would fit to this category. But I've tried to select different moments from several wedding photo shootings which are especially tender.
As a wedding photographer I want to capture real emotions and true love in my pictures; to save those beautiful romantic moments and tender feelings for many years. I am very blessed to have such amazing clients and to be able photograph their wedding days!
This time I want get a bit more personal and share with you the names of this beautiful people on my pictures and locations where they were taken.
Desi & Hannes – Niefern, Deutschland
Anina & Anil – Eschenz, Schweiz
Candida & Max Jan – Bad Dürkheim, Deutschland
Denise & Claas – Hirschau Calw, Deutschland
Darja & Panagiotis – Schloss Rauischholzhausen, Deutschland
Franziska & Florian – Schloss Karlsruhe, Deutschland
Jessica & David – Eutingen, Deutschland
Leonie & Patrick – Behla, Deutschland
Laura & Simon – Rüschlikon, Schweiz
Maria & Stefan – Ludwigsburg, Deutschland
Rong & Emanuele – Zürich, Schweiz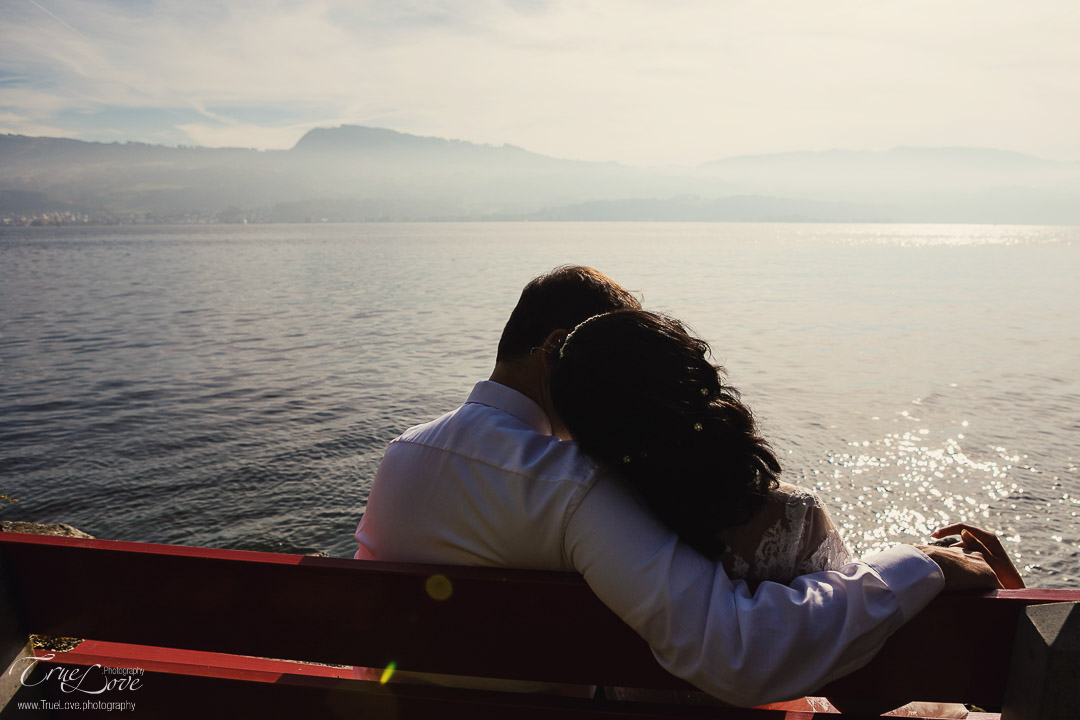 Rosi & Murat – Rüschlikon, Schweiz
Violetta  & Jura – Heilbronn, Deutschland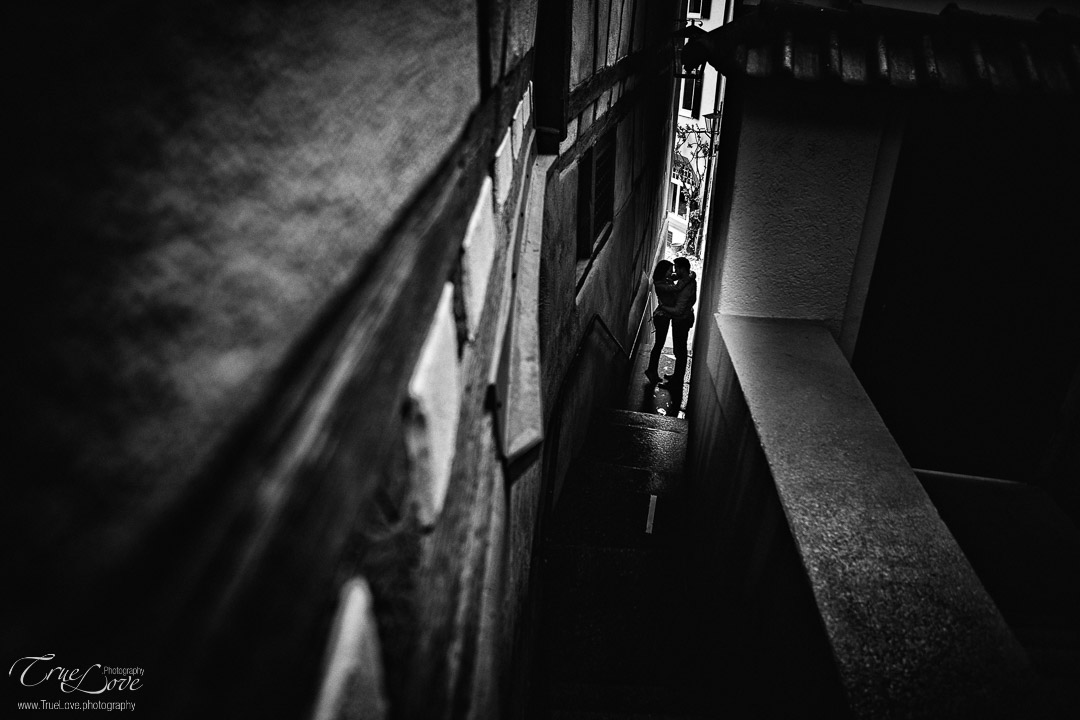 [et_social_follow icon_style="slide" icon_shape="rectangle" icons_location="left" col_number="1" counts="true" counts_num="0" custom_colors="true" bg_color="#a8a8a8" bg_color_hover="#777777" icon_color="" icon_color_hover="" outer_color="dark" network_names="true"]