Hi everyone! The 2016 is over and it is time to have a look at how it was. I've made a small selection of some of my favorite photographs from the last year. Choosing them was a hard task indeed: it is probably not even 0,5 percent from the total amount of wedding pictures that I took in 2016. The main criteria was to select from the couple shootings only. Just the two of them…mostly.
It was a great year, I got to know many wonderful people and photograph their love ♥
I love what I do and can't wait to see what the 2017 will bring. #followyourpassion
Cheers!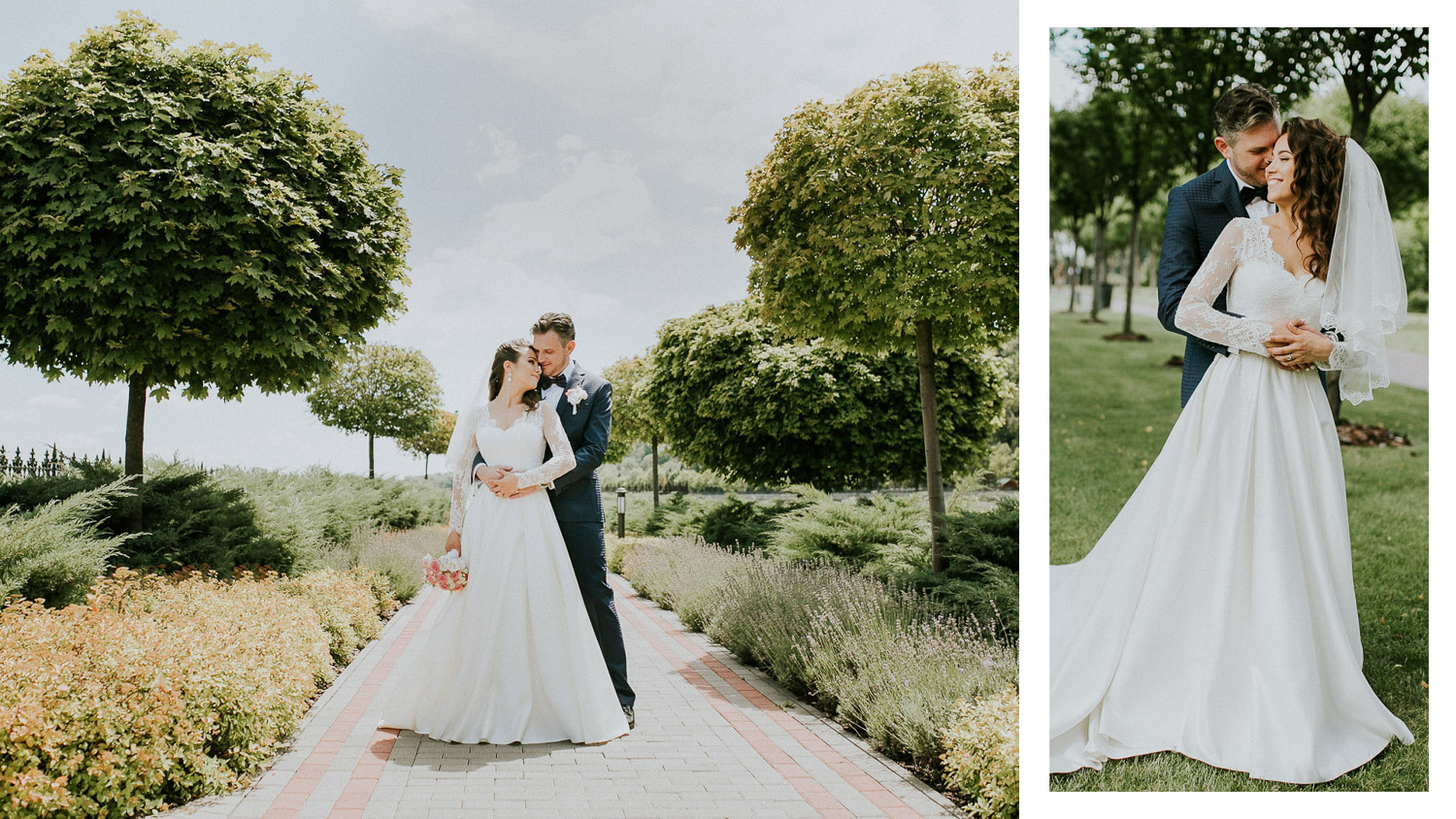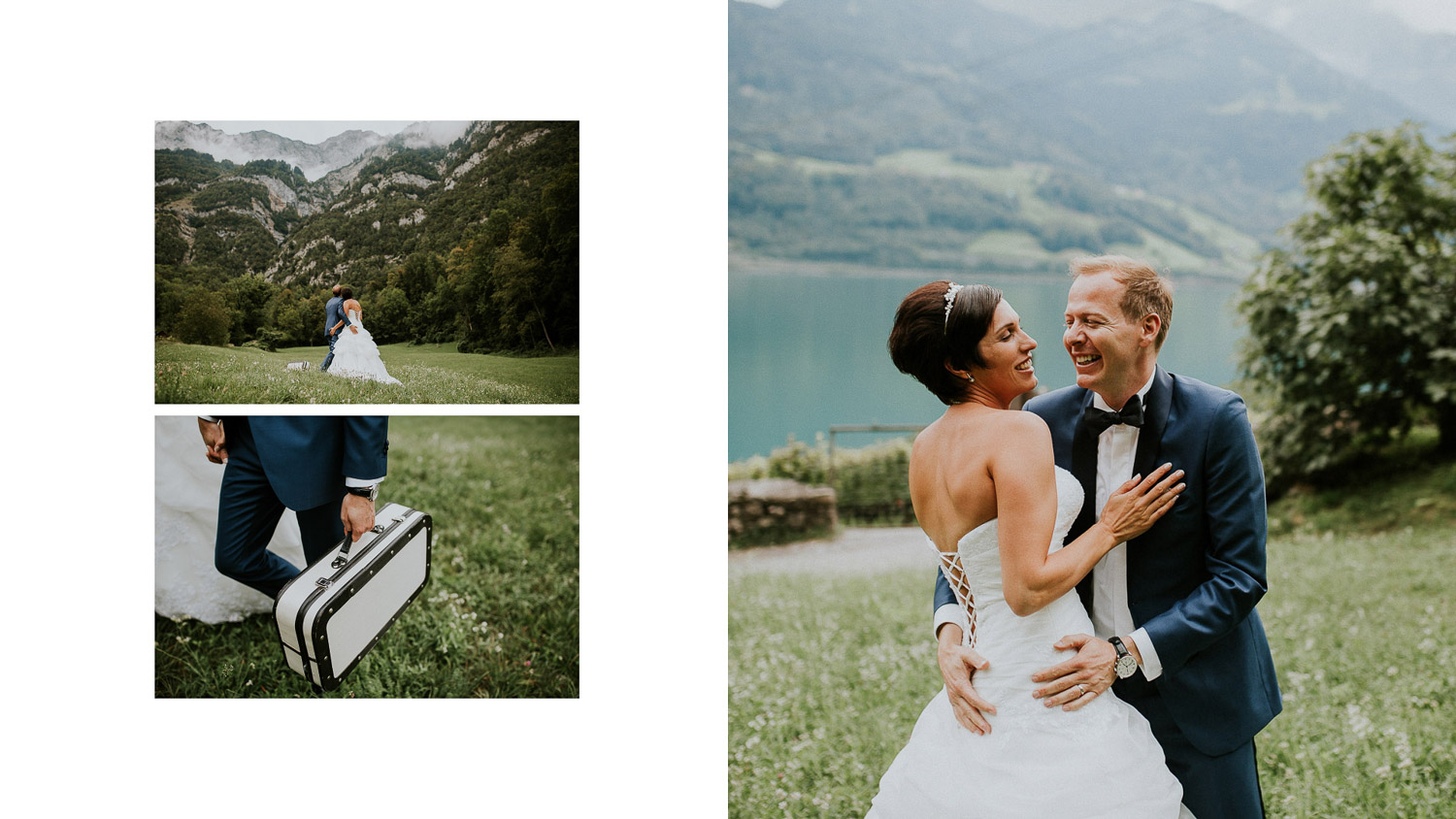 If you like this post show me some love - share it 😉 and follow me on social networks for the latest updates.