Küsnacht Wedding
at Zurich, Switzerland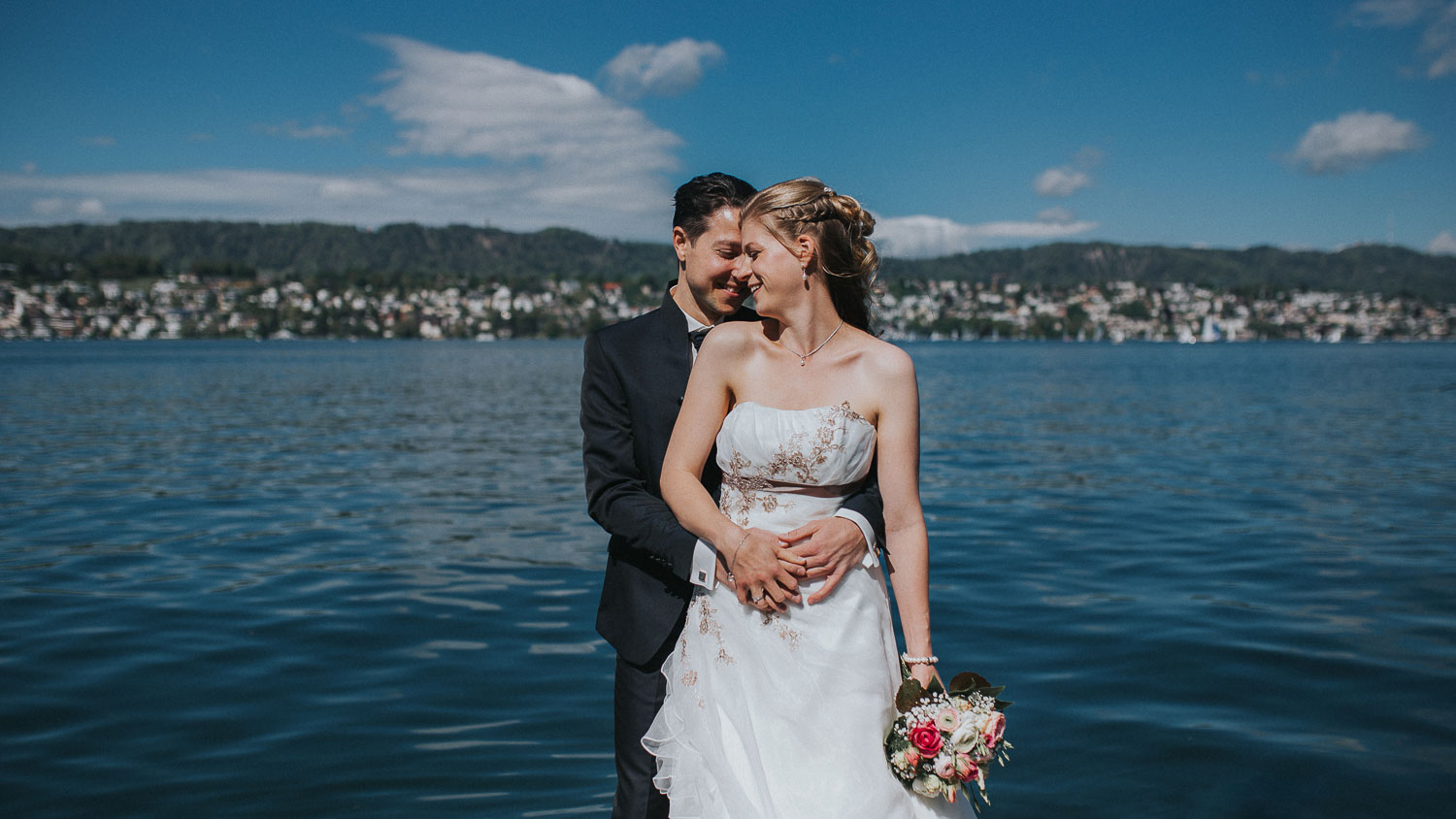 My job as a photographer gives me an opportunity to travel to many beautiful places such as Switzerland. I have been blessed with a chance to visit this amazing country many times in the last couple of years, and I must say this is one of my favorites in Europe. So when Simon reached out to me and asked if I could photograph their wedding day at Küsnacht I was really excited about it. As a wedding photographer in Zurich, I have visited many beautiful locations around the Zürichsee, and there is no wander why people are getting married in this area. Spoiler alert: many lake pictures are coming 😉
Simon is waiting to get his first look at Rahel.
Küsnacht (Zurich), Switzerland.
From the first minutes after meeting Simon and Rahel I knew it's going to be a great wedding day! They looked so nice and in love together, and gladly did everything I asked them. I like those times when I only have to "show the way" (if you know what I mean) and guide the couple in front of my camera. I believe typical posing is emotionally dead in authentic wedding photography, however real feelings and love to each other will be always photogenic.
I had a great time this day and really enjoyed the company of Rahel and Simon. I hoped they did too.  Imagine my surprise and gladness when I received following review on my Facebook page.
If there is a 5-star Superior Rating, this is it. With True Love photography we made the best choice for our wedding photographer in Zurich and we are so happy Oleg (and his cameras 🙂 ) shared our wedding day with us. We got to know the true promise of a supremely professional shooting and we love the pictures! We had a wonderful photo shoot & ceremony packed full of emotions when I first saw my bride and in church and also so much fun on the hill and during the car ride. Now, we will always be able to relight our emotions of our wedding watching those beautiful shots! Thank you so much Oleg!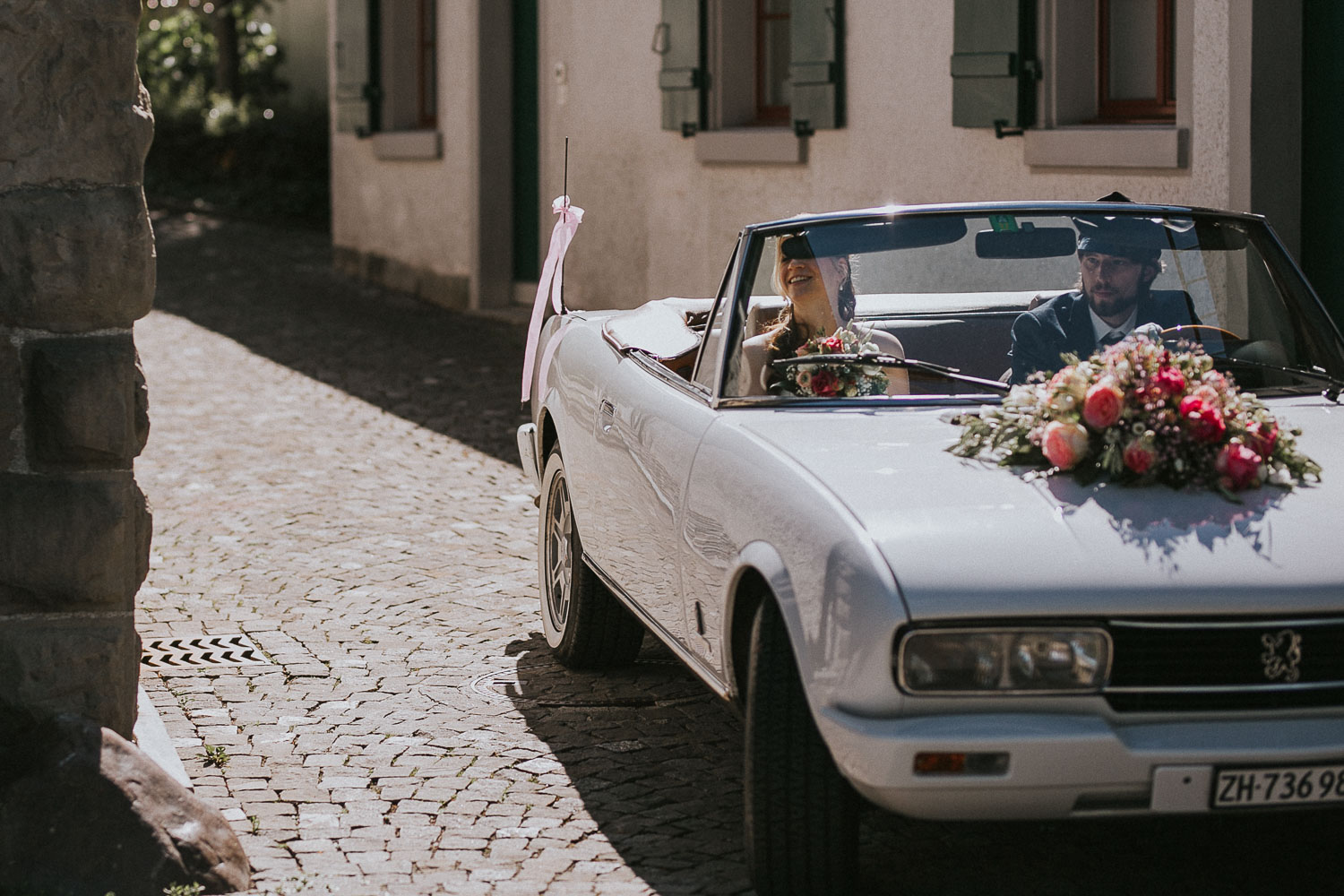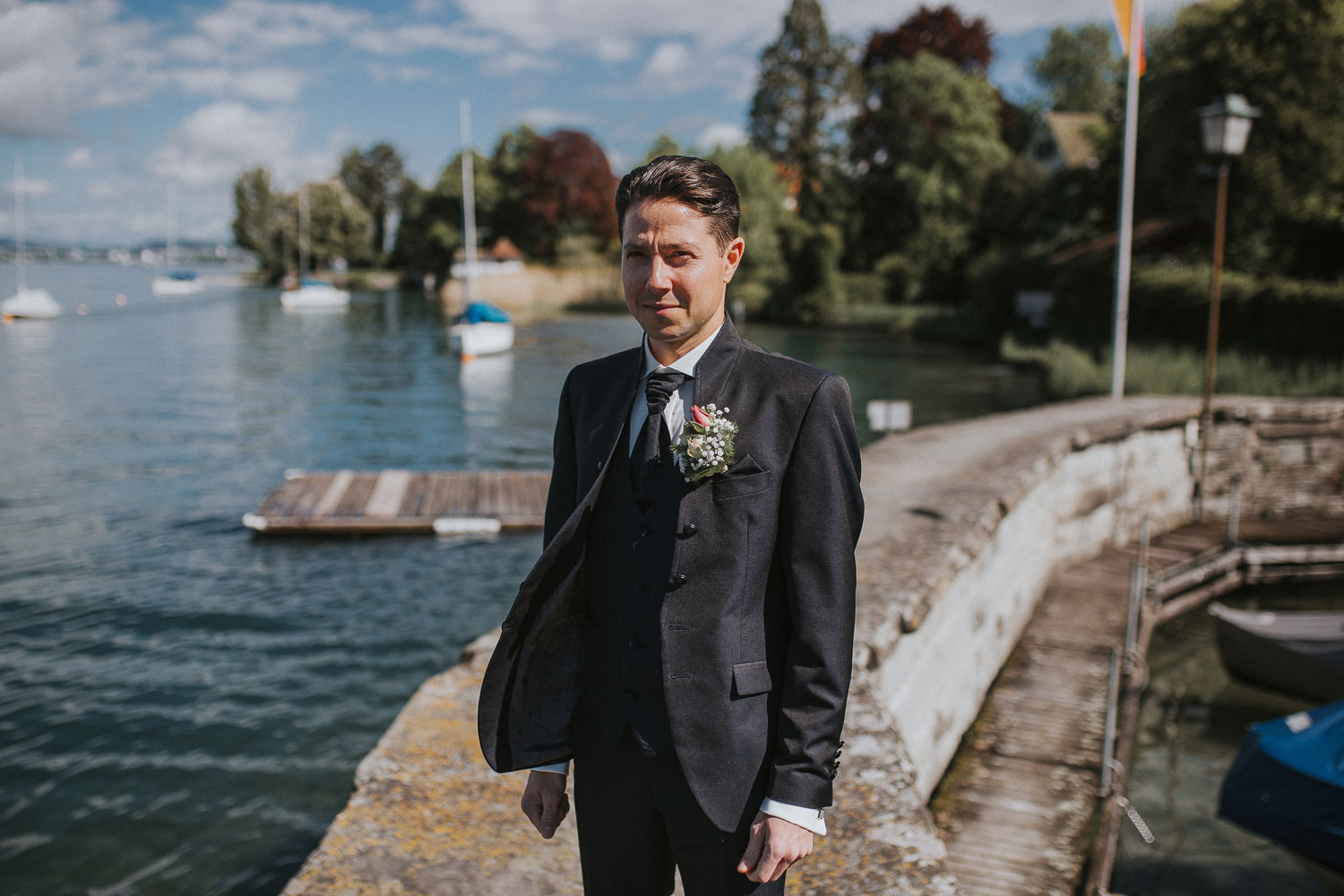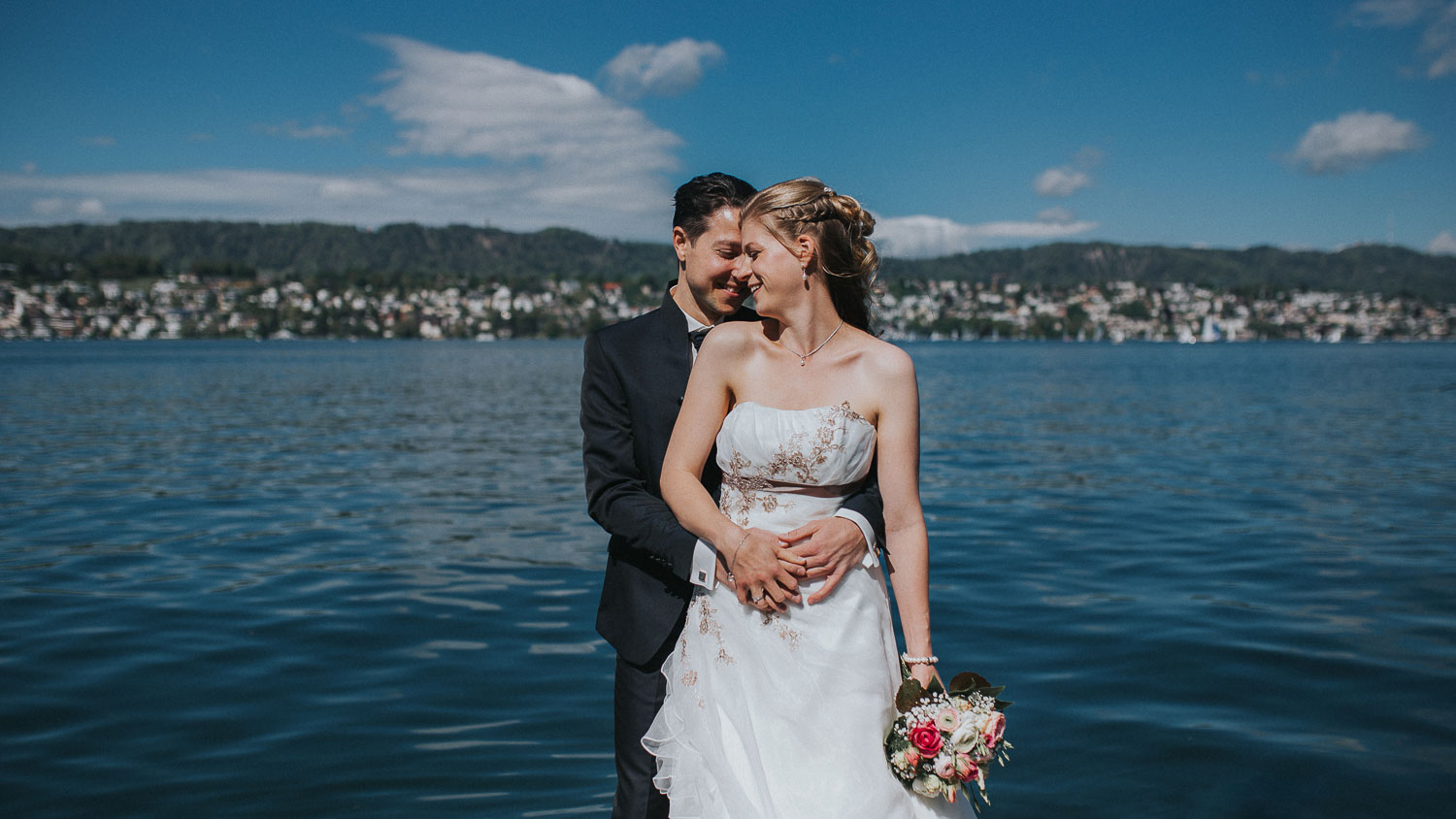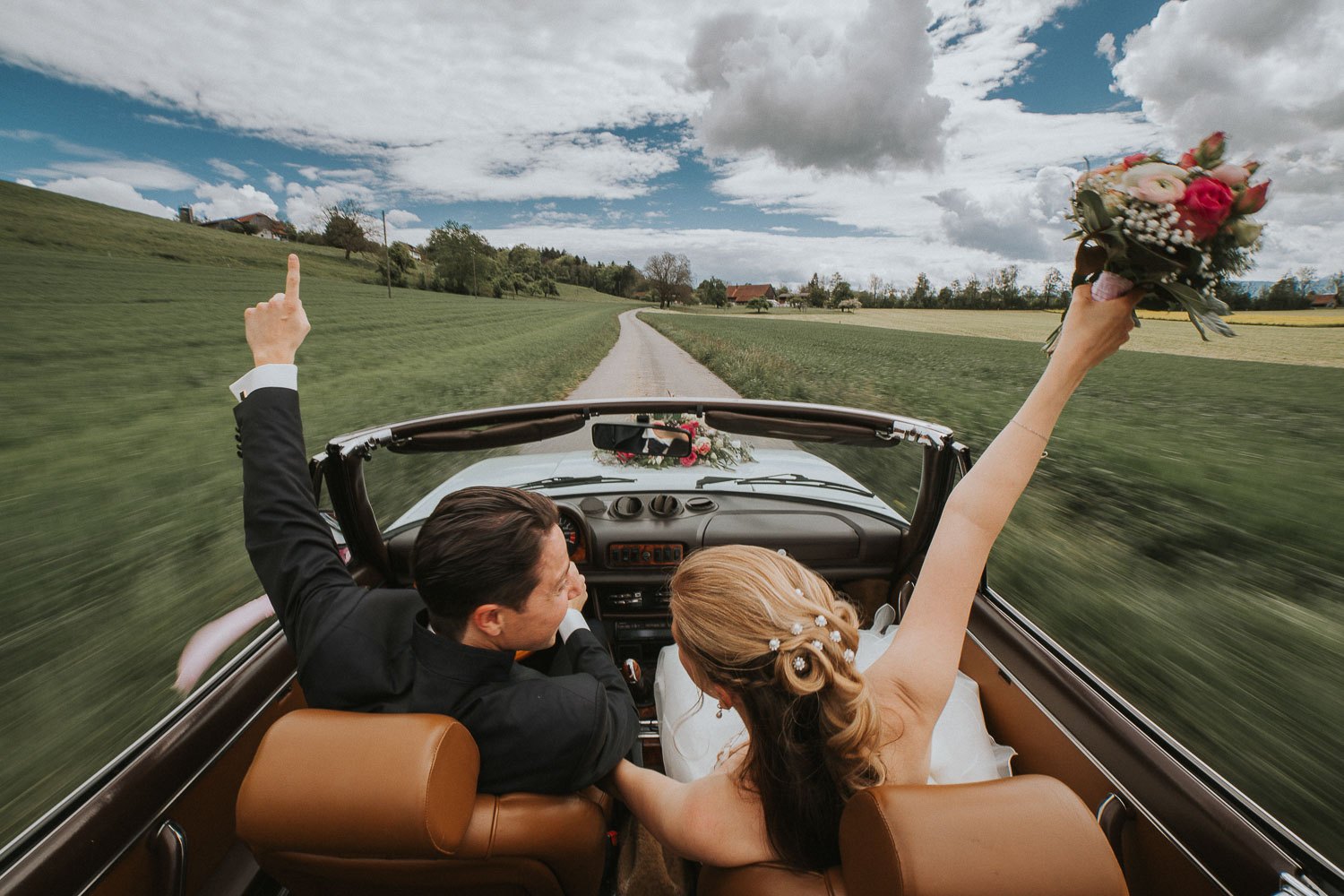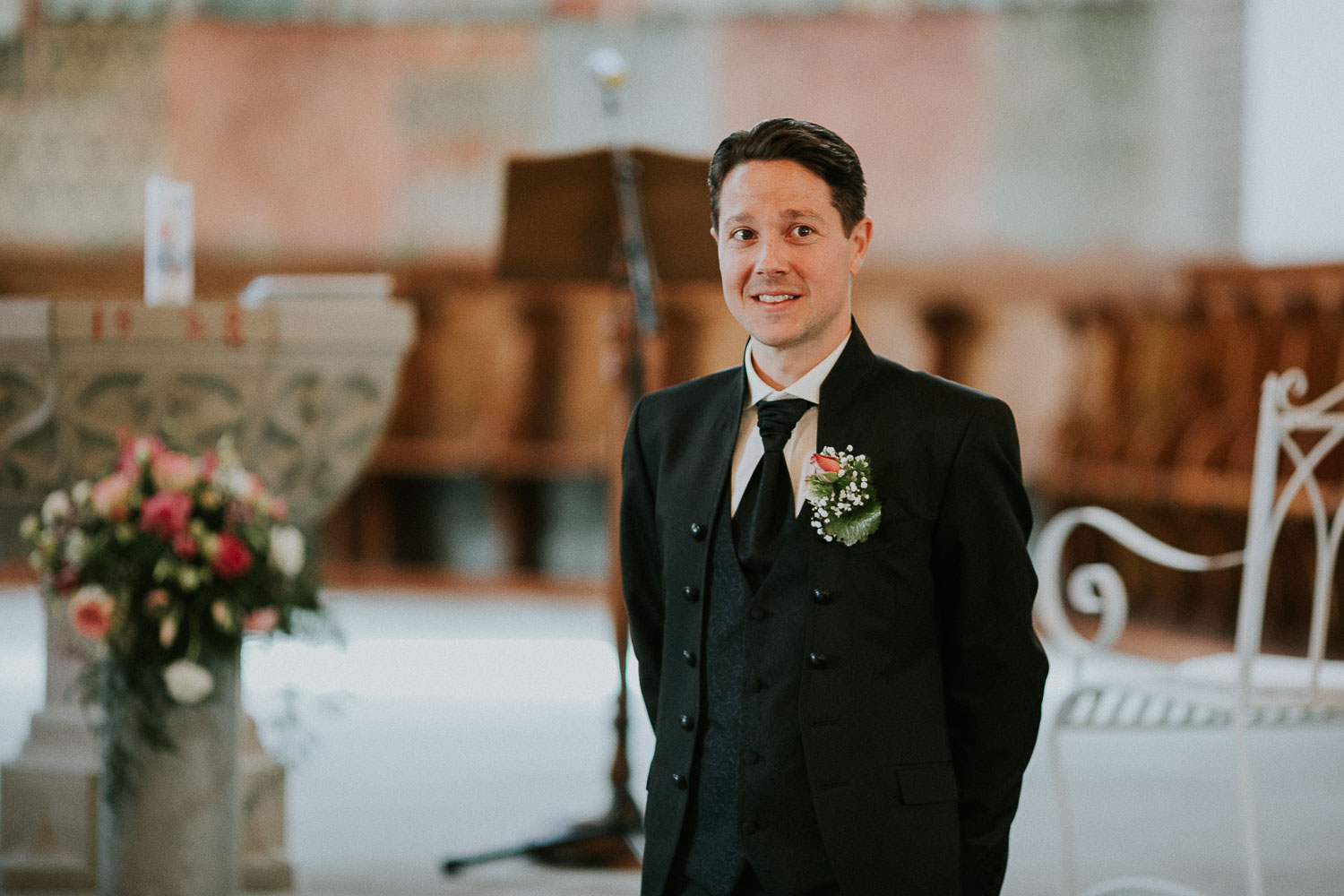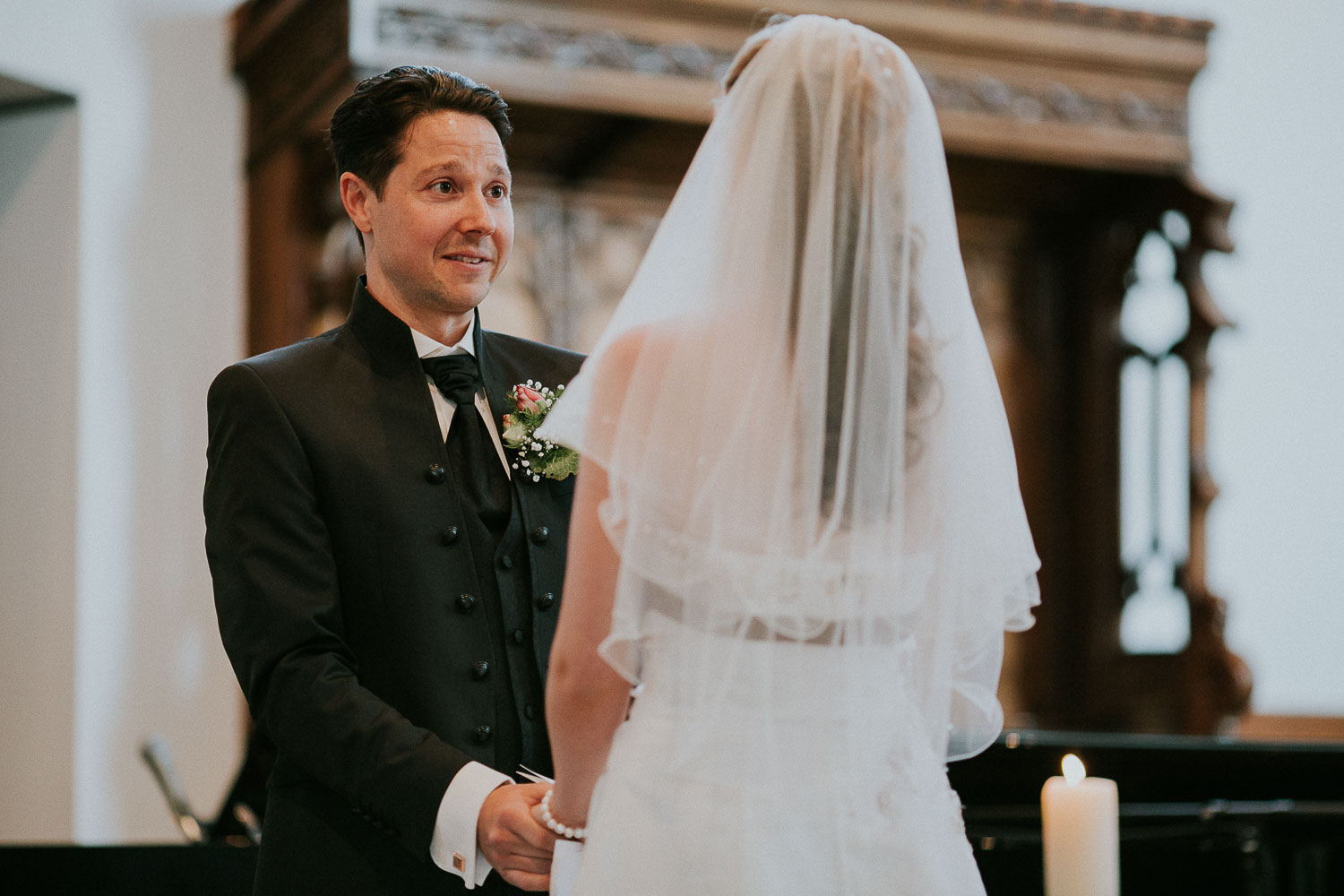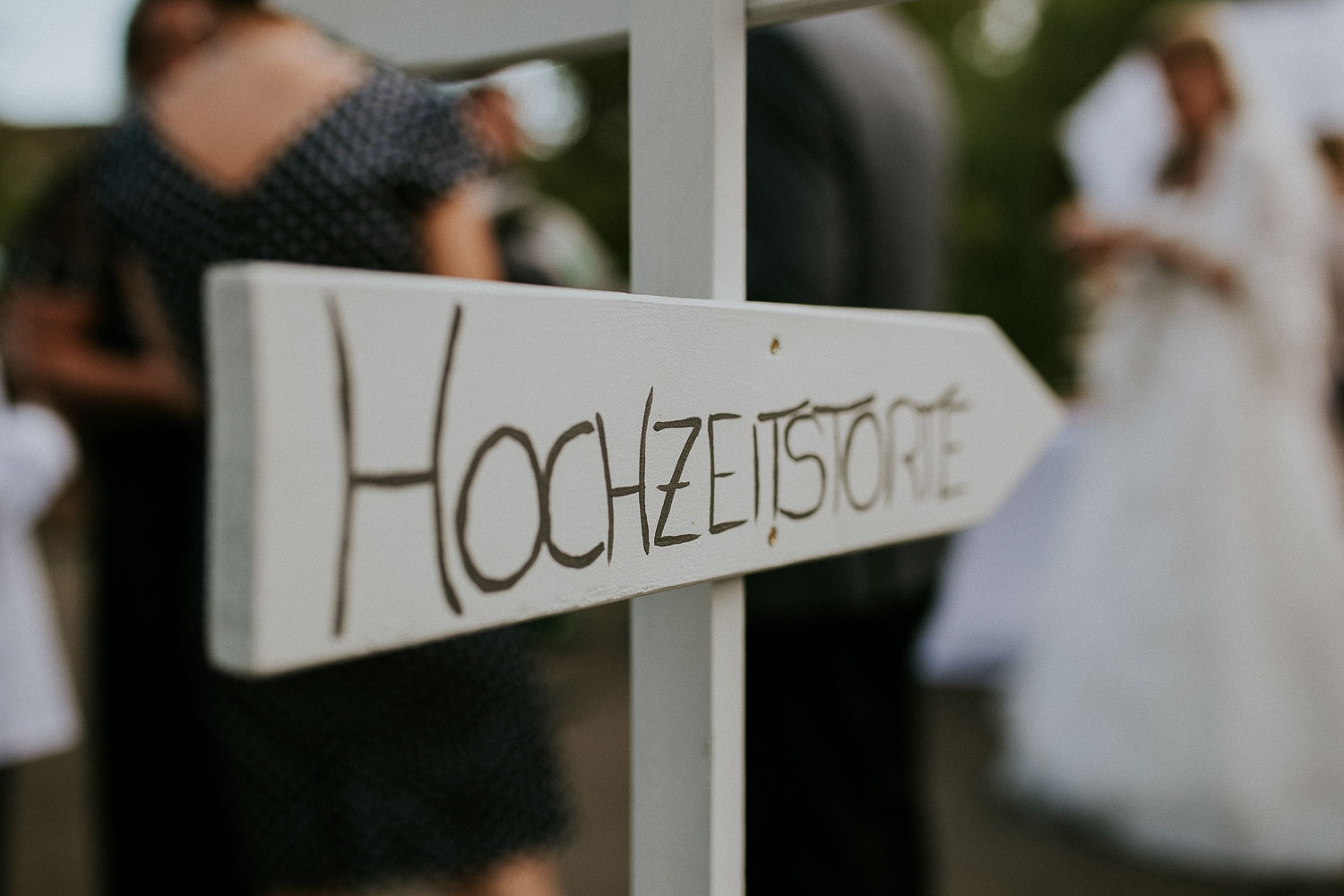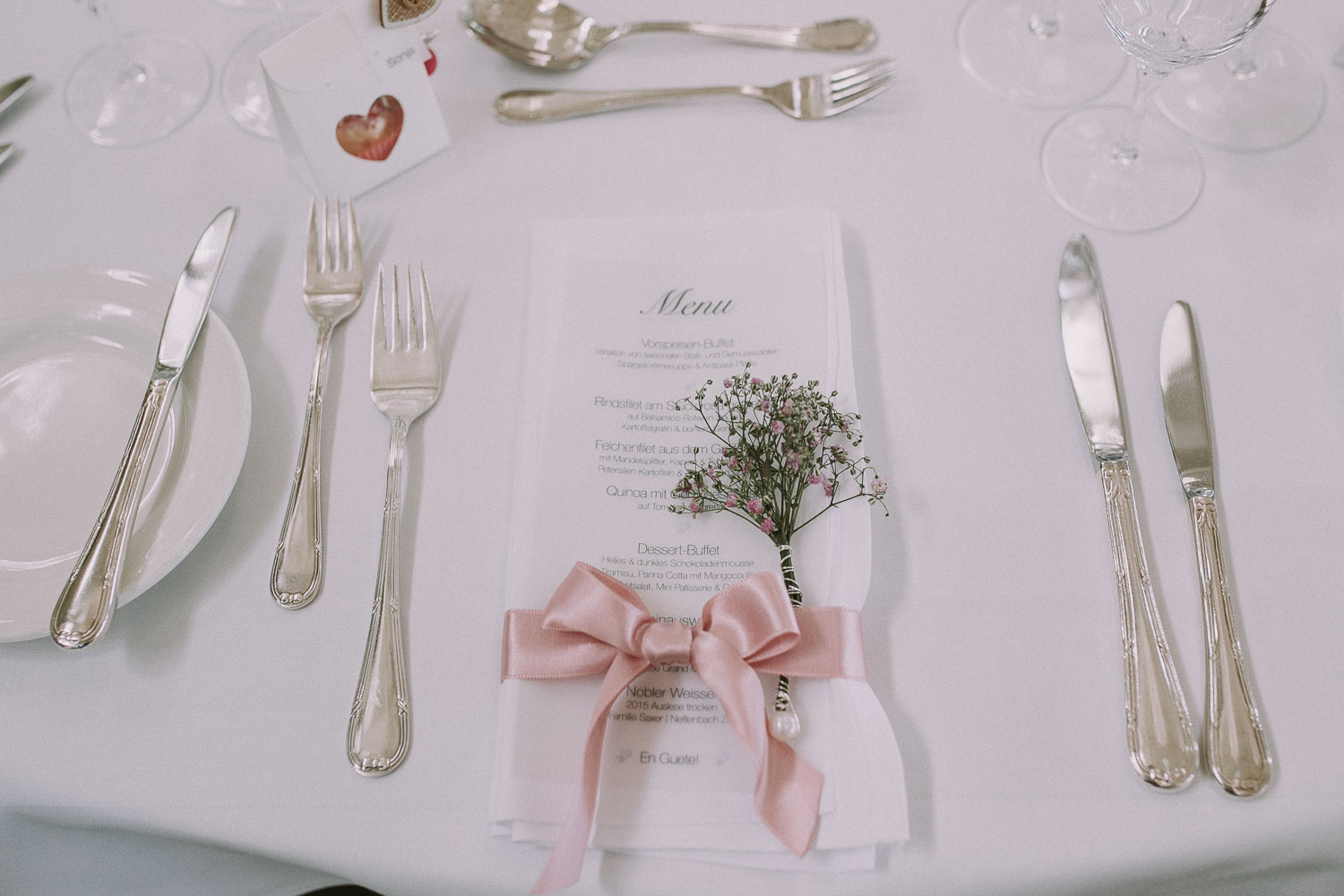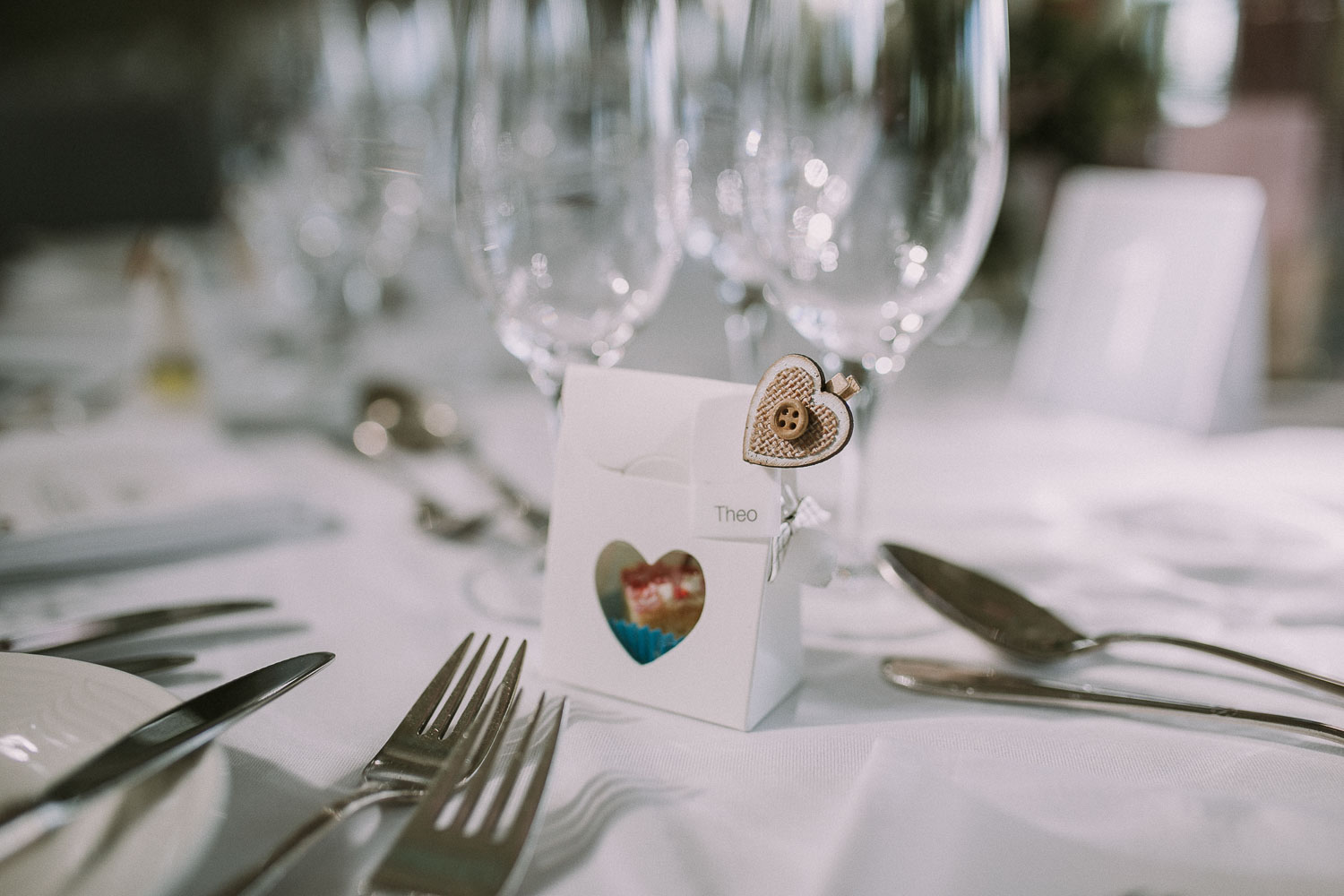 Want to learn in person how to make such images?
Check out my nearest Workshop.