Hi friends. Just a little while ago I posted an after wedding photo shoot in the Schwarzwald forest but this time I took my beautiful couple Verena and Simon to a bright and open place near by Pforzheim. I came there in the morning to check timings and Sun's position for our shoot so I could know exactly when to start it. (I used one of the many apps for smartphones that allow you to see where and when the Sun will be in a "live view"). The light and location were perfect, Verena and Simon looking gorgeous. Couldn't be better.
I wish more people would want to make an after wedding shootings. There are so many amazing places and most of the times it is impossible to visit them at the wedding day at the right time. I think the outcome speaks for itself. I am really glad Verena and Simon decided to do it. I must say it is never too late for such shooting. Why not to celebrate a wedding anniversary saving your love in beautiful pictures? If you'd need my help – you know where to find me 😉
Cheers.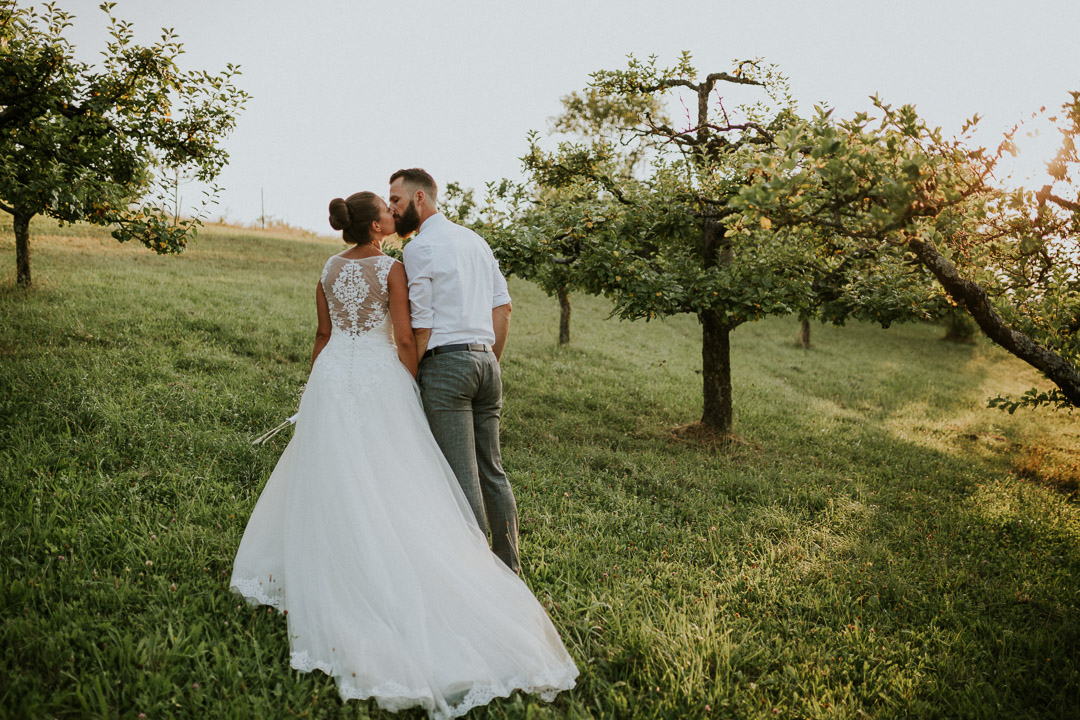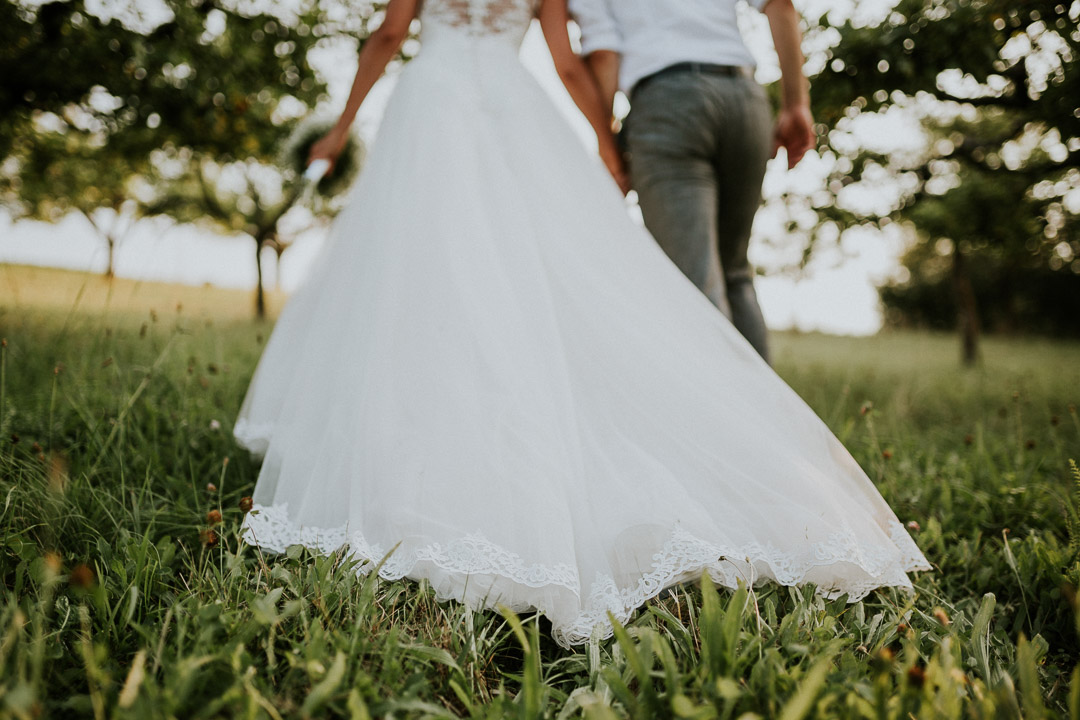 If you like this post show me some love - share it 😉 and follow me on social networks for the latest updates.