Hi everyone. Hope you're all doing just fine. Today I continue The Best Of 2015 series (Part 1, Part 2) with a new selection which might be interesting for wedding photographers as well: "Creative Ideas: lighting, composition, point of view". This time I want to share some ideas and to show how you could use your lighting equipment and different points of view to get some interesting shots.
All the pictures are results of an experiment so always try something new. It will keep you interested and will probably surprise you with a great outcome. My basic advice is: use what you have in extraordinary way.
My usual portable lighting gear is: 2 or 3 TTL speedlites (Canon 580EX II & Yongnuo 568EX II) with YONGNUO YN622C-TX Wireless Controller for YN-622C triggers. This set-up gives me a remote control of all the speedlites separately.
Feel free to ask if you will get any questions about the way I did any of the following pictures.
Anna & Dimitri – Kiev, Ukraine
Claudia & Steffen – Speyer, Deutschland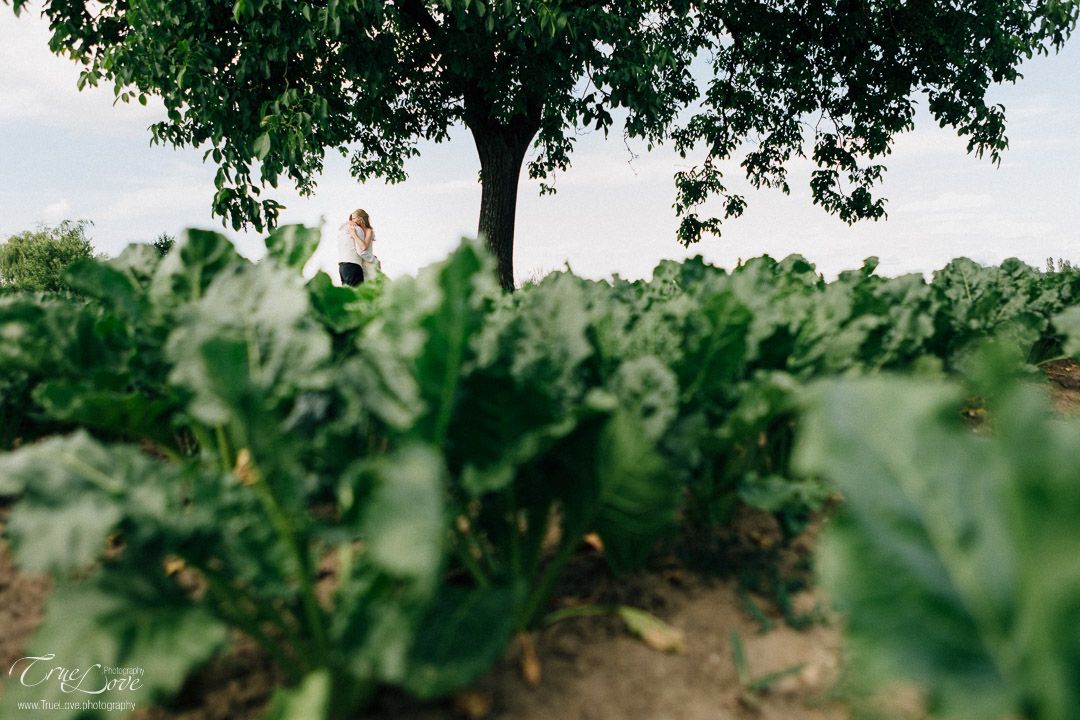 Denise & Claas – Hirschau Calw, Deutschland
Jessica & David – Öschelbronn, Deutschland
Mira & Robert – Angelbachtal, Deutschland
Elena & Kiril – Bad Oeynhausen, Deutschland
Maria & Stefan – Ludwigsburg, Deutschland
Olga & Vitali – Rottweil, Deutschland
Elena & Kiril – Bad Oeynhausen, Deutschland
Rosi & Murat – Rüschlikon, Schweiz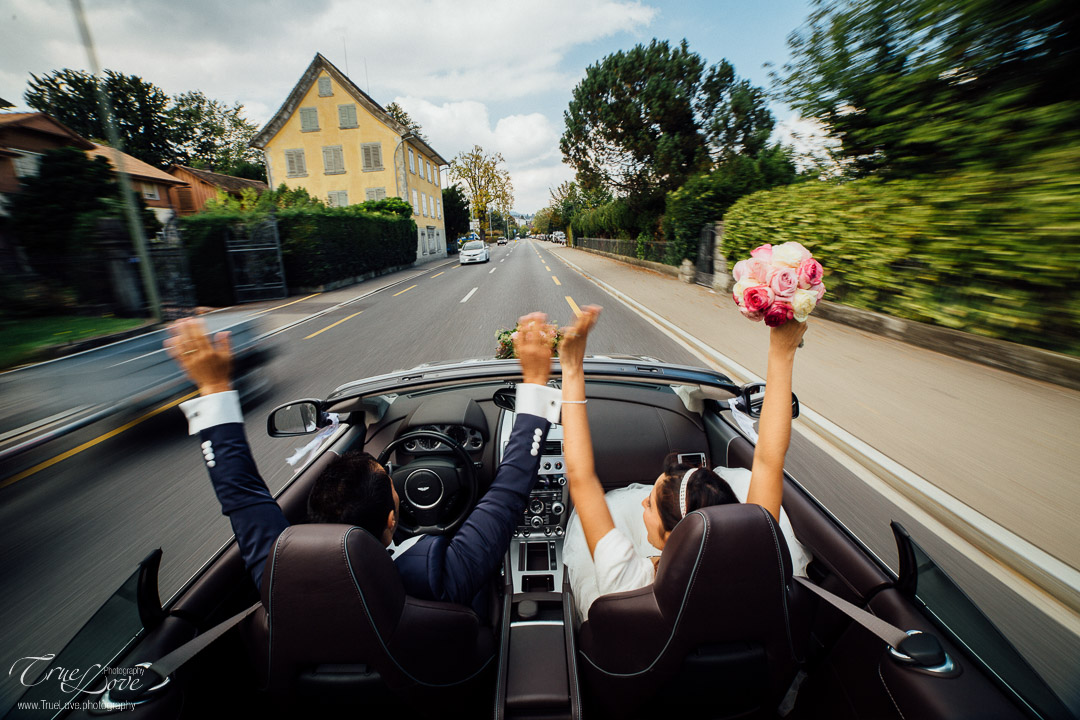 [et_social_follow icon_style="slide" icon_shape="rectangle" icons_location="left" col_number="1" counts="true" counts_num="0" custom_colors="true" bg_color="#a8a8a8" bg_color_hover="#777777" icon_color="" icon_color_hover="" outer_color="dark" network_names="true"]